New York City's Tribeca Film Festival kicks off today through April 29, delivering to the New Yorker audience content and films that redefine their genres year after year. Now in its seventeenth season, the festival has catapulted the outstanding work of directors and filmmakers of all genres to International prominence. Since its inaugural festival in 2002, the program lineup has evolved to include noteworthy documentaries, exciting narrative features and shorts, thought-provoking TV specials and a burgeoning VR showcase. This year's festival features noteworthy pieces from film titans to fresh faces alike.
Here are some of the standout pieces you won't want to miss:
Oversharing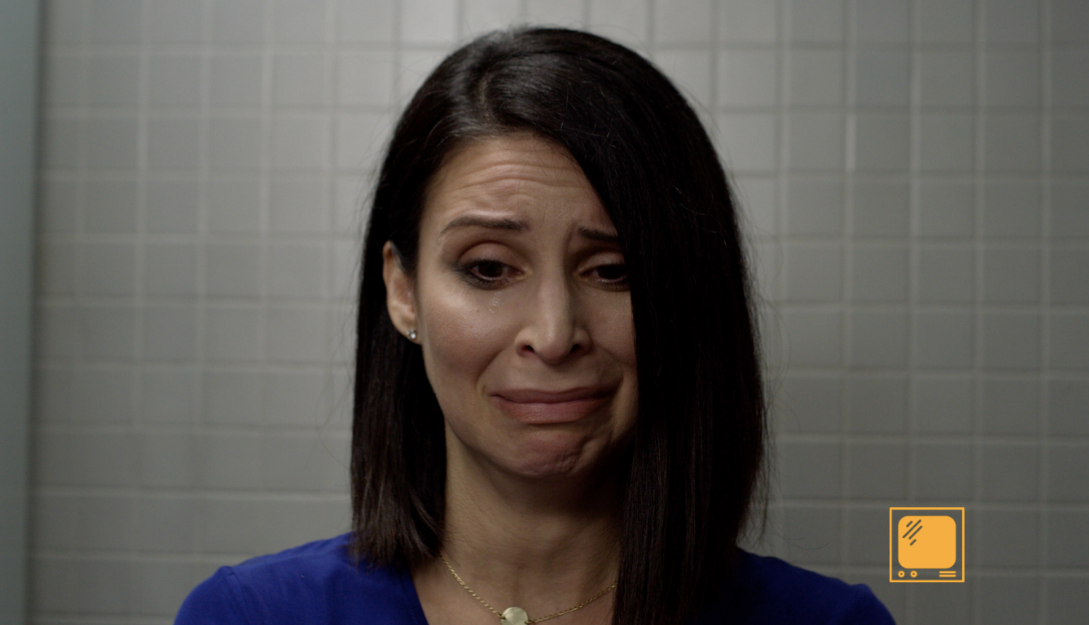 Photo Courtesy: www.tribecafilm.com
Directed by global production company Park Pictures' filmmaking duo Terri Timely, Oversharing will be premiering at Tribeca TV. When a new business venture fails, uptight Jenny is forced to start renting out her home online. But diving into the sharing economy proves not to be so easy for someone who never actually learned to "share." TV is always better shared…and Park Pictures is thrilled to bring the world premiere of OVERSHARING to the third annual edition of Tribeca TV to the film festival.
Screening with Pilot Season
Lambchild Superstar: Making Music in the Menagerie of the Holy Cow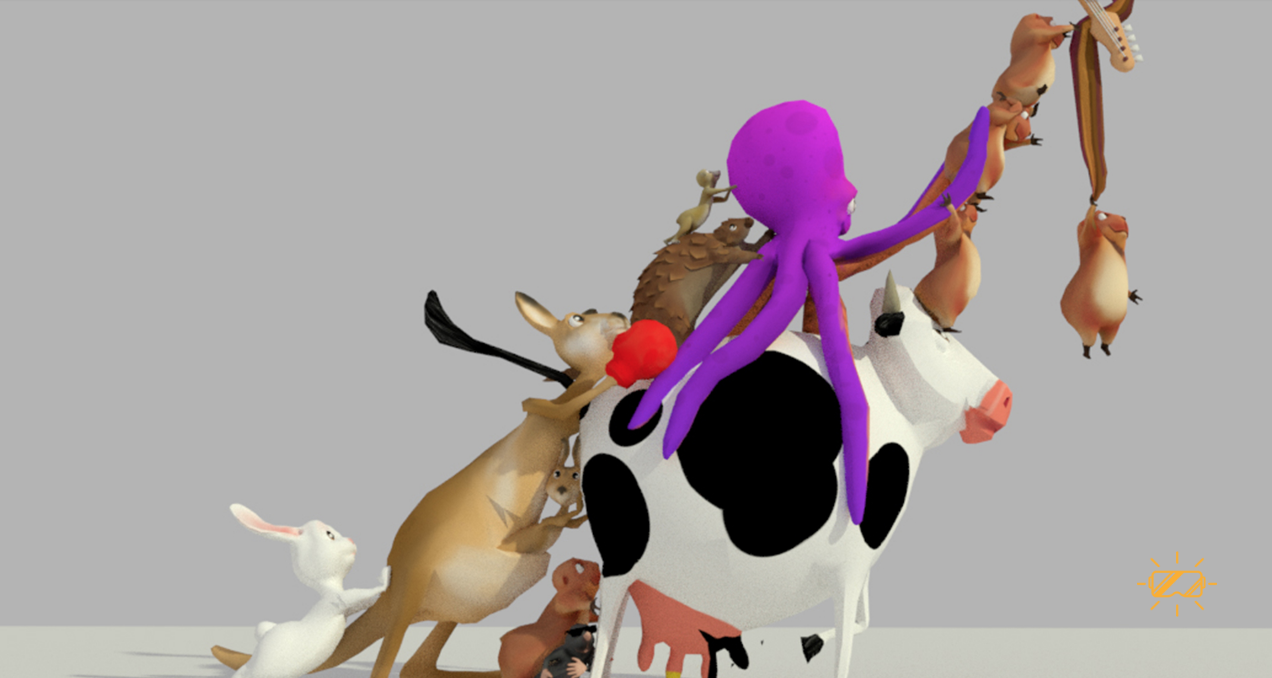 Photo Courtesy: www.tribecafilm.com
Innovative creators Chris Milk and OK Go frontman / Park Pictures director Damian Kulash invite pairs of participants into a wondrous environment where they can experience the joy of creating music through collaboration. In this virtual world, replete with magical music-making contraptions, friendly animals, robots, and audience members work together to create an original song.
Screening with Virtual Arcade
Crime Cutz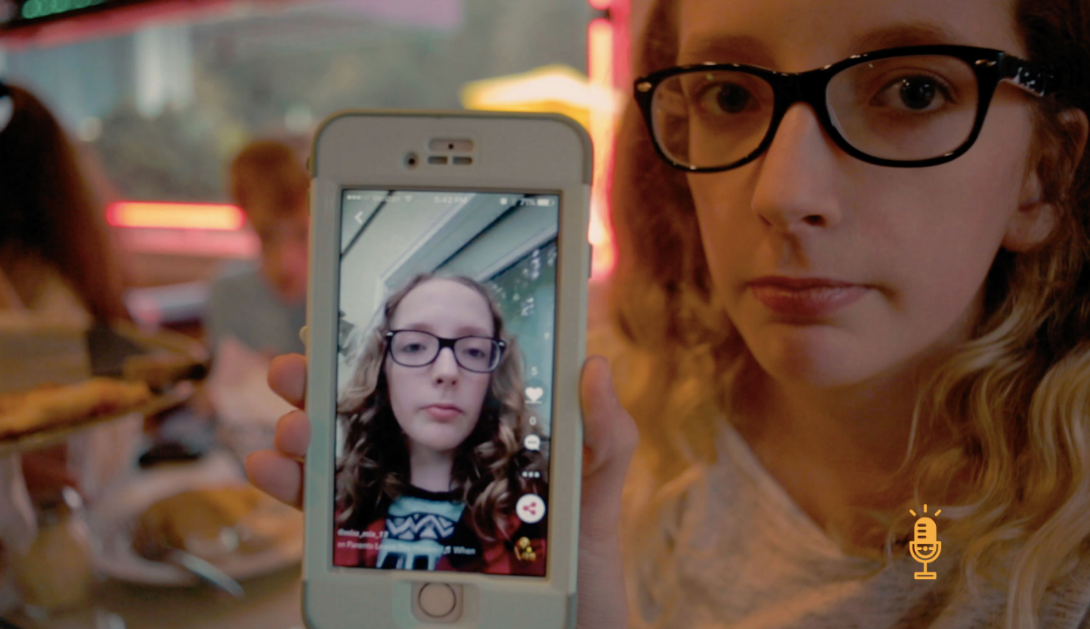 Photo Courtesy: www.tribecafilm.com
With sound mix by audio studio Sonic Union's Owen Shearer, Crime Cutz is a documentary that profiles four New Yorkers to the soundtrack of Holy Ghost!'s Crime Cutz EP. Each person in the film is invited to interpret a song in their unique style, showcasing these individuals as both subject and collaborator, blurring the line between documentary and music video.
Screening with Tribeca N.O.W. Showcase: Short Form
Driver Ed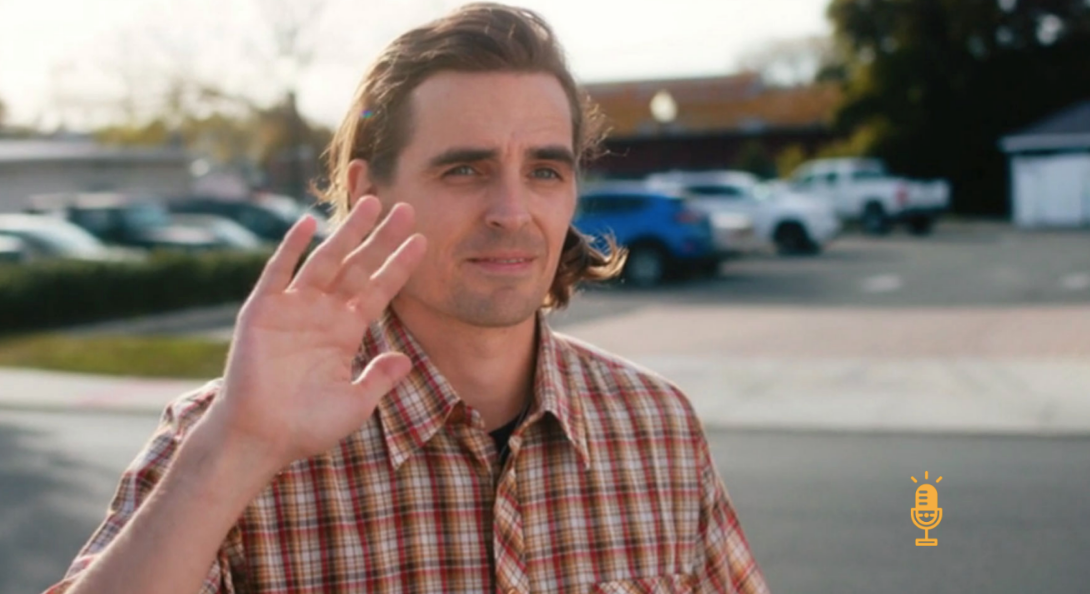 Photo Courtesy: www.tribecafilm.com
Sound mixed by Sonic Union's Brian Goodheart, Driver Ed tells the story of a guy who decides to get his driver's license to impress his NASCAR-loving girlfriend. Unexpected things, however, occur on the open road.
Screening with Tribeca N.O.W. Showcase: Episodic
The Caretaker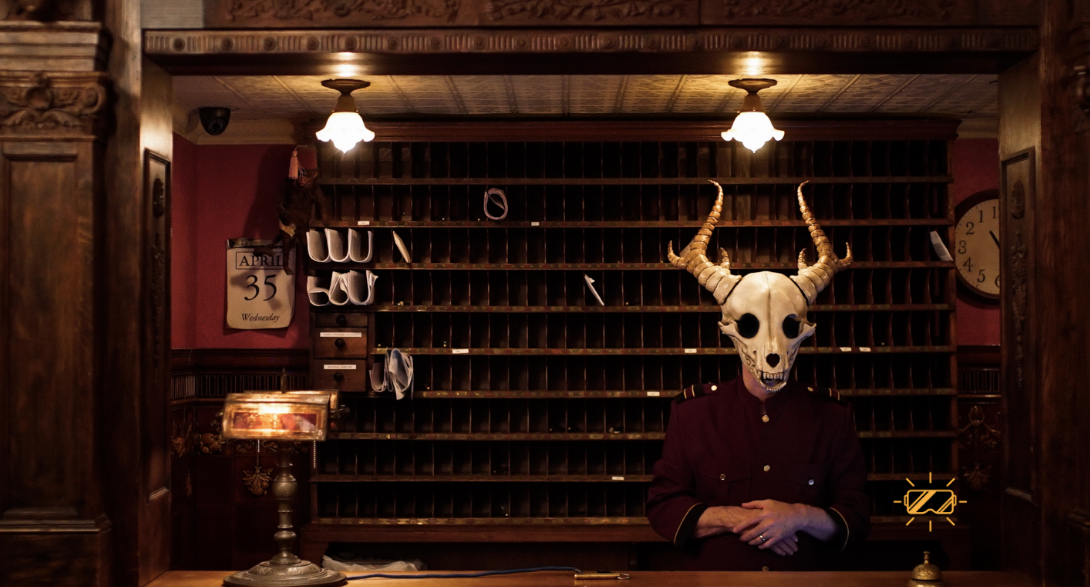 Photo Courtesy: www.tribecafilm.com
Directed by bicoastal production company Honor Society's Adam Donald, The Caretaker is a part of the festival's immersive lineup, including 20 virtual reality and augmented reality pieces. After their car breaks down on the side of the road on a cold winter night, a couple checks into a strange hotel while they wait for a mechanic to arrive. When the woman's boyfriend suddenly goes missing—the latest in a series of unsettling occurrences within the hotel—she begins to suspect that something more sinister is at work.
The Caretaker can be experienced at the new Cinema360. Designed to break through the occasionally isolating effect of VR, Cinema360 is a theatrical program where audience members experience several VR pieces together.
Screening with Cinema360: It's Right Behind You
The hottest film festival in NYC has turned programming on its head, staying ahead of the curve with pivotal fresh content on show. Stay up to date on this can't-miss film festival HERE.