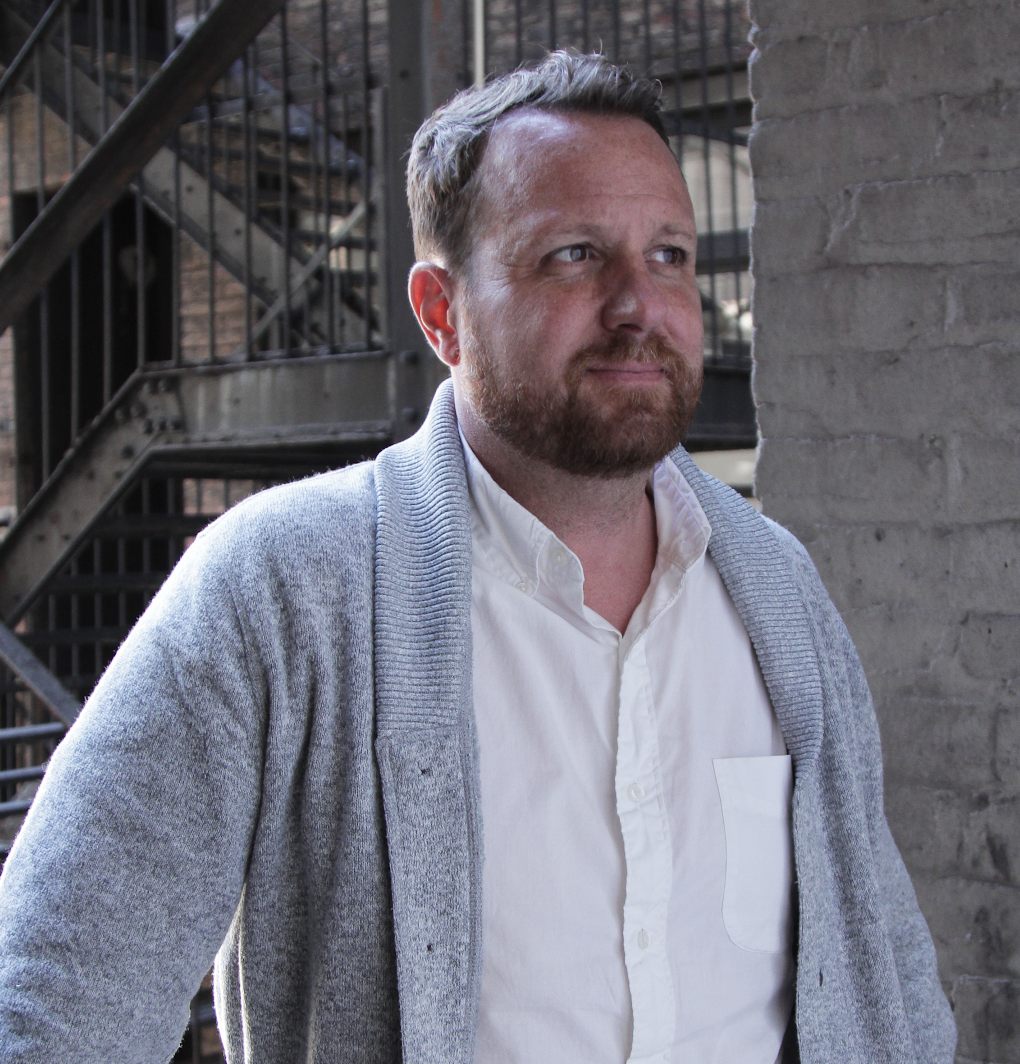 Seasoned Agency CD Will Lead Alkemy X's Branded Content Division
Alkemy X has hired Lee Tone as Creative Director. Tone will focus on leading and implementing the creative vision for the company's continually-expanding branded content division, facilitating nontraditional projects spanning web series, short films, experiential and interactive. He comes to Alkemy X with a 10-year career as a creative director and copywriter in the agency world, and with extensive experience in brand storytelling that blurs the lines between entertainment and advertising. He joins the team after a successful collaboration with Alkemy X on Samsung's "Reframe This Space"–a four-episode home decor series that seamlessly infused Samsung's Frame TV into original entertainment, earning over 30 million online impressions through influencer amplification.
The hire builds on the momentum of Alkemy X's achievements in creating dynamic and effective content for brands, including a documentary short for JetBlue that surprised NYC buskers with vouchers for a year of travel in conjunction with the brand's partnership with VH1's Save the Music Foundation. They also leveraged their talented unscripted division to craft a number of original web series for Comcast, giving content-hungry television fans a behind the scenes look into the viewing habits of their favorite series stars.
Tone comes to Alkemy X from Barbarian, where he led campaigns for agency clients like Samsung, JBL and AB InBev. Prior to that, he lent his creative expertise to projects for Google, Yahoo! and Microsoft, among numerous others. Notable career highlights include his work for the Samsung Galaxy s6 Edge+ and Note5 global launches. Throughout his career, he consistently endeavors to break new grounds in brand storytelling with bold concepts such as his work for Outback Steakhouse. He shook up traditional outdoor advertising for the restaurant chain, causing a commotion (and frantic 911 calls) with the illusion of billboards on fire to promote the brand's Wood-fire Grill offerings.
"Lee consistently tackles ambitious and bold storytelling approaches that translate into results for brands," notes Alkemy X President & CEO Justin Wineburgh. "After such a seamless and highly successful collaboration on Samsung's 'Reframe This Space' series, it was no question that he was the best person to take our branded content division to the next level."
"With Alkemy X's heritage of award-winning work in television, film and unscripted content, they're built for speed when it comes to creating branded content," adds Tone. "All the tools are already in place to concept, create, produce and distribute content that target audiences want to engage with."
Tone's passion and demonstrated talent for conceiving and executing out-of-the-box concepts to connect with target audiences are traits that set him apart as a Creative Director. His strategic vision will continue to refine Alkemy X's workflow for producing innovative projects for a variety of brands, focusing on ideas at the intersection of entertainment, technology and advertising.
About Alkemy X
Alkemy X is an expert at creative solutions. With offices in Philly, LA, NY, and Amsterdam, we are a group of idea-obsessed individuals, the ultimate creative partner. We endeavor for more than just "good work." We strive to bring a "wow" by putting something new and exciting into the universe.Moving image makers who craft at the center of entertainment, media and commerce, our team leads clients to create culture-defining work. From inspiring inner growth in TLC's "Drag Me Down the Aisle," to redefining the 1950s female heroine in Amazon Prime Video's "The Marvelous Mrs. Maisel," to branded work for the likes of Samsung and JetBlue, we exist to spark surprise, excitement and move audiences.