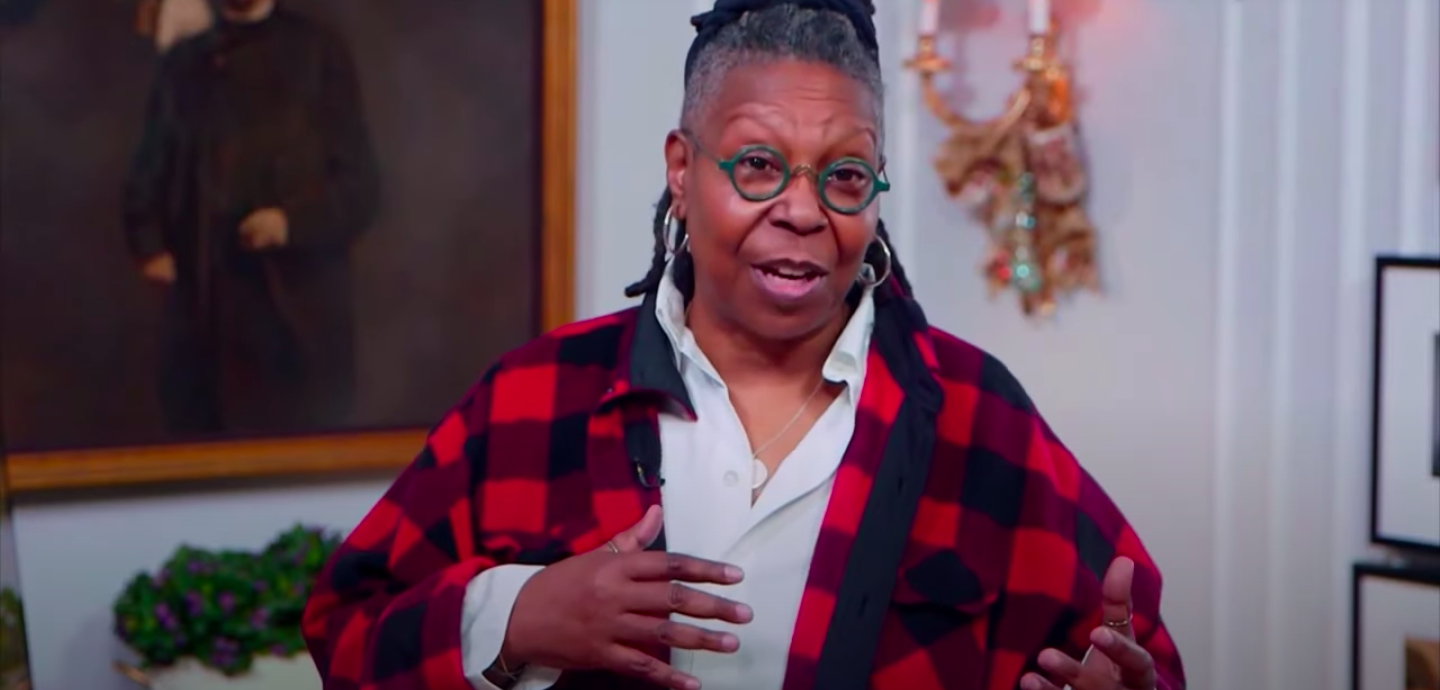 The continuing COVID-19 crisis leaves public health officials with a conundrum when it comes to communicating vital messaging to the masses: their immediate need for PSA content comes at a time where live action production is halted for the very same safety precautions. 
The New Jersey Pandemic Relief Fund, founded by New Jersey First Lady Tammy Snyder Murphy, is one such organization that was rapidly mounted to take action in this time of crisis. Their mission is to identify where assistance is needed most for essential services, now and in the weeks and months to come. 100% of online donations received will go directly to existing organizations with a demonstrated track record of caring for vulnerable communities.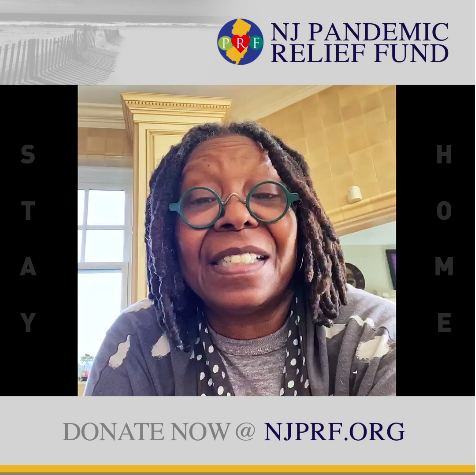 In terms of messaging, their first order of business was to continue to emphasize the urgency of adhering to state mandates, including stay-at-home orders. Without the ability to shoot new footage with a professional crew and still adhere to social distancing guidelines, they instead turned to some of the most notable New Jersians and leveraged user-generated content to bring timely messages from local celebrities. Bruce Springsteen, Danny DeVito, Jon Bon Jovi, Jon Stewart, Kevin Smith, Whoopi Goldberg and even cast members of the Real Housewives of New Jersey have stepped up to support the "stay at home" message with self-recorded mobile videos.
The organization turned to entertainment company Alkemy X to handle remote post-production on the videos, lending their editorial services to aid the vital COVID-19 messaging. Having already transferred their entire workflow to operate virtually, their team was able to rapidly turn around the videos with versions optimized for various social media platforms. In addition to clips from single celebrity spokespeople, the creative shop also cut together an anthem piece pulling together all of the celebrities, creating a video primed for shareability to continue spreading these vital public health messages.