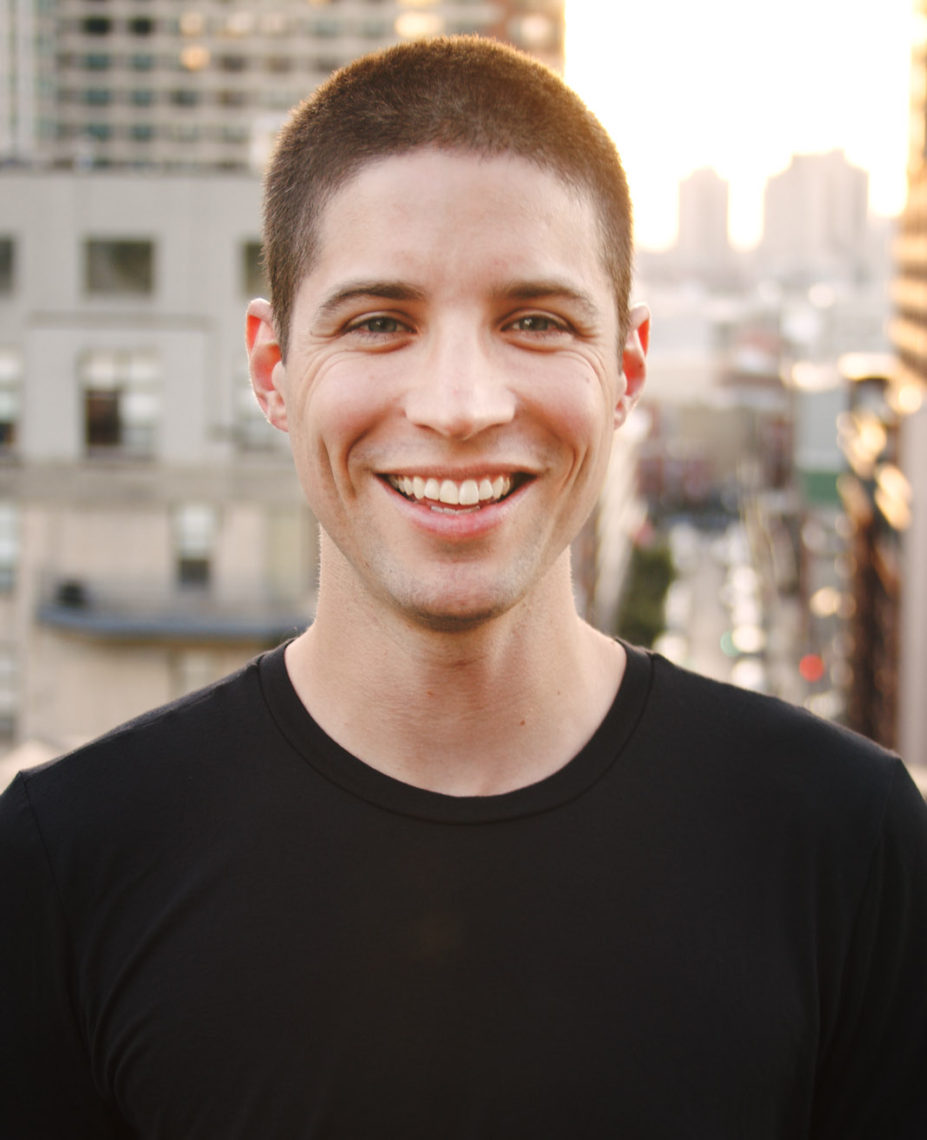 Alkemy X has added director Scott J. Ross to its roster for U.S. commercial representation. He boasts an extensive background as a director, cinematographer, and producer on hundreds of commercials, music videos, short films and features, with a talent for crafting comedic narratives centered on eccentric characters, both real and fictional. Ross' edgy, urban aesthetic and fast-paced storytelling are signature qualities on work for such top clients as Adidas, Google, Snapchat, Comcast, Hendricks Gin and the United States Postal Service. His films have been showcased at Sundance, the Tribeca Film Festival, True/False, Sheffield Doc/Fest and the Borscht Film Festival, as well as featured in top media outlets and selected as Vimeo Staff Picks.
Click HERE to view a selection of Ross' work.
"Scott's documentary storytelling paired with his artful aesthetic positions him perfectly for branded content in the fashion and style spaces, and beyond," notes Alkemy X Head of Production Jim Huie. "We're thrilled to have him as a part of the Alkemy roster of talent."
"Alkemy's production expertise and resources make shoots feel frictionless and allow me to really focus on my creative work. As a director who loves special effects, their robust in-house VFX team is also a huge asset," adds Ross. "I'm excited to collaborate with their impressive list of current and future clients."
Los Angeles-based Ross joins Alkemy X following a variety of successful film projects, including The World of Lisa Frank, Deer Squad: The Movie, and Housni's Smile, a virtual reality documentary. Prior to his commercial directing career, he worked as a filmmaker at Turner's alt-comedy company Super Deluxe, on projects such as Facebook Watch's social series "Food for Thought", "Kitty Luxx", "Real or CG" and "A Meme Story". He began his directing career at URBN, working as an in-house producer on more than four hundred videos for the Urban Outfitter's YouTube and Vimeo channels. These included fashion editorials, and branded entertainment and comedy pieces such as "April Fool's", "Tommy Wiseau Wishes YOU a Happy Memorial Day" and the URBN Brand Sportswear Launch video.
About Alkemy X
Alkemy X is an expert at creative solutions. With offices in Philly, LA, NY, and Amsterdam, we are a group of idea-obsessed individuals, the ultimate creative partner. We endeavor for more than just "good work." We strive to bring a "wow" by putting something new and exciting into the universe.
Moving image makers who craft at the center of entertainment, media and commerce, our team leads clients to create culture-defining work. From inspiring inner growth in TLC's "Drag Me Down the Aisle," to redefining the 1950s female heroine in Amazon Prime Video's "The Marvelous Mrs. Maisel," to branded work for the likes of Samsung and JetBlue, we exist to spark surprise, excitement and move audiences.