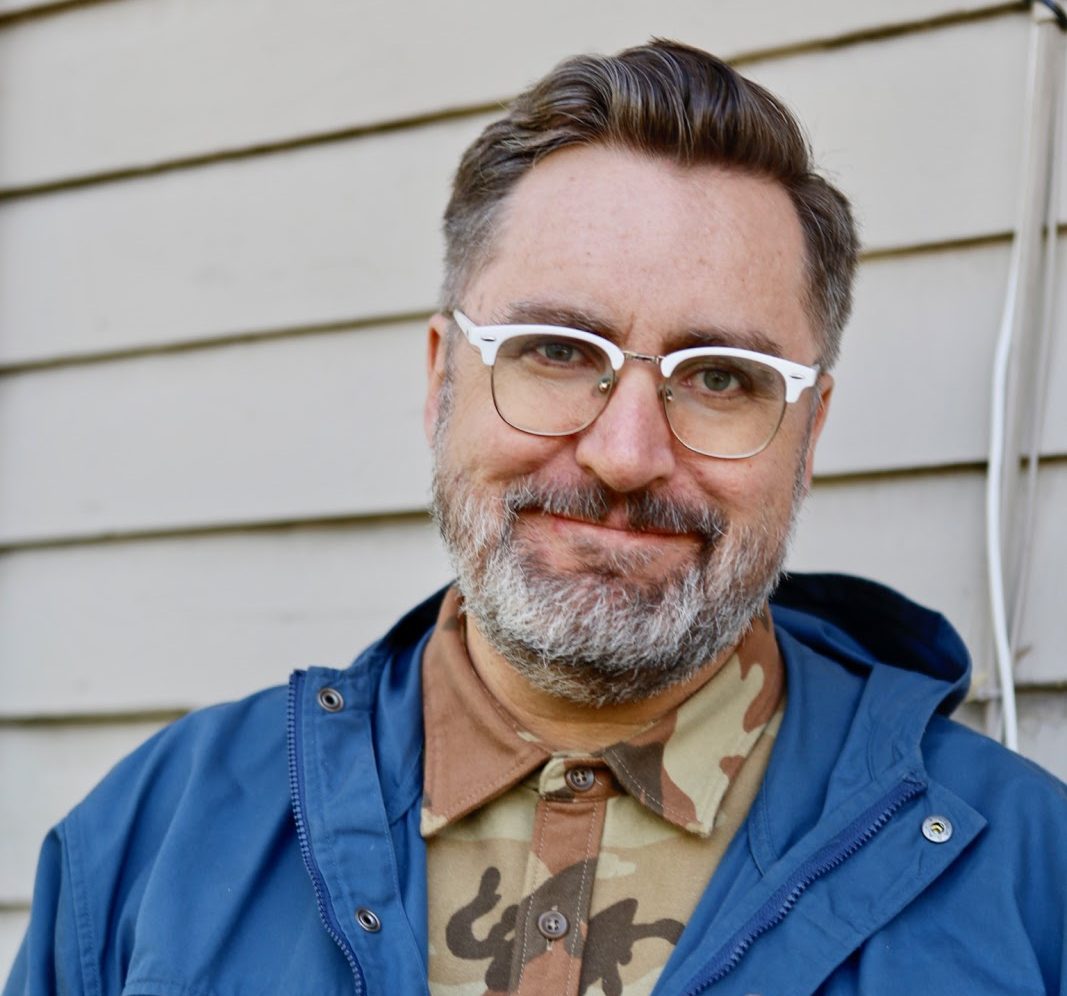 Alkemy X has added comedy director Josh Forbes to its roster for U.S. commercial representation. An accomplished music video and commercial director, Forbes has most notably helmed videos for Sara Bareillis' hit track "Love Song" and the MTV VMA-nominated video for "Shut Up And Dance" by Walk the Moon. His work often explores a fascination with extreme characters in everyday situations and everyday characters in extreme situations, as seen in his comedic commercial work for top clients including Comedy Central, Carl's Jr., McDonalds, Uber Eats, and more.
Between working the door at an improv club and advertising copywriting for clients like Wonka Candy, Vons, and Honda, Forbes found his niche in music video concepting and directing. Once he landed the music video for "Love Song", he was able to pursue directing full-time, working on over 100 music videos and soon directing his first feature, Contracted: Phase II, which screened at Cannes Film Festival and the Sitges Film Festival in Spain. He also co-created the Syfy.com series "Underlings," a workplace comedy show about super villains.
Notes Alkemy X President & CEO Justin Wineburgh, "I was struck by Josh's impeccable comedic timing, but what truly sets him apart is his creative dexterity as a director. Bringing such a diversified skill set that spans writing and an affinity for working with visual effects is a great fit for Alkemy X. We're thrilled to have him join the team!"
Adds Forbes, "Alkemy X has put together a really great roster of talent and I'm excited to spread my wings beyond the LA market and collaborate with their teams in NYC and Philly," notes Forbes. "Visual effects has always been a fun part of the production process for me and I'm thrilled to join a company that has such a stellar VFX department in-house."
Denver-native Forbes' unique background and expertise combine for a dynamic creative skillset primed for today's digital media landscape, bringing together experience in improv, stand-up comedy, copywriting and directing to bring holistic vision to all of his work.
Forbes' experience raising two sons with a rare condition called ocular albinism has served as a source of inspiration for his filmmaking, sparking a collaboration with legally blind filmmaker James Rath to produce his first commercial for Tommy Hilfiger–which went on to win a Cannes Lion. The pair are currently developing a travel series about disabilities. Additionally, Forbes is currently in production on his second feature, SMASH, a documentary about the watermelon smashing comedian Gallagher.
Forbes comes to Alkemy X from Pet Gorilla.
About Alkemy X
Alkemy X makes things. Big things, small things, and all the things in between. We're nimble when necessary, but with an army of full time staff and crew we can scale to meet the demands of any sized project.
We wear many hats and wield many different tools. We are artists and animators, producers and showrunners – writers, directors and editors, oh my! We bring big ideas to life by working together in an end-to-end process that allows us to ideate, produce, and deliver faster (and better) than you ever thought possible.
With offices in NY, Philly, LA and Amsterdam our team has a proven track record of working together to bring a unique approach to every project.