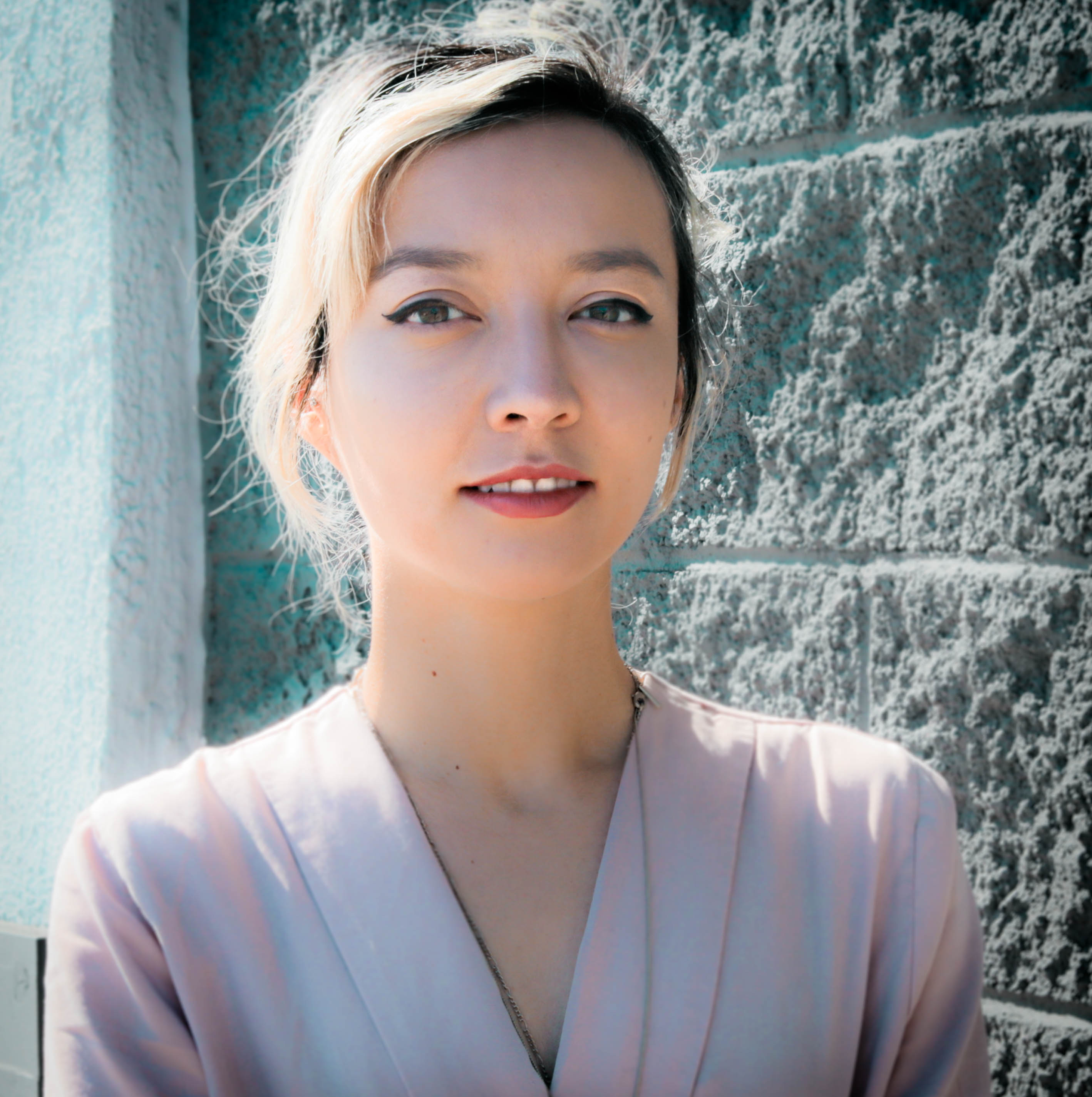 Joy Lea
Los Angeles-based AR studio ARwall welcomes established digital artist Joy Lea as their inaugural Lead Environment Artist. She brings realism to her sci-fi environmental work and breathes life into fantastic, gritty concepts, having crafted RPG landscapes and assisted in other jaw-dropping virtual sets at top shops such as EA DICE, Three One Zero, MPC and Light Storm Entertainment, among others.
Her diverse skill-sets in virtual production and video game design have helped studios adapt to new methods of graphic artistry, digital set design and beyond, with work on projects including the EA DICE Battlefield series, 505 Games' ADR1FT for Oculus, the highly anticipated upcoming Disney live-action film Lion King and the upcoming 20th Century Fox films Avatar II and Avatar III, slated for release in 2020 and 2021 respectively.
Notes ARwall CEO Rene Amador, "Joy has been a pioneer in real-time graphics on such major projects as The Lion King, Avatar 2/3, and Battlefield 1. She's the exact kind of film/games artist hybrid that will be transforming the entertainment industry in the next few decades, and we're very glad to be bringing her expertise on-set for our most demanding clients."
Adds Lea, "At ARwall, I'm thrilled to be able to utilize both my film and interactive experiences. It is a technology studio whose product has far-reaching applications and is visually so easy to understand for a larger market. I'm thrilled to be a part of this exciting studio and team."
Spurred by a childhood zeal for video games and RPGs, her love of world-building carried her to education in Art at Arizona State University before transferring to the prestigious Gnomon School of Visual Effects, Games & Animation in Hollywood as part of their Digital Production Program in Modeling/Texturing. After graduation, she honed her craft with SuperBot Entertainment, Inc., where she worked on her first game title PlayStation All-Stars: Battle Royale. Since then, she has held various posts over her escalating seven-year career with studios including Double Helix Games, Robotoki, Three One Zero and EA DICE, before most recently re-joining MPC as their Set Lead TD and Lead VAC Artist.  At ARwall, her first project brings her and a dedicated crew to London for an upcoming film project.
When not crafting fantastical worlds for audiences to enjoy, she juggles a host of hobbies including ballet, nascent improv with the Second City conservatory program and tours of Los Angeles by motorcycle–the only way to really beat the traffic.
About ARwall
ARwall is a Los Angeles-based technology company inventing the next evolution of digital filmmaking. Known for creating the first interactive AR display that requires no VR or AR headgear or smart device, ARwall technology shrinks the need for a huge green screen studio down to a single interactive wall.
ARwall is innovating practical AR-based technologies for advertising, automobile, entertainment, music, med-tech and enterprise applications. A front-runner in AR innovation, ARwall's game-changing products provide a wide range of real-time solutions, including using AR to capture in-camera visual effects and eliminating the need for a green screen. Its cutting-edge technology creates an interactive "virtual window" that turns any screen into an AR-capable device and delivers spatial imaging technology four times faster than anything equivalent on the market.