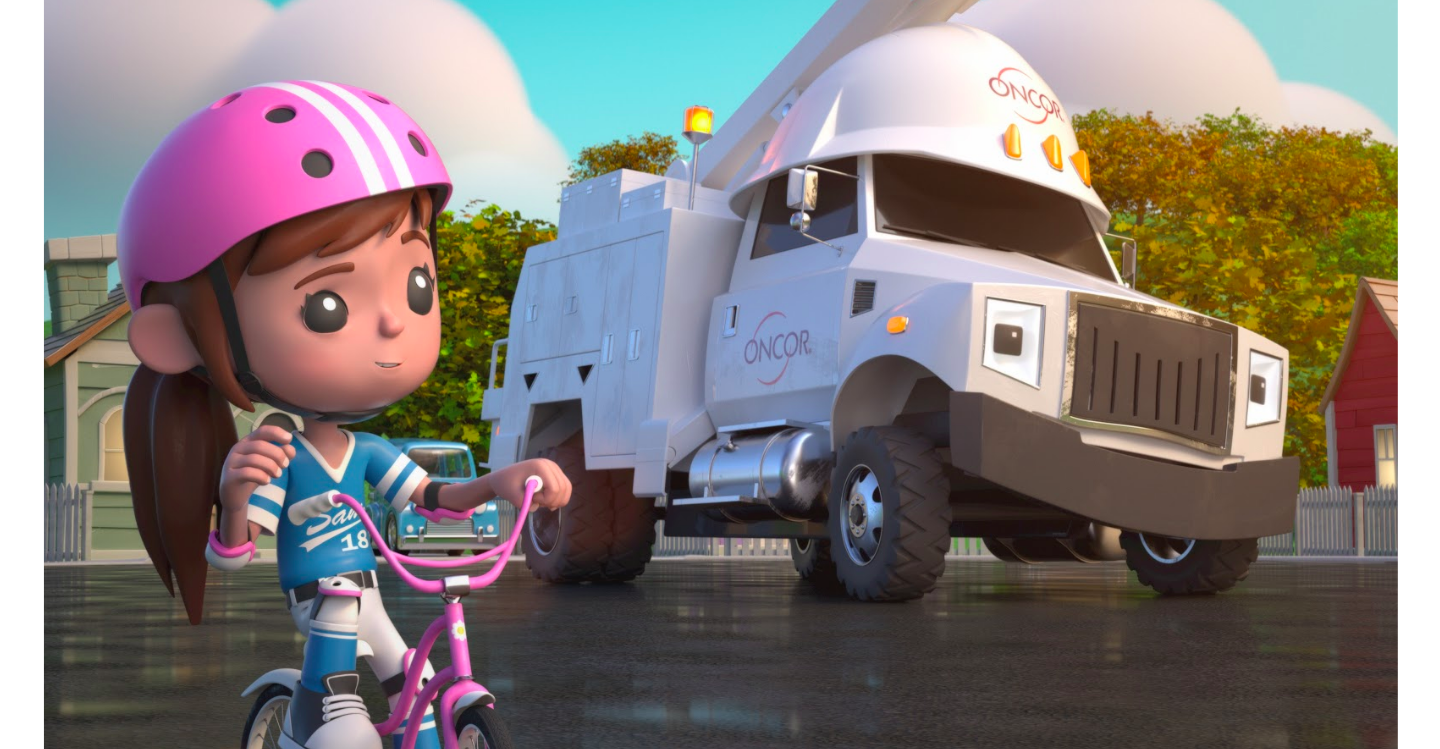 Strategic creative group ATK PLN has teamed with Texas-based energy company Oncor, for the new #KeepAwayFromPowerLines campaign, which aims to raise awareness for power line safety. The campaign introduces Oncor's newest safety heroes, Volt and Buck, created by ATK PLN with inspiration drawn from original sketches by the team at NonPareil Institute, an organization dedicated to building better futures for adults with autism. The animated PSA will appear online and in select Texas broadcast markets as part of an educational roadshow presented by Oncor. The roadshow will bring the piece to Texas elementary schools with the aim of reaching over 30,000 students in 2018. The video is intended to raise awareness of Oncor's mission to reach, inform, and educate children on power line safety.
Click HERE to watch the video.
This project was seamlessly produced by ATK PLN, with help from its Golden Globe-nominated sister feature film animation company, Reel FX Animation. ATK PLN fused it's in-house design and creative offerings with the high-level animation expertise of Reel FX to deliver the feature-quality short to the Texas energy company. The educational spot shows a young girl pedaling down the road, rain pouring down on her, when suddenly she comes across a downed power line and halts in panic. After she calls for help, two Oncor trucks come to her safety–not only aiding her with the power line, but singing along to a safety song with instructional lyrics on how to deal with dangerous power lines.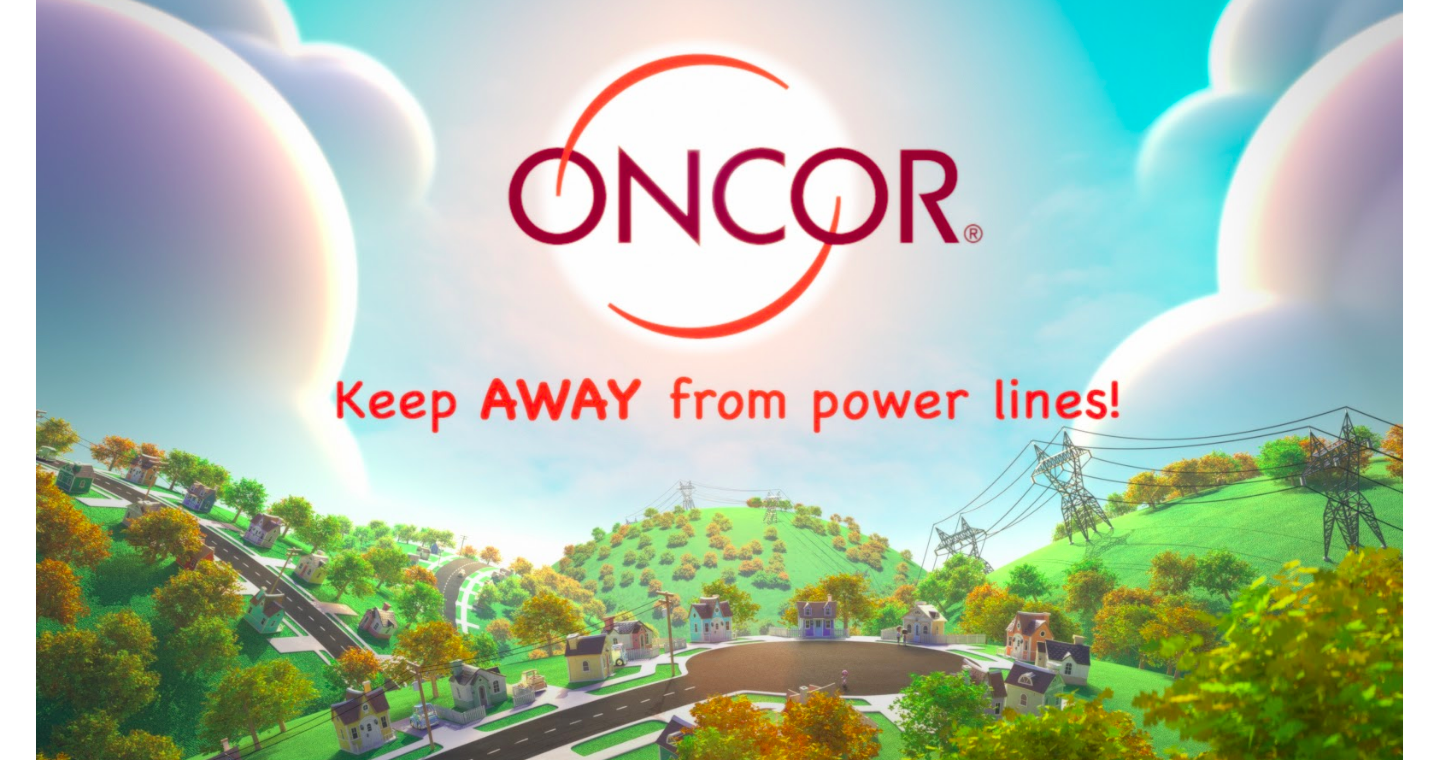 Credits:
Client: Oncor
Production: ATK PLN
Head of Production: Jim Riche
Executive Producer: Marvin Robinson
ECD: Jose Gomez
Creative Director: Barrett Lewis
CG Supervisor: Patton Tunstall
Technical Supervisor: Jon Speer
Producer: Justin Skerpan
Animation: Dorian Soto, Ray Chase, John Durbin
Light/Comp Artists: Jeff Masters, Shannon Walsh
Modelers: Casey Kreft, Nathan Smithson, Sing Khamnouane
Lead Surfacing Artist: Meghann Robinson
Surfacing Artist: Megan Schaffer
Rigging Supervisor: Eric Baker
Rigging: Dan McCrummen, James Direen, Ryan Porter
Layout Supervisor: Joe Johnston
Layout Artist: Shane Wapskineh
Editorial Assistant: Steven Happel
Flame Artist: Mike Roy
About ATK PLN
ATK PLN is a strategic creative group positioned firmly at the intersection of design, animation and live action. They fuse design-driven visuals with feature film finesse, telling stories on screens of all sizes. With offices in Hollywood, Dallas and Montreal, ATK PLN's work entertains, elicits emotion and elevates brand success for their partners.