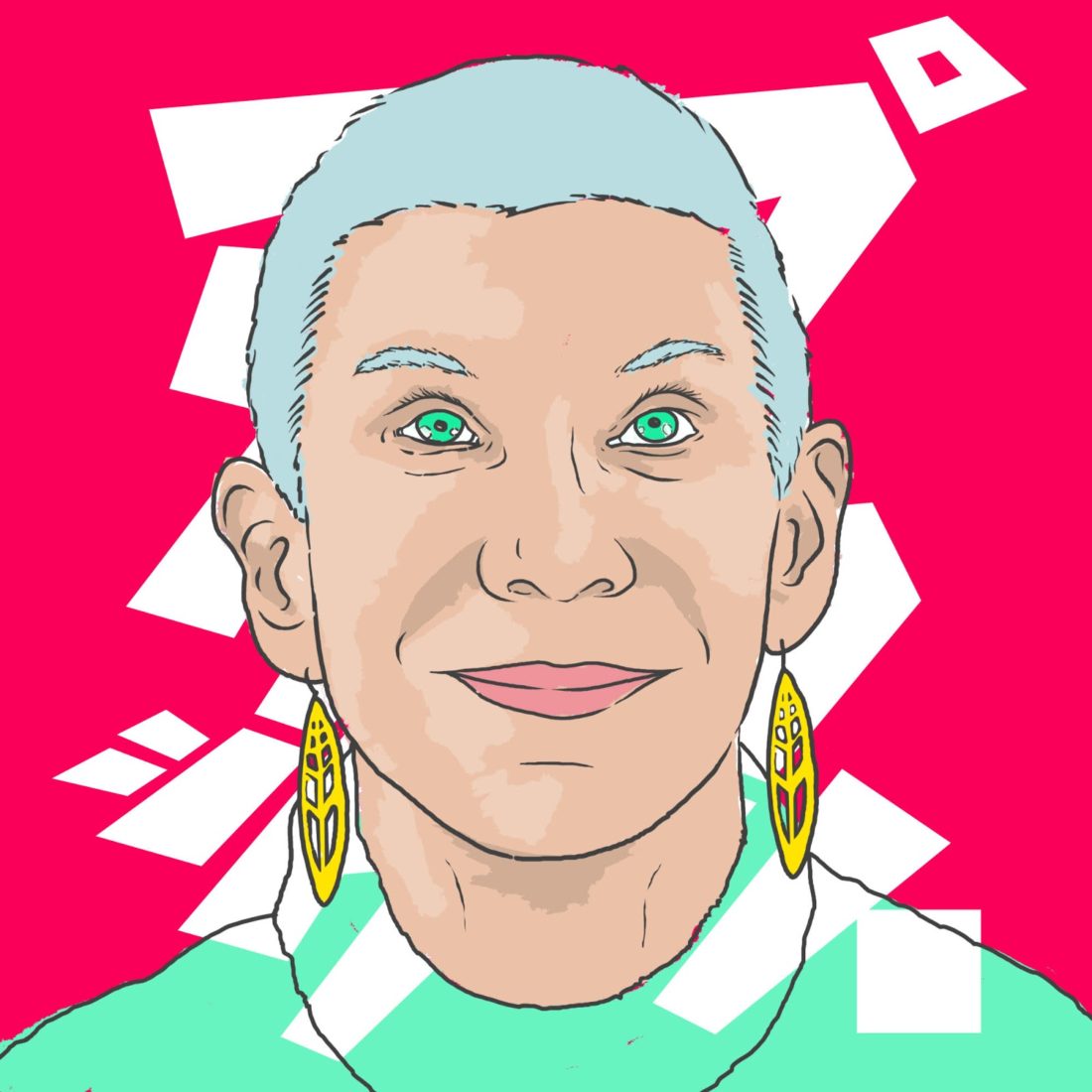 Design-first creative studio ATK PLN has brought on Ann Asprodites of Asprodites Reps for Southeast and Texas sales representation. Ann has over two decades of experience in the industry, amassing an expertise in creative sales representation for the advertising industry, spanning live action, animation and visual effects, music and sound design to advertising and brand clients in the Southeast from Texas through Florida and up through Virginia. In addition to ATK PLN, her current roster includes Brawler, Durable Goods, Five to Sixty, Havoc Content, Lava, NomadFC, REVERSE, Rodeo Show, Untitled and Yessian Music.
ATK PLN Managing Director David Bates notes, "We love Ann's insights into our ever-changing industry, mixing the best of old and new to lead the way forward. Her strategic, yet down-to-earth approach makes her a perfect partner for us."
"Not only is ATK PLN's talent stunning and ahead of the time, but their nimble, can-do attitude is a refreshing change in our industry," adds Ann. "ATK PLN speaks to so many platforms, answers so many client needs, and their staff is remarkably down to earth and connective. This is the type of company with whom people want to collaborate and I'm excited about making those connections!"
About ATK PLN
ATK PLN is a design-first creative studio that dreams at the intersection of art and technology.
Using bold animation, design, and live action, we make moving images that connect people with brands. We channel emotions and curate thought by creating work that both entertains and inspires.
Our team's fierce excitement to create with an enterprising, daring approach results in work that constantly keeps us on our toes and looking ahead. We're always ready to tackle an upcoming challenge–what's next?