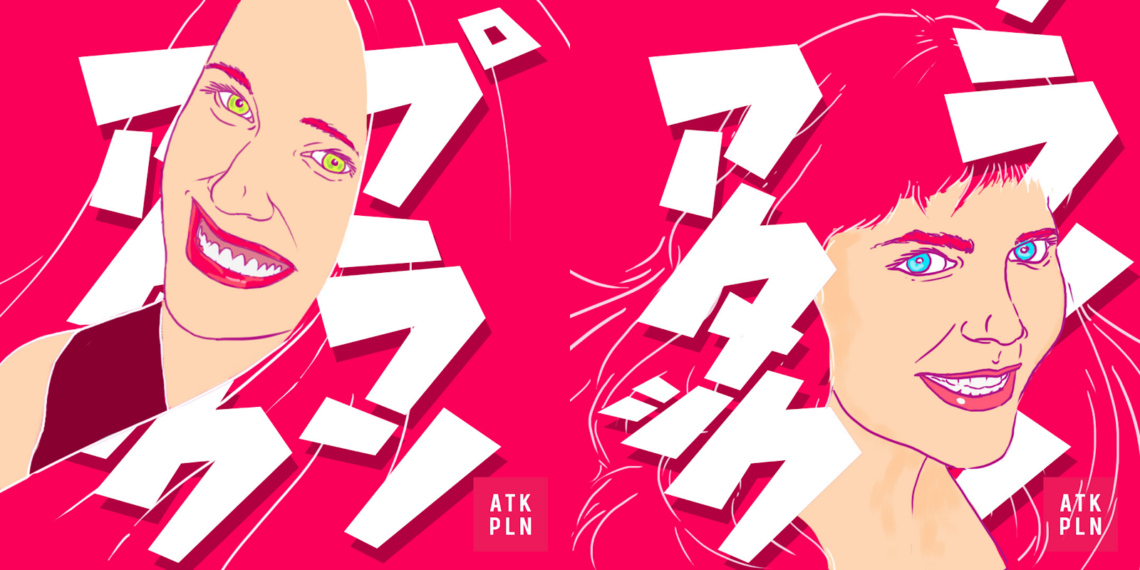 Design-first creative studio ATK PLN has brought on Lisa Gimenez and Deirdre Rymer Rivard of Blush Creative/Lisa G & Co. for West Coast sales representation. Founded in 2008 by Deirdre Rymer Rivard, Blush Creative has become a global resource for brands and agencies and is considered a premier representation firm in the US.  Lisa G & Co Represents has partnered with some of the top production companies in advertising over the ensuing two decades, and continues that tradition currently, representing talent creating exceptional content. The Sr Partners, Lisa and Deirdre, are both industry veterans who share a distinctive passion for inspired creative concepts and branding visionary companies. Their roster includes national and international live action production and service production partners, design firms, still photographers, creative editorial boutiques, VFX houses, digital gurus, VR/AR, original music/sound design/licensing, and representation services for independent directors.
ATK PLN Managing Director David Bates notes, "What I love about Dee and Lisa is that they are looking to the future, bringing a solutions oriented approach that maps perfectly to the ATK PLN mentality."
"We absolutely love the creative coming out of our design-driven production company, ATK PLN, and are super excited for them to join the roster at Blush/Lisa G & Co. We knew this group of artists, designers and collaborators would be a great match for our culture and the high-end work we are doing here on the West Coast," notes Deirdre. "We are excited to be able to offer our discerning clients truly potent creative minds who are pushing ahead with new solutions and able not only to survive but to thrive during this crazy time in our industry and in our world. We couldn't be happier to have such a strong roster and are enjoying all the new relationships ATK PLN brings to our offering."  
Adds Lisa, "ATK PLN brings to the table a culture whose sole focus is creating bespoke original, immersive, strategic experiences for TV, web and social content, a mindset we truly appreciate and that will keep them squarely front and center in the ever evolving zeitgeist that is the foundation of advertising."
About ATK PLN
ATK PLN is a design-first creative studio that dreams at the intersection of art and technology.
Using bold animation, design, and live action, we make moving images that connect people with brands. We channel emotions and curate thought by creating work that both entertains and inspires. 
Our team's fierce excitement to create with an enterprising, daring approach results in work that constantly keeps us on our toes and looking ahead. We're always ready to tackle an upcoming challenge–what's next?