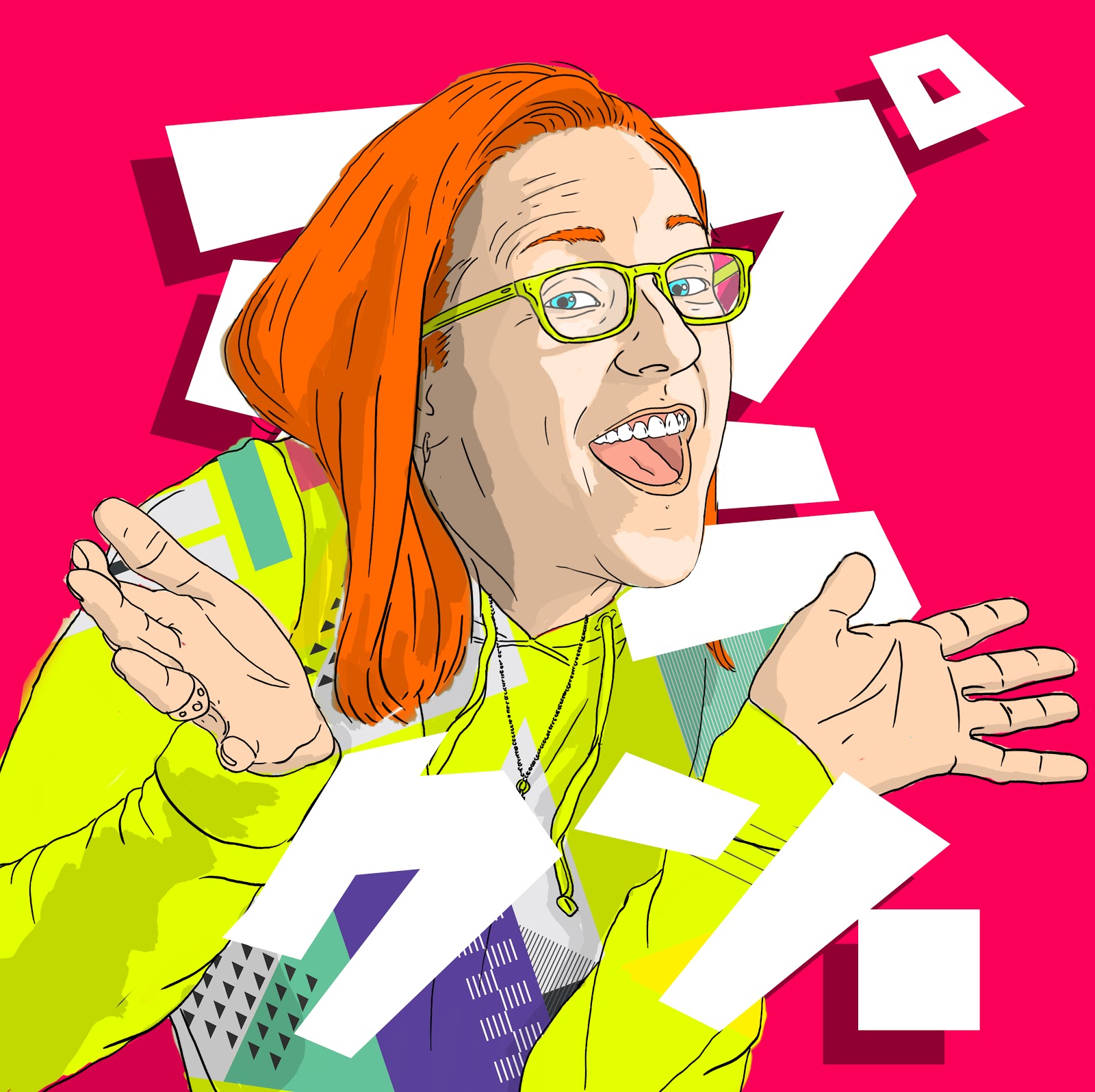 Strategic creative group ATK PLN has hired Rachel Bradley as Production Operations Manager. Bradley fuses an artistic background with an affinity for structural organization to her role that will include streamlining internal workflows and structures, internal and external creative resourcing and talent recruitment. She returns to the ATK PLN family after launching her career as a P.A. for Reel FX, working her way up to Production Manager and lending her diverse skill set to projects for top clients including AT&T, McDonald's, Home Depot and Disney. She also worked closely with the interactive team developing their in-house 360 pipeline for a wide range of VR projects such as the Shinola VR factory tour featuring Luke Wilson, Pacific Rim Oculus Experience featured at Comic-Con, the interactive Dell Alienware VR experience that launched at CES, the GMC #enlistme 360 Skydive and the immersive VR experience "Air Force Performance Lab." Bradley's hybrid skill set of creativity and problem-solving allows her to expertly facilitate communication between the artist and production teams, artfully balancing creative integrity with workflow efficiency.
ATK PLN Managing Director David Bates notes, "Rachel's unique blend of artistry, production, and operations knowledge makes her an excellent fit for our team, and a key part of our studio strategy."
"Coming back to the team at ATK PLN feels like coming home," adds Bradley. "I'm beyond excited to be working once again with such a talented and inventive team of artists and producers and look forward to continuing to push the envelope on what we can deliver to creative projects."
After graduating with a degree in Environmental Design at Texas A&M University, Bradley made her way to Dallas where she found her way to Reel FX by chance and was immediately taken with the world of creative production. She spent five years there, flexing her creative and technical muscles, before accepting a gig as Director of Operations at Nexos. She wore a number of hats at the commercial audio visual integration startup, gleaning comprehensive knowledge in running a boutique company. She returned to her entertainment roots as a Production Manager with Brazen Animation, supervising multiple projects and ushering in major studio pipeline and structural revamps.
When she is not in the studio, Bradley enjoys spending her time exploring the outdoors with her favorite four-legged pup, Kuzco, fostering animals and bettering her local community through various church organizations.
About ATK PLN
ATK PLN is a strategic creative group positioned firmly at the intersection of design, live action and animation. They fuse design-driven visuals with feature film finesse, telling stories on screens of all sizes. ATK PLN's work entertains, elicits emotion and elevates brand success for their partners.
ATK PLN provides agencies, studios and brands with the unique experience of partnering with a feature-level animation studio combined with a boutique sensibility and optimized workflow. Flexing its creative prowess across theatrical and television spots, billboards, print and broadcast graphics, ATK PLN's roster of talent applies a meticulous eye for design to craft memorable, entertaining campaigns.