Interview With Creative Director & Composer, Nick Crane
By Jodi Krangle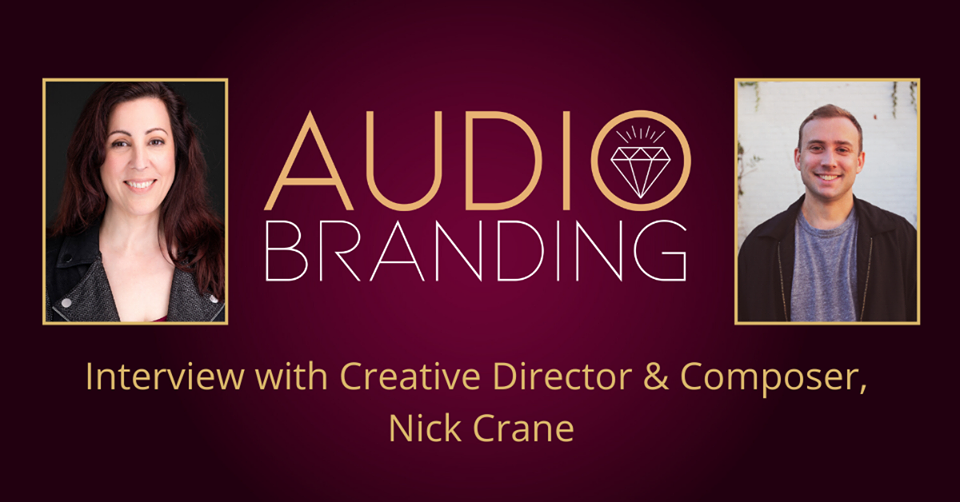 Courtesy: Jodi Krangle
Nick Crane has been making music since he was 8 and making movies since he was 11. In 2019, he launched Racket Club–a boutique music production studio. Nick's had the pleasure of working with Nike, Verizon, Ford, and others. Racket Club also creates scores for short films and his most recent score released in April of 2020.
In this episode, we discuss:
Nick's background and how he got into this work
What his business, Racket Club does differently
The struggle of making money in the music industry these days
What artists bring to a company's branding
How he works with brands and artists
What we've seen as a trend in COVID responses from brands
Some of the challenges of doing audio work
Click HERE to listen to the episode.