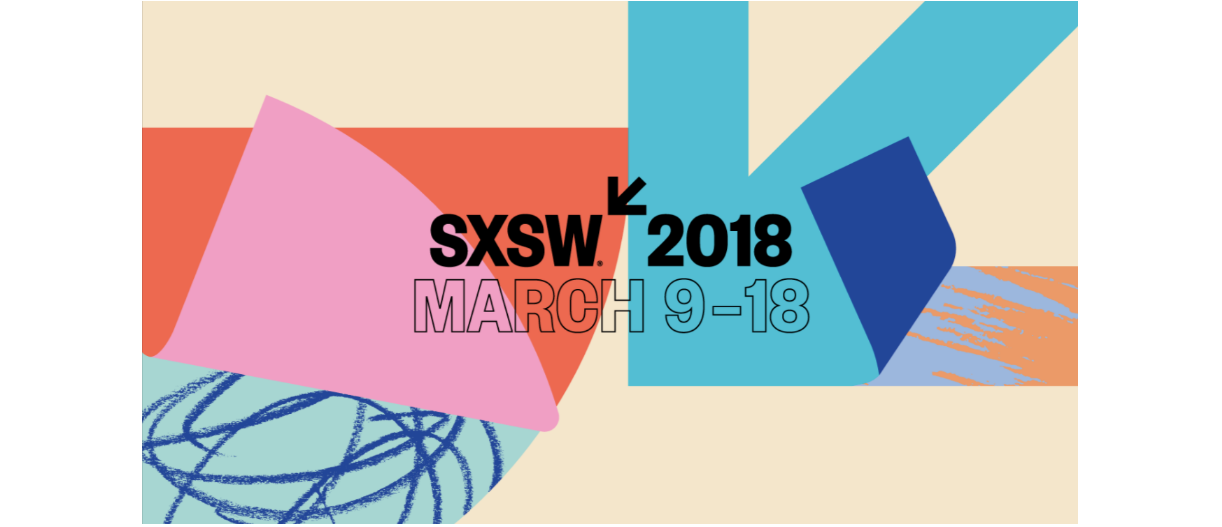 Image Credit: https://www.sxsw.com/
By: Allie Emslie
At the end of this week, festival-goers are packing their bags and abandoning their desks to catch flights to the SXSW Conference & Festivals, kicking off in Austin on March 9. The eight-day celebration of music, film, and technology attracts techies and creatives who return year after year, ready to get down and bring the weird.
Industry bigwigs may fill the panels, but brands and media companies flock to the festival, competing to throw some of the hottest events around. This year's parties, houses, and grills are hosted by media brands like Mashable, Vox, Fast Company and more. From networking events to exclusive parties and even a BBQ or two, there's something for everybody. No time to waste–check your itinerary and RSVP:
Mashable House: Time Warp

Image Credit: https://mashable.com/sxsw/
Dates: March 9-11
The 2018 Mashable House is a nostalgia-fueled throwback to the best of times. This year's theme is "Time Warp", celebrating the best of today's, yesterday's, and tomorrow's cultural moments and tech innovations. The house will host a "VR-cade" featuring classics and new projects alike in virtual reality, ranging from the retro Pac Man and Galaga to "Humble Pie" and "IT: Escape from Pennywise," out of SunnyBoy Entertainment, "The Surrogate" by VR Playhouse, and more.

Naturally, SXSW isn't complete without a MashBash to cap it all off! Join Mashable for a night of great drinks, killer music, funky dance moves, and more!
Vox Media Presents: The Deep End

Image Credit: Vox Media
Dates: March 9-11
The Deep End is an immersive experience designed to spark curiosity and inspire discovery, with three days of unfiltered storytelling, interactive experiences, musical spotlights, live podcasts and more. Vacate the kiddy pool and jump in The Deep End.
Fast Company Grill

Image Credit: Events.FastCompany
Dates: March 9-12
Connect, create, and kick back at Fast Company Grill, the ultimate destination for influencers. Offering lunch and happy hour daily, exclusive new product demos, interactive experiences, and networking opportunities, the Fast Company Grill is an oasis for innovative thinkers.  
Viceland Party Lot

Image Credit: http://iheartcomix.com
The VICELAND BUS will be back in Austin for SXSW 2018 and stationed at the VICELAND PARTY LOT, fully loaded with daily DJs, lounge area, snacks, refreshments, tons of swag and…baby goats.
The FADER FORT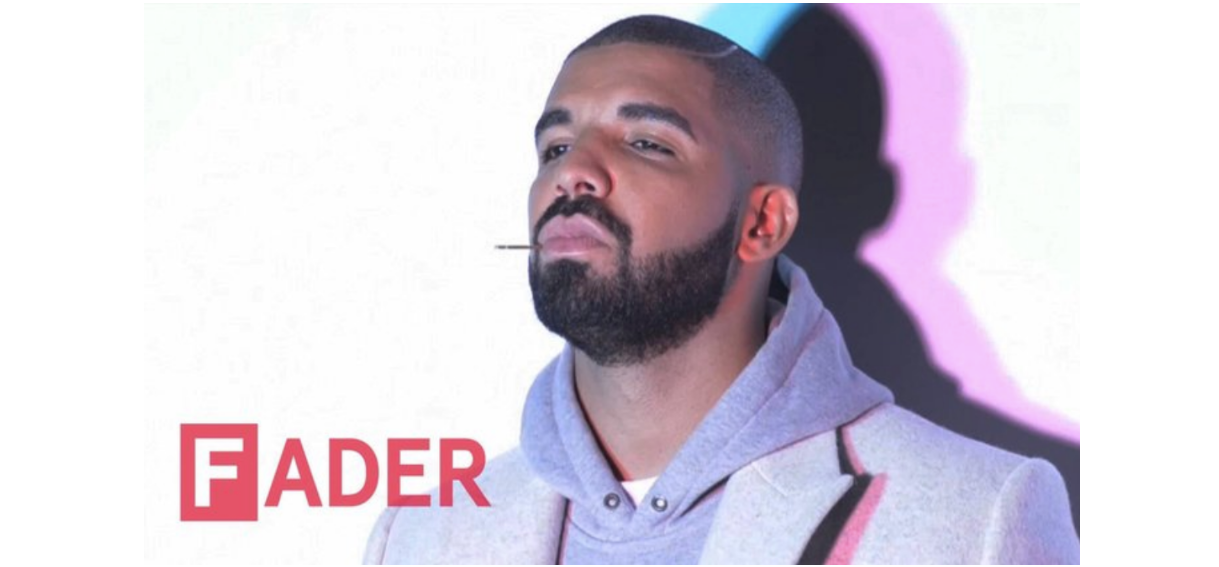 Image Credit: Image Credit: https://unofficialsxguide.com/
Dates: March 14-17
The FADER FORT has introduced audiences to new artists and mega stars at SXSW for years. Over the course of its history, the FORT grew from a humble hangout into a hyped attraction and coveted wristband SXSW. FADER FORT is a guest-list only event, but the entire FORT will stream live on The FADER website.
Feeling #FOMO yet? Snag your last-minute passes HERE.