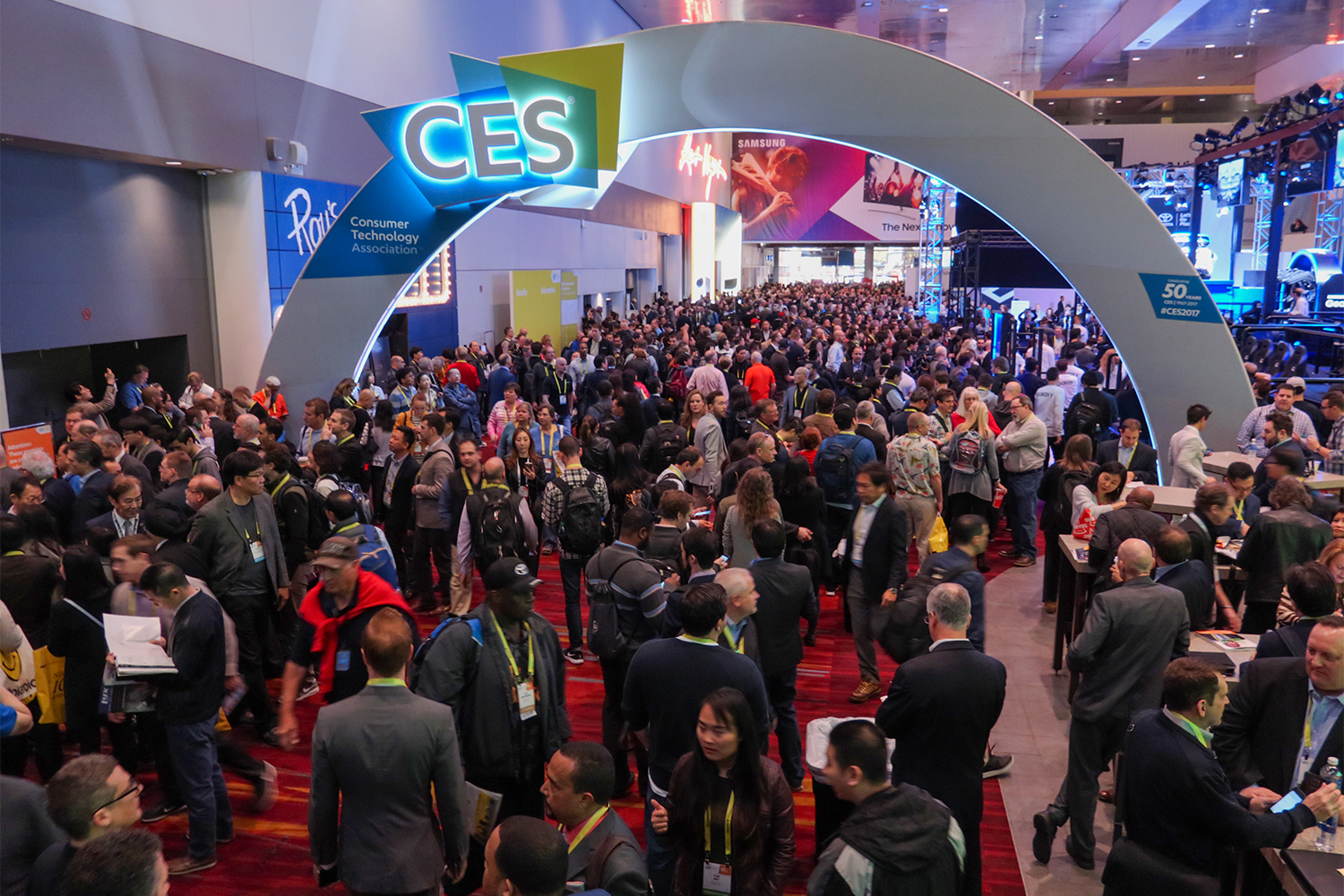 Source: DigitalTrends
By: Amanda Drum
CES 2018 kicked off Monday, January 8, and I'm heading for Las Vegas to soak in the optimal weather, heady traffic, crowds of tech enthusiasts and cries of "Hey Google" on every billboard advertising Google Home. Being a CES newbie, here is a glimpse of my attendee plan-of-attack based on research, hearsay, and the occasional dire warning.
Hail a Self-Driving Car (and live to tell the tale)
Ride-sharing services such as Lyft intend to showcase their levels of progress in the self-driving vehicle market with "robo-taxis" and other AI transportation options. Lyft partnered with self-driving tech company Aptiv to set driverless taxis loose on the strip for the event, with a fleet of eight BMW 5 Series sedans. The city of Las Vegas and Navya will also host a driverless 8-passenger shuttle called the AUTONOM CAB, available for booking.
These shows of success pair well with various self-driving car announcements at the showcase, including one announcement made by Nvidia on Monday that they have partnered with Uber and other companies to hasten self-driving technology development in 2018.
The jury's out on whether I'll work up the nerve –or have a chance — to hail a self-driving Uber, but I'm going to try.
Block Time to Navigate the Strip
I've been warned about the 24/7 Vegas traffic chokehold on the strip. CES and VR Fest, which coincide this week. When something is close enough to walk, I am told to definitely set off on foot. CES veterans recommended reserving an hour or more for a long journey if you intend to use ride-sharing services: 15-20 minutes to wait for the service to reach your location and upwards of a half hour to reach your final destination. Tardiness isn't the best look if you plan on speaking on — or listening to — a panel at either event.
My worry that renegade AI drivers will be burning rubber on the Vegas strip is mitigated by the fact that no vehicle can travel more than 15 MPH max during CES, according to sources who would know.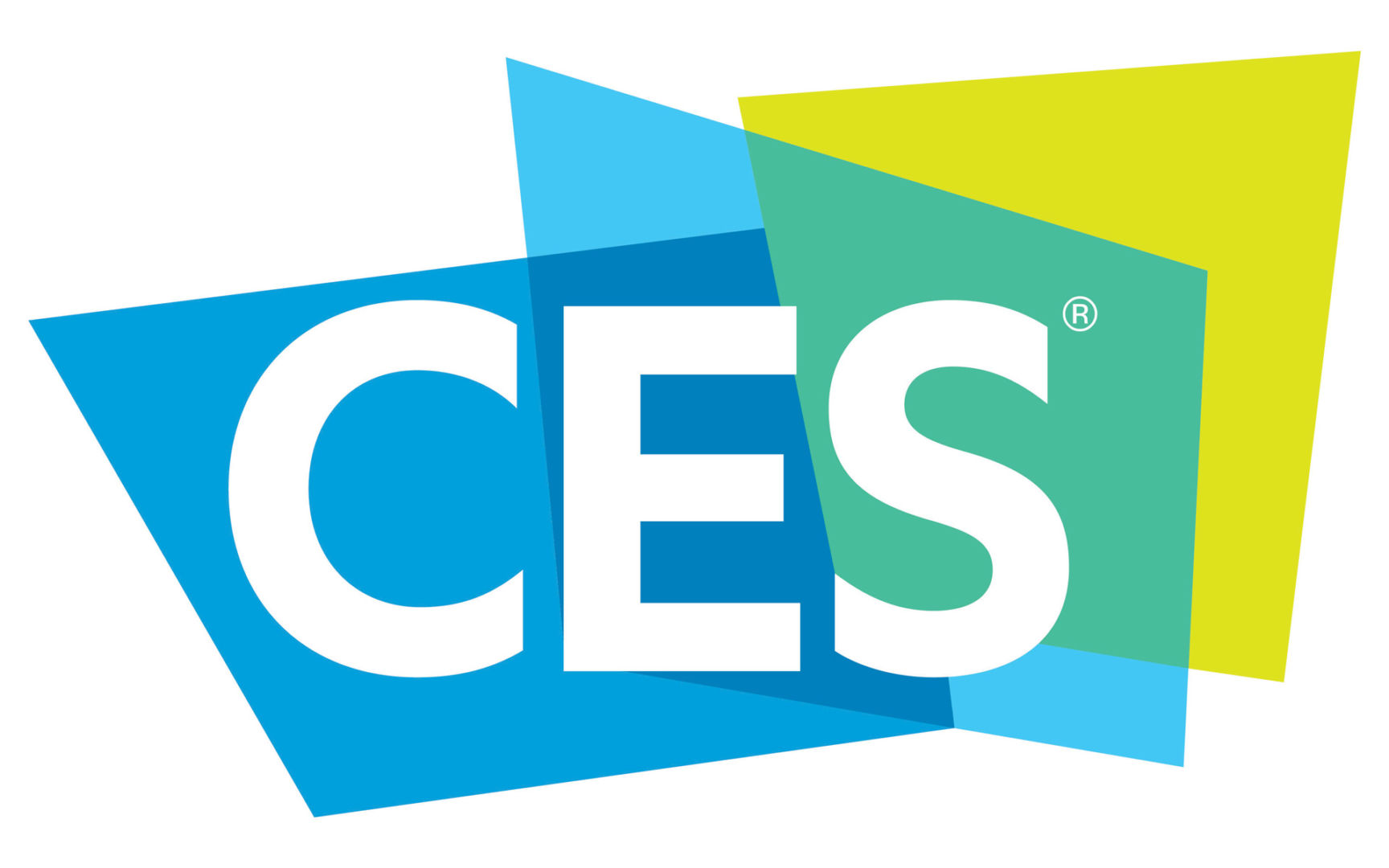 Source: al-taiclub.com
Workshop Overload: Time Management
With panels and speaking engagements booked with 5-minute leeways in between–not to mention the free screenings, meals and talks slated by companies for conference-goers–one can easily fill their calendar without time out to take notes, reflect, recharge…or grab a bite before the nighttime events.
When hard choices must be made, I'll look beyond instant gratification and consider: what can I take with me beyond CES? Which topics and/or speakers can I connect with, listen to and possibly get to know? With far too much to accomplish in even a few day's time, I'll try to remove the rose-colored goggles and consider business goals I can aim to accomplish during the event. At the very least, I'll look for amazing social media opps, and chances to "go live" to share this vibrant experience with company followers and CES wannabes.
Expect a Departure from Modest Beginnings
The first Consumer Electronics Show was held in New York City in the summer of 1967, back when "consumer electronics" referred to pocket radios, and was originally only open to trade insiders. After opening ticket sales to the public for the first time in 1993, hallmark digital milestones of the 90's and 2000's were often first announced at CES: Windows XP, Blu-Ray Discs, plasma television sets and more.
Now that the category of consumer electronics has expanded to include smart home devices, virtual reality headsets, phones, 3D printers, personal robots and others innovations beyond refrigerators, visitors can expect glimpses of a future still 3-5 years away from mass consumption. As one of the first hallmark tech events of 2018, exhibitors large and small will strive to instill hope and inspiration in all attendees for the year to come.
CES and VR Fest will transform downtown Las Vegas for a time into a nerd's paradise, a theme park for the tech new, improved, and still-to-come. My biggest expectation is to walk away having watched the future finally arrive–even if only for a week.