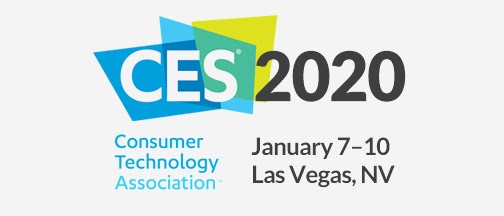 Image credit: Xperiablog
Las Vegas knows how to ring in the new year, starting strong with the annual Consumer Electronics Show (CES) from January 7 – 10, dominating The Las Vegas Strip. The weeklong tech extravaganza has always hosted the latest launches in far-flung technological feats, and this year is no exception. 
Expected among its lineup are advancements in 5G, AI, auto, home, television and XR tech, among a slew of other industries. In addition, DreamscapeXR will host demos and the latest breakthroughs in XR tech alongside CES from the Alexis Park conference center.
Read on for your list of CES must-sees as you hit the showroom floor:
DreamscapeXR will hold its slate of demos at the Alexis Park conference center, including spatial computing company, ARwall. They'll be exhibiting their advent technology ARFX, by showing how it can be used for a variety of companies for their editing needs or interactive experiences. 
In addition to their large-scale AR display at the conference, the company has partnered with Mars. From now until February 20th, Las Vegas visitors can see ARwall's AR interactive kiosk at the M&M's World on the strip, where they can unlock all the colorful M&M characters and pose for photo ops.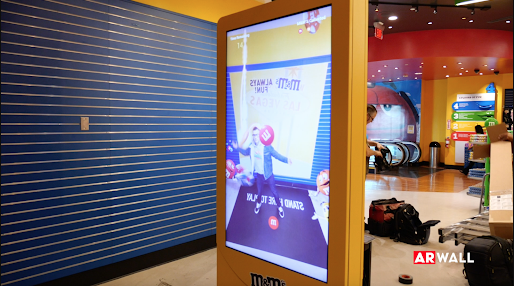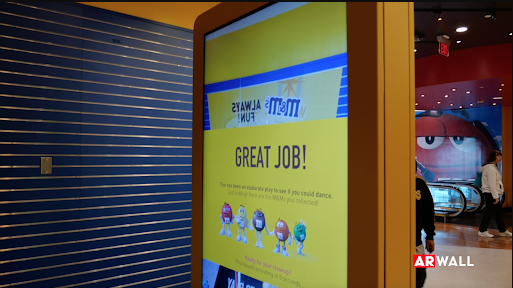 If you have time to stop by and see ARwall's CES display, on Wednesday and Thursday of this week from 11am to 8pm they'll be located at:
DreamscapeXR
Alexis Park All Suite Resort – Conference Center
375 E Harmon Ave, Las Vegas, NV 89169
Booth #1: ARWall
Their M&M's World display will be located on the fourth floor at: 
3785 S Las Vegas Blvd, Las Vegas, NV 89109
Click HERE for all the latest event updates and to snag your tickets to the industry favorite.