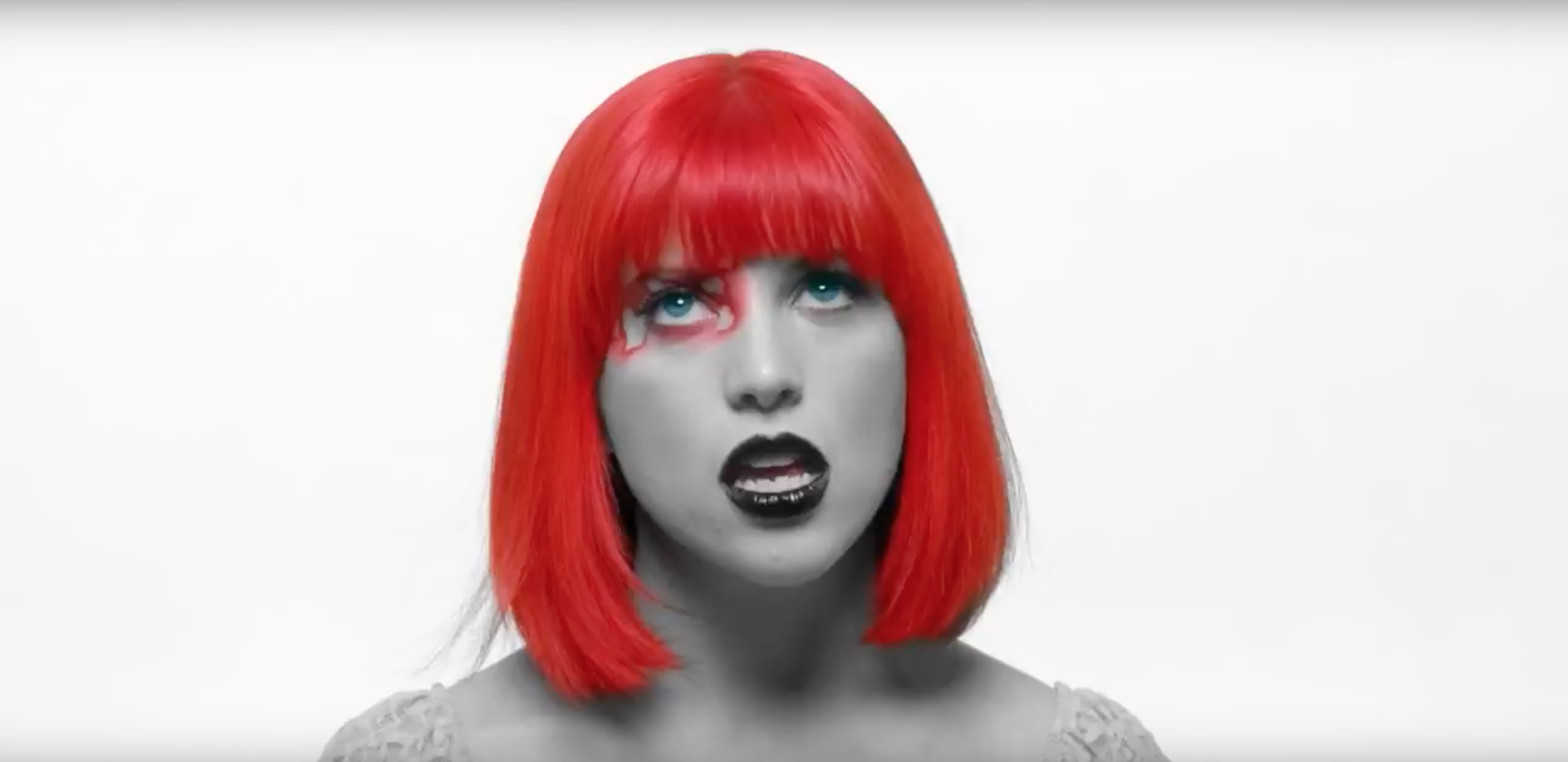 Aggression and grit meet bubblegum formulas in the music of Clover The Girl, a pop artist from Dallas, Texas-grown from alternative and punk rock roots. Making the ugly truth sound sort of pretty since 2016, Clover the Girl keeps that vibe going with a brand new single titled "OK Fine," along with a music video directed by award-winning directing duo Mccoy | Meyer. The team is repped by production company Rodeo Show and has been behind music videos for other notable artists including Fall Out Boy.
"From the first note of 'OK Fine,' we knew there was something special about Clover the Girl," notes Mccoy | Meyer. "Writing all of the mischief for this video was easy, because Bri is such a wild and untamable muse. We're grateful to have had the opportunity to collaborate with such a kindred spirit; this has been one of the most fulfilling projects we've worked on!"
Clover The Girl has released four singles, two music videos with over 1 million plays and is currently in collaboration with producer Mike Heart (Citizen Four, Forever In Your Mind, Asher Angel, Dove Cameron). This new single, "OK Fine," has been in full rotation on iHeart Radio in Tyler, TX and played in-studio performances at LA's Peppermint Club, School Night! SXSW 2016, So What!? Music Festival in Dallas TX, 2016/2017 and a number of regional tours.