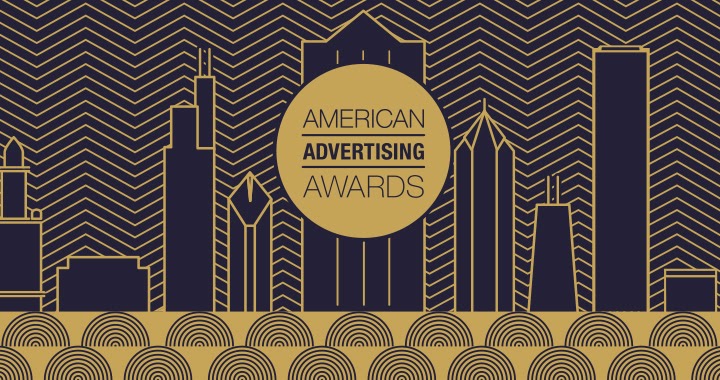 Creative solutions company ATK PLN, Venice-based production company Durable Goods, and NYC-based Production Company Valiant Pictures, had successful evenings at the American Advertising ("ADDY") Awards over ceremonies in Dallas, San Antonio, and New York City snagging awards of all tiers in celebration of the association's best work.
ATK PLN earned two prizes for their delightful animated short film "Arli & the World of Wonderful," on behalf of Arlington Convention & Visitors Bureau, including the coveted Gold in Animation/CG and Blue in Judges Choice. For their colorful custom skateboard deck, the company earned the Gold ADDY in Self-Promotion.
Durable Goods produced the California Psychics campaign "Make The Connection" comprising a variety of commercial spots, which earned a whopping eight total ADDY awards across many categories. In total, the company earned a Gold and Silver ADDY in Sales Promotion-Catalog; Gold in Sales Promotion-Campaign; Bronze in Social Media-Single Execution; Silver in Advertising Promotion-Campaign; Gold in Advertising Promotion-Email; and two Bronze in Television Advertising.
Valiant Pictures received a GOLD award for their spot, 'DEWnited States at Kroger" for Mountain Dew that featured race-car driver, Chase Elliott.
Read on to see the winning work!
"Arli & the World of Wonderful"
California Psychics, "The Signs Are Everywhere"
Click HERE to view the spot.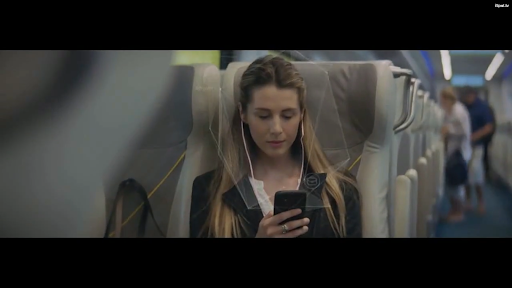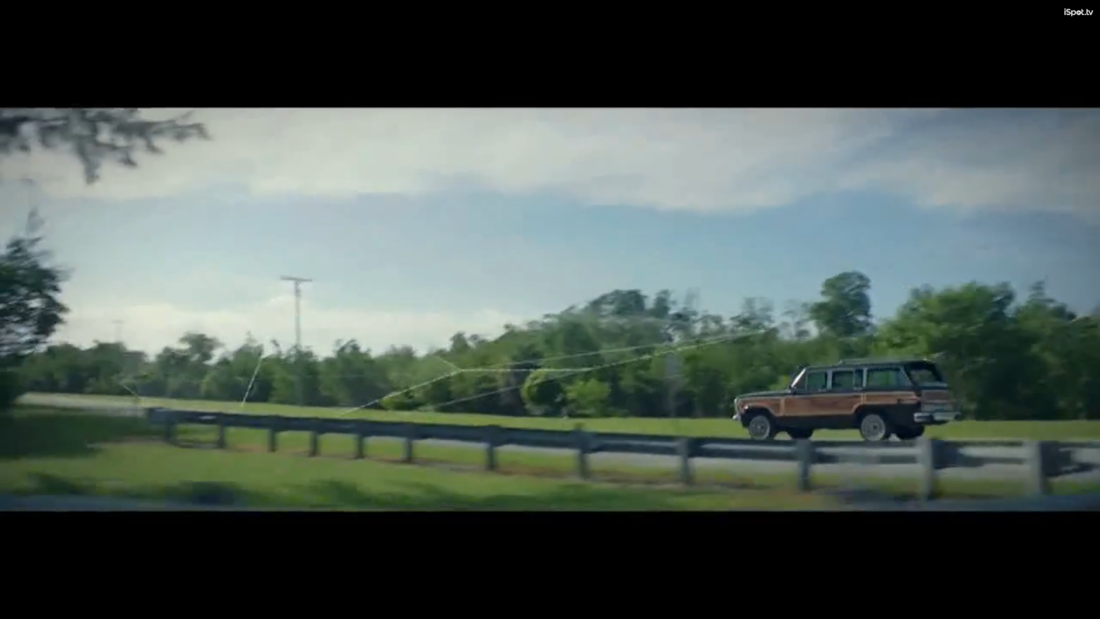 Mountain Dew, "DEWunited States at Kroger"