Brooklyn-based production company Curfew directing duo Mark & Spencer teamed with creative post-production shop Uppercut editor Paul La Calandra to unveil "Across the Sea," a new PSA about the work of Doctors Without Borders in crisis situations around the world.
The powerful spot finds a young family enjoying a peaceful lakeside picnic. As the voiceover chimes, "Our medical teams choose to put their lives on hold," the mother looks on as her daughter speeds down the pier and jumps into the water. As she is shown suspended in the water, the scene changes and the person who emerges is a child refugee being rescued from the ocean and carried onto a raft. The mother, whom viewers saw at the lake with her children, is now away from her family and on a search and rescue boat with Doctors Without Borders colleagues, ensuring that the child receives medical care and compassion.
The spot ends with the woman once again looking out over the water, just as she had in the initial scene with her children.
This campaign marks the first time Doctors Without Borders has opted for a narrative PSA to convey the story of their vital work. Though they have an extensive database of photos and b-roll footage from their global field projects portraying the daily experiences of their staff, they were looking to develop a spot that would highlight Doctors Without Borders staff.
"Every year, our doctors, nurses and non-medical staff put their lives on hold to work alongside thousands of locally hired staff, providing medical care in crisis situations," said Nadine Ahrabi-Nejad, Marketing Manager at Doctors Without Borders. "Through this year's spot, we hope not only to shed some light on what our aid workers see, but also why they do this work in the first place."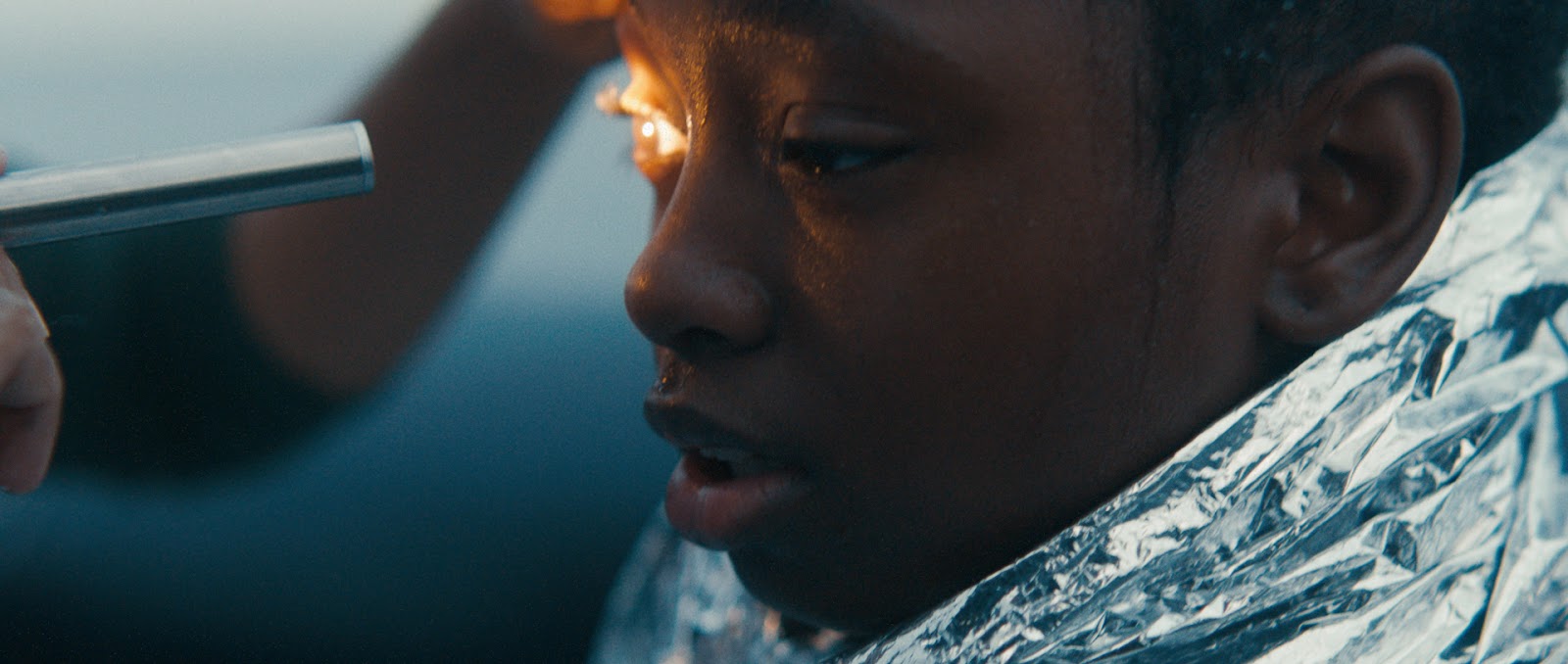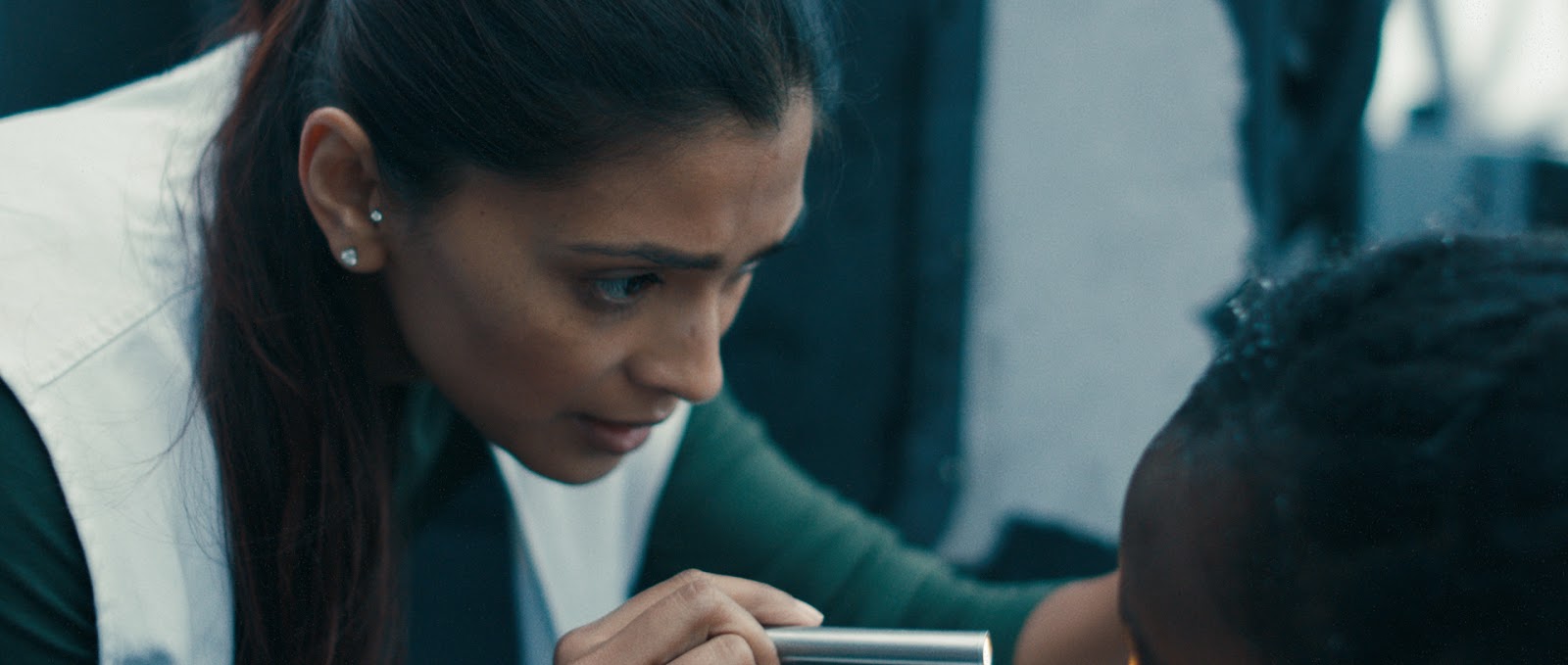 Credits:
Client: Doctors Without Borders
Title: "Across the Sea"
Director: Mark & Spencer
Production Company: Curfew
Producer: Shelley Cheung
DP: Matt Batchelor
Editorial: Uppercut
Editor: Paul La Calandra
Assistant Editor: Tyler Horton
Editorial Producer: Lisa Sadek
Editorial Head of Production: Julia Williams
Colorist: Sofie Borup, CO3
Sound Design & Music: Q Department
Sound MIx: Matt Giordano at PLUSH
Casting Director: Stephanie Porto at The Pull
About Uppercut
Uppercut is a creative boutique elevating post production in NYC, Los Angeles and Boston. Focused on telling stories that blur the lines between advertising and entertainment, this collective of passionate editors, visual effects artists and producers are driven by dynamic, visual storytelling. Partnering with directors, agencies and brands, the company's work elicits emotion and impacts audiences.