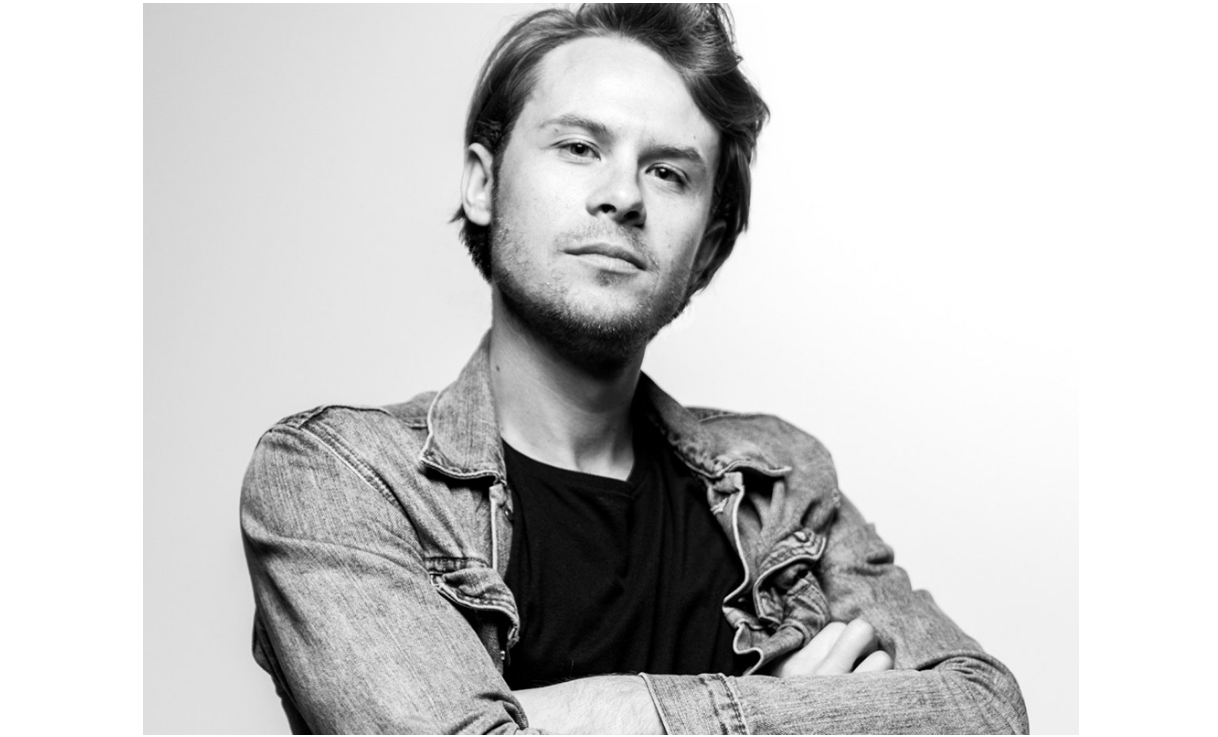 Venice, CA-based production company Durable Goods has signed director David Falossi II for U.S. commercial representation. He brings an inherent eye for striking visuals and compelling narratives to his work for such top clients as Samsung, Four Seasons, Pacifico Beer, President, Stussy, Casamigos tequila and Caliche rum, among numerous others. A graduate from the University of Southern California's prestigious film school, he fuses his natural curiosity and love of travel to create expressive, authentic storytelling that captures unique, relatable personalities. Falossi recently helmed a campaign for Moe's Southwest Grill with Durable that is currently airing.
Growing up in California's central coast between the beach and desert, Falossi developed a natural sense of exploration and love for the outdoors. He also gleaned a dreamer mentality and appreciation for creating art while working alongside his sculptor father, which has led the multi-talented filmmaker to wear multiple hats, often shooting and editing his own projects. When he is not traversing the world shooting his next project, he spends his time surfing and writing, with several screenplays currently in development.
Click HERE to view Falossi's work.
"In an industry that is changing every day, it's refreshing to work with a company like Durable that takes a nimble and optimistic approach to finding creative solutions for clients," notes Falossi. "They care first and foremost about their directors and I'm excited to work with a team that truly champions my vision and career."
About Durable Goods
Durable Goods is a creative production company known for partnering with agencies and brands to conquer the diverse challenges of an evolving media landscape.
Working as an inspired and responsive team, we apply our creative and technical expertise to spark innovative storytelling and elevated concepts. Our company culture brings out the best in directors, inspiring them to reach new heights in their work across a diverse range of formats and screens.
Our community approach fosters long-term collaboration with our clients and talent. Together, we are stronger than the sum of our parts.