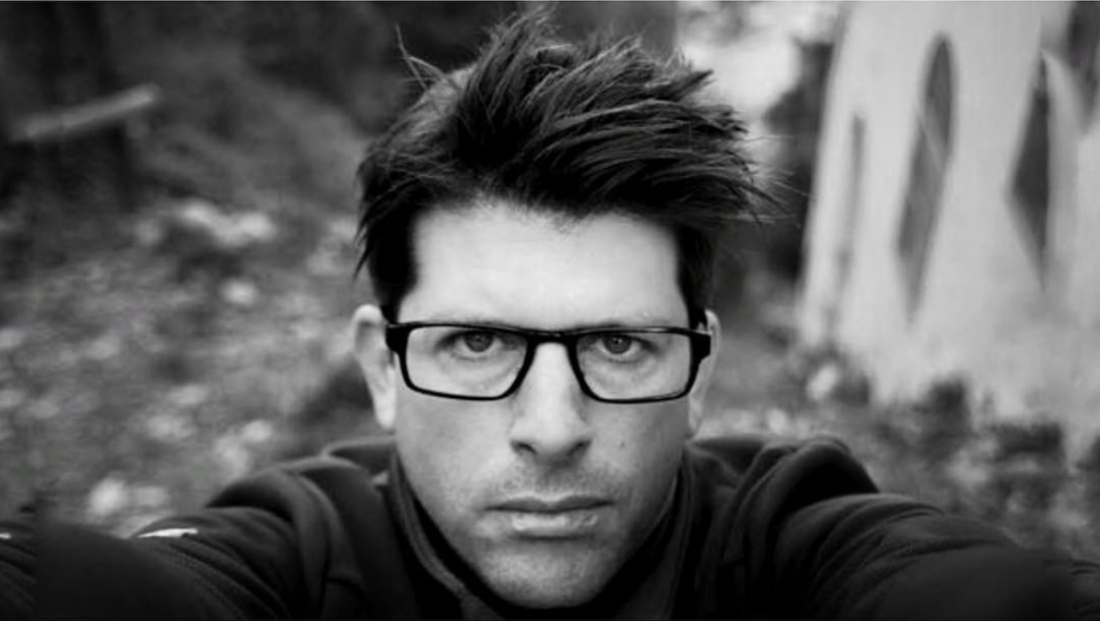 Venice, CA-based production company Durable Goods has signed director and producer Sam Ciaramitaro for U.S. commercial representation. An accomplished director and producer who has honed his craft over the years, learning valuable skills for directing while producing with over two decades of experience under his belt, Ciaramitaro specializes in delivering poignant stories often in an anthemic way, featuring people from all walks of life, including athletes, families and beyond. In his work across episodic and sports documentaries, his genuine interest in human emotion drives his exploratory process. He takes the time to build rapport with his subjects, often traveling to them to observe and understand them in their own environment, resulting in compelling, authentic performances
His career has spanned the agency, production and client side of the commercial and television business, fusing big picture brand perspectives with a nuanced creative approach.
With a keen sense for visual storytelling and timing, Ciaramitaro has helmed spots for such top brands as Coca-Cola, Delta, Ford Motor Company, Hyundai, Kellogg's, McDonald's, Morgan Stanley, Nationwide, Porsche, Toyota and U.S. Army. He has placed his work at the forefront of social issues and conversations, with projects like his "Take me OUT to the Ballgame" spot for the Chicago White Sox–a bold statement in support of gay rights and inclusion within the White Sox fan community.
Click HERE to view his reel.
His work over the years has been awarded several Cannes Lions, earning his first win with a campaign for the U.S. Army, "Basic Training: The Making of an Army of One," a powerful story gleaned through his integration into basic training for the U.S. Army. He also wrote, produced and directed a six-part docuseries for MLB that follows the American dream of six young athletes following their sport ambitions all the way to the major league.
Notes Durable Goods Executive Producer Rebecca Wray, "Sam's work and attitude grabbed me from the start. He has a very thoughtful approach to presentation and pitching which comes from his agency and client background. Having been on the other side, he has extensive knowledge about how to pitch and win jobs and his work proves that."
Adds Ciaramitaro, "Rebecca has built a dynamic team at Durable Goods and I'm looking forward to complementing the tremendous talent they've already assembled, as well as expand their offerings with my experience both in directing and producing."
Ciaramitaro launched his career as a producer at Leo Burnett, spending seven years producing culture-defining work for the agency, while expanding into directing for top client campaigns. Additional posts include Vice President, Executive Producer at FCB Chicago and EP, Director at Digitas ATL/NYC. He has worked as a producer and director on six continents, developing a global perspective that continues to inform and evolve his work. With extensive agency experience, Ciaramitaro harnesses a unique skill set that allows him to deliver resonant brand stories for scopes and screens of all sizes.
Constantly evolving his creative arsenal, Ciaramitaro pairs his global travels with his growing photography slate, sharpening his eye for art direction and raw, human emotion in his work.
About Durable Goods
Durable Goods is a creative production company known for partnering with agencies and brands to conquer the diverse challenges of an evolving media landscape.
Working as an inspired and responsive team, we apply our creative and technical expertise to spark innovative storytelling and elevated concepts. Our company culture brings out the best in directors, inspiring them to reach new heights in their work across a diverse range of formats and screens.
Our community approach fosters long term collaboration with our clients and talent. Together, we are stronger than the sum of our parts.