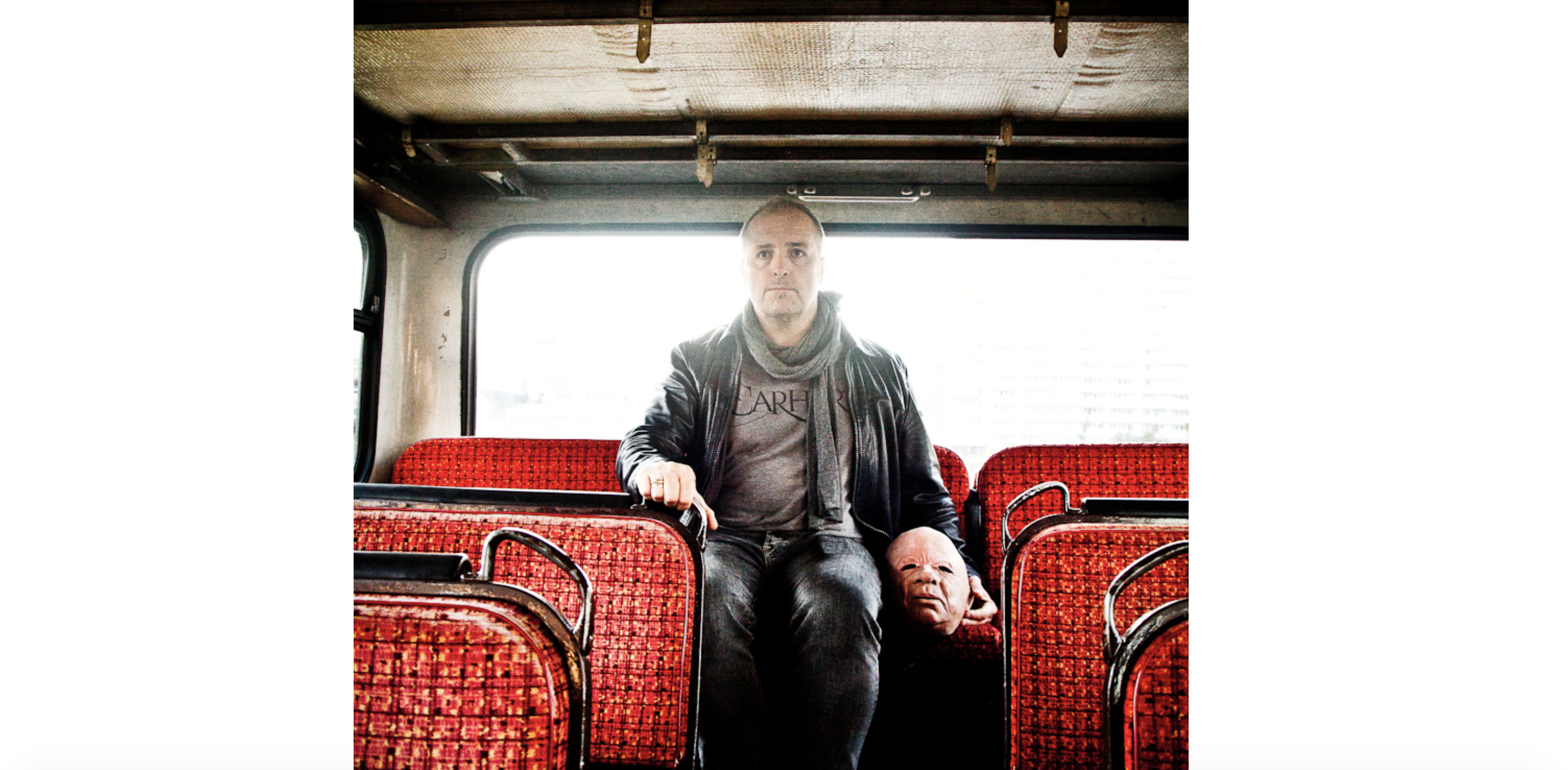 Venice, CA-based production company Durable Goods has signed comedy director Greg Bray for U.S. commercial representation. Bray is a character-driven director who intuitively embraces awkward and eccentric moments to deliver a signature brand of straightforward–and delightfully absurd–humor. Bray began his career as an ad agency creative and later emerged as an advertising photographer before launching his career as a director. His versatile experience has provided him with a unique understanding of content creation and informs his simplistic and message-driven storytelling style that can be seen in spots for such brands as Skittles, Wrigleys, Burger King, Vodafone, Emirates Airline, Sony and Volkswagen, among others. His work has earned numerous industry accolades, including Cannes, ADC, New York Festivals and others. As a director, he has worked with top advertising agencies including Lowe Worldwide, Leo Burnett, BBDO & DDB, and others.
Most recently, Bray helmed a four spot comedic campaign for Lotto24, out of the agency Heimat,  that released in both German and English for the German market.
Click HERE to view Bray's work.
Notes Durable Goods Executive Producer Rebecca Wray, "Greg embraces the fun and quirkiness in advertising, which is very timely based on the boards I'm seeing. He brings a POV that can make you uncomfortable but laugh at the same time. He is a true collaborator and his agency background lends to the entertainment aesthetic ."
"Advertising continues to shift further into the entertainment space and creating simple, humor-driven stories has always been an approach that I embrace–and it makes people laugh," adds Bray. "The team at Durable Goods has their finger on the pulse of the changing media landscape and are approaching jobs differently to adapt to the shifts in formats and styles. I'm excited to launch in the U.S. market with a team that is truly looking ahead."
Bray's transition into directing was inevitable, drawing on his comedy writing chops and eye for photography and cinematography to hone an absurdist tone, uniting weird and wonderful in a way that makes all of his commercial work stand out. His knack for streamlining narratives to unite simple, defined characters with brutal simplicity results in comedy that is memorable long after watching–whether you want to recall it or not.
New Zealand-native Bray currently resides in Berlin, Germany with his family.
About Durable Goods
Durable Goods is a creative production company known for partnering with agencies and brands to conquer the diverse challenges of an evolving media landscape.
Working as an inspired and responsive team, we apply our creative and technical expertise to spark innovative storytelling and elevated concepts. Our company culture brings out the best in directors, inspiring them to reach new heights in their work across a diverse range of formats and screens.
Our community approach fosters long term collaboration with our clients and talent. Together, we are stronger than the sum of our parts.