The House that Red Built: The Story Behind the Auerbach Center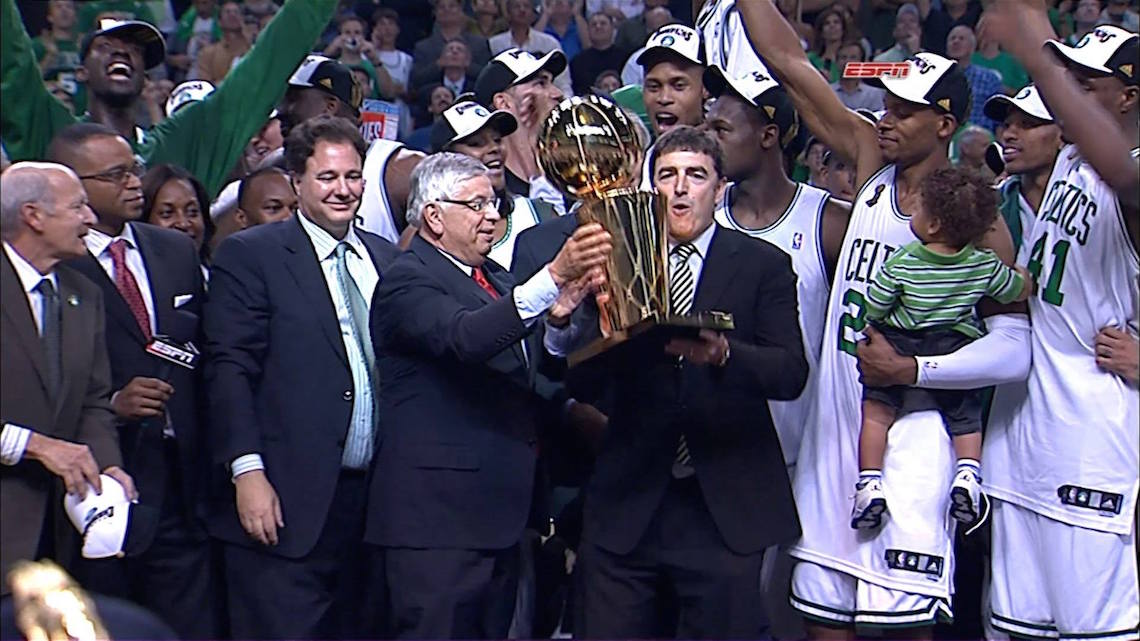 1 year ago today we opened the doors of our new practice facility for the first time. This is the story behind the house that Red built, the Auerbach Center at New Balance World Headquarters.
To read the original article, click HERE.