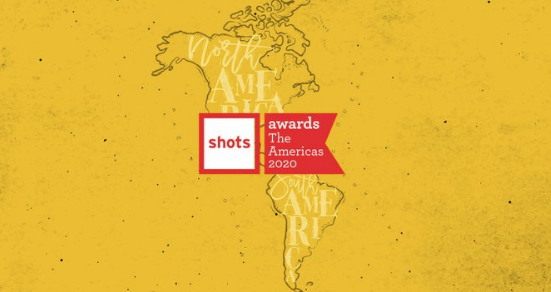 For the very first time, the shots Awards are heading to The Americas! Leading production companies and studios ELEMENT Productions, Nice Shoes, Park Pictures, Rattling Stick, and Valiant Pictures are represented as finalists for top categories showcasing their creativity and originality, as companies who regularly make developing commercials and music videos a true art form.
The shots The Americas awards will be held in Los Angeles at Neuhouse on Thursday, April 23rd at 6:30 pm PST. More information can be found HERE.
The Work:
ELEMENT Productions:
Charity/PSA Campaign of the Year:
ELEMENT Productions, Alzheimer's Association, "A Good Man"
Watch the full film HERE.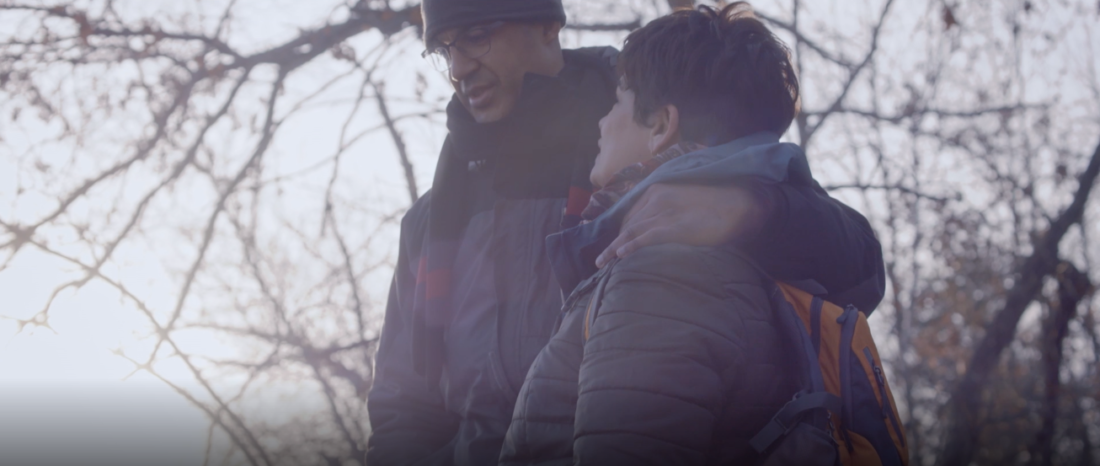 Nice Shoes:
Music Video of the Year-Colorist
Miley Cyrus, "Mother's Daughter":
Park Pictures:
Best Use of Animation in a Commercial and Television Commercial of the Year over 60 Seconds:
Lance Accord (Director), "A Holiday Reunion" for Xfinity
Television Commercial of the Year up to and including 60 seconds
A.G. Rojas (Director): "Gift the Thought" for Gap
Director of the Year:
Lance Acord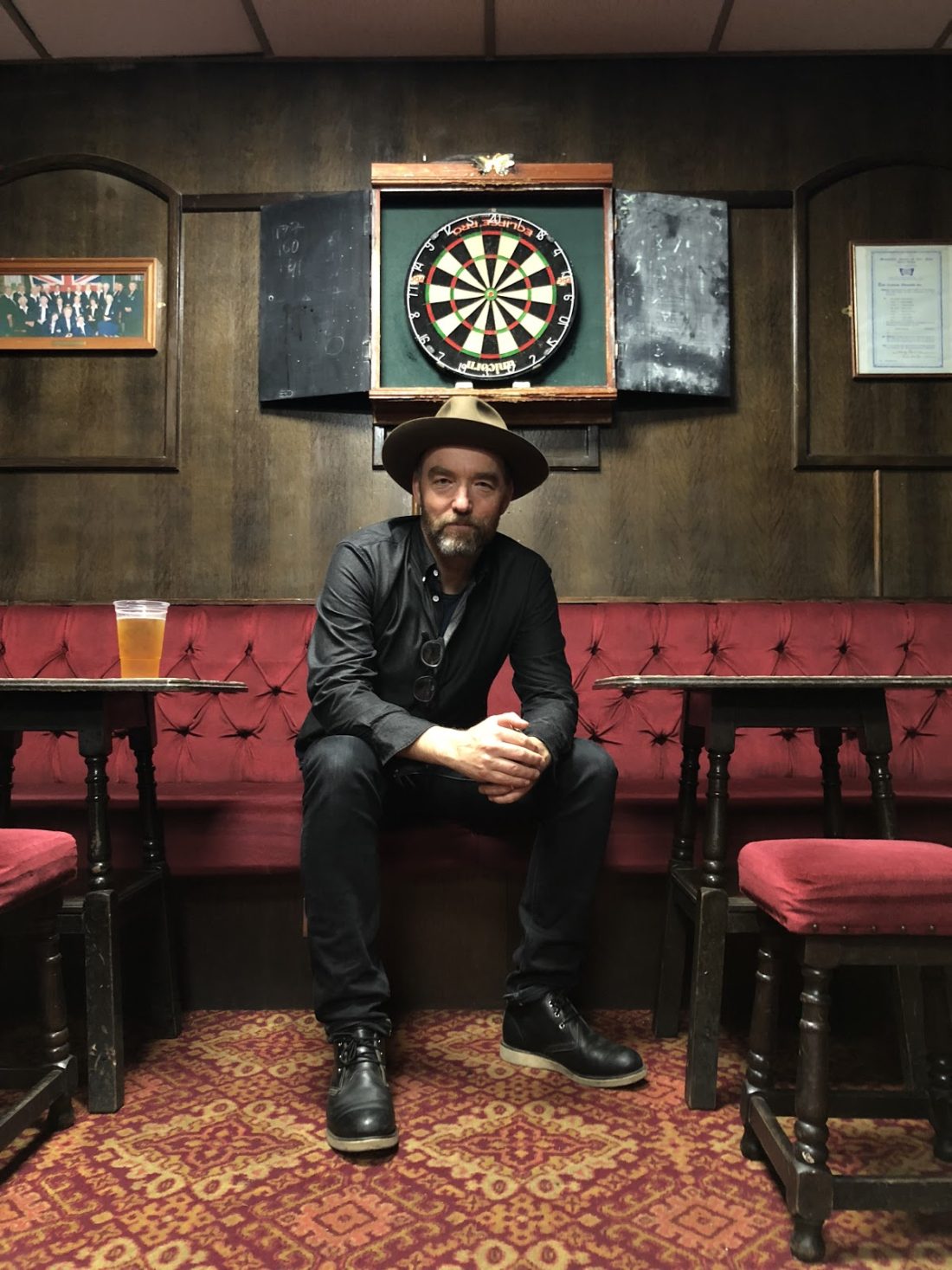 Directed by Jake Schrier, "Graduation", Benny Blanco, Juice WRLD
Directed by Jake Schrier, "I Found You/Nilda's Story", Benny Blanco, Calvin Harris & Miguel
Directed by Jake Schrier, "Closed on Sunday", Kanye West
Online Commercial of the Year over two minutes:
Directed by Emmanuel (Chivo) Lubezki, Apple "Storytellers"
Rattling Stick:
Production Company of the Year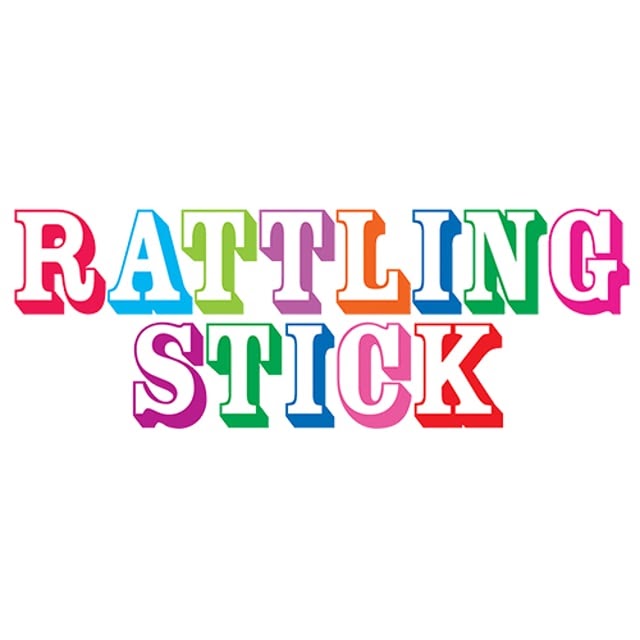 Director of the Year:
Ringan Ledwidge, for "Holiday Reunion" for Xfinity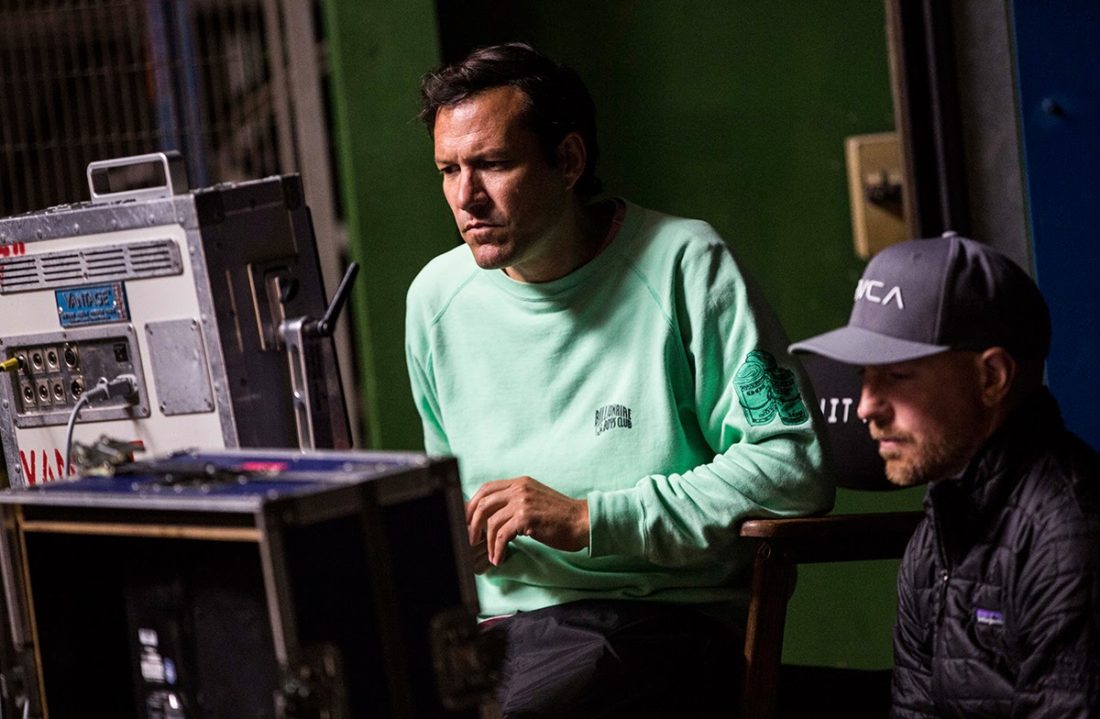 Valiant Pictures:
Music Video of the Year
Beshken, "White Gemini";