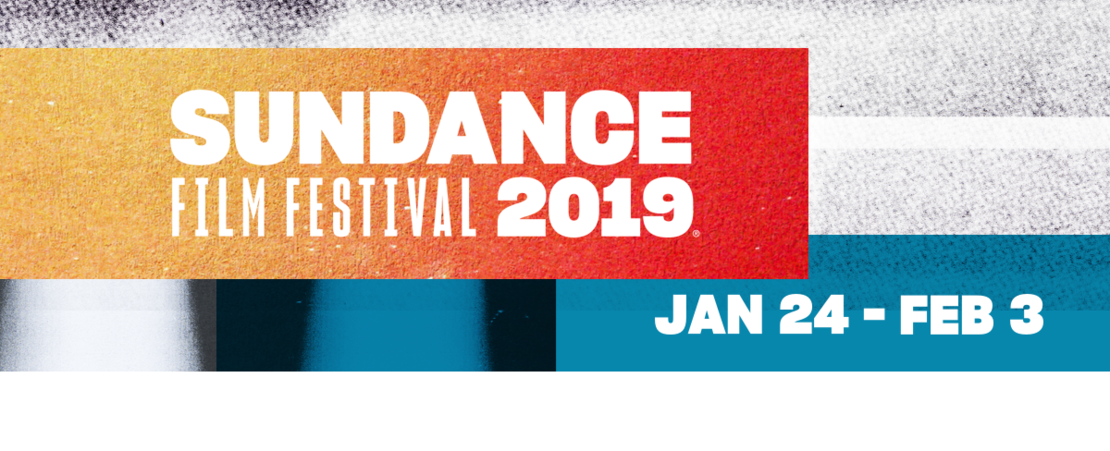 Courtesy: Sundance.org
Production companies Eskimo and Washington Square Films will bring groundbreaking (and socially-relevant) work to the 2019 Sundance Film Festival, running from Thursday, January 24 through Sunday, February 3 in Park City, UT. While it rains and snows across the country, Eskimo director Caleb Slain will heat things up with the documentary Marshall From Detroit, a 360-degree film starring the titular Marshall Mathers, AKA famed rapper Eminem. A staple of film festivals nationwide, Caleb Slain's award-winning work has premiered at SXSW, Telluride and Austin Film Festival, where his most recent film Demon was awarded "Best Narrative Short" last year.
Washington Square Films also delivers another Sundance Film Festival screening, a co-production alongside Anonymous Content of the dramatic feature The Sound of Silence, directed by Michael Tyburski and Ben Nabors (based on Nabors' short film Palimpsest). The nail-biting Steve Bannon documentary The Brink will also premiere, helmed by Washington Square Films' roster director Alison Klayman (Take Your Pills, Ai Weiwei: Never Sorry). Joining a legacy of Washington Square Films Sundance premieres including Crown Heights (2017), Christine (2016), GOAT (2016) and more, The Sound of Silence will screen as part of the U.S. Dramatic Competition and was recently acquired by Film Constellation for international distribution. The Brink will screen as a Documentary Premiere; the project was purchased by Magnolia Pictures prior to the festival.
Read on to learn more about the projects and when to snag your front-row seat:
Marshall From Detroit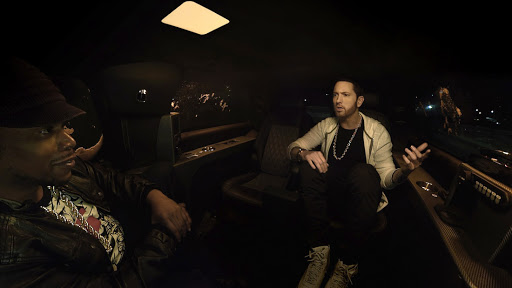 Courtesy: Sundance.org
Via Sundance: On a winter's night, musician Eminem and journalist Sway Calloway cruise around Detroit, Michigan, discussing Eminem's creative process, the idea of a hometown, and music. In Marshall from Detroit, viewers ride along in the backseat, gleaning a new understanding of these famed cultural figures. This captivating 360-degree VR work is a lyrical and atmospheric study of place and how it can shape you.
Screenings:
Saturday, January 26th 5:00 PM The Box At The Ray Park City
Monday, January 28th 7:00 PM The Box At The Ray Park City
Wednesday, January 30th 12:30 PM The Box At The Ray Park City
Friday, February 1st 5:00 PM The Box At The Ray Park City
Saturday, February 2nd 1:30 PM The Box At The Ray Park City
Click HERE to view availability.
The Sound of Silence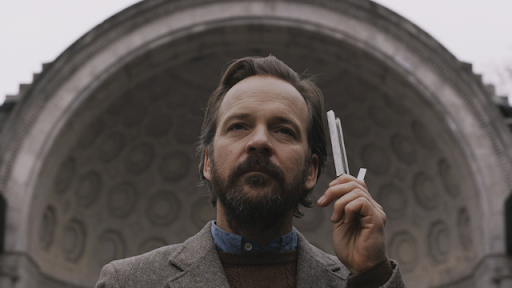 Courtesy: Sundance.org
Via Sundance: A self-taught scientist, Peter (Peter Sarsgaard) works in New York as a "house tuner"—a unique, highly specialized profession he's invented. His clients approach him with troubles like depression, anxiety, or fatigue. After extensive analysis of their homes' acoustic characteristics, he identifies some sonic combination—a radiator mixed with a kitchen appliance, for instance—that's altering their mood. Despite some skepticism, his clients see results … until he meets Ellen (Rashida Jones), who is experiencing exhaustion. After his initial conclusion proves incorrect, Peter obsessively searches for the fault in his practice.
Adapting their short film Palimpsest (Special Jury Prize, 2013 Sundance Film Festival), writer/director Michael Tyburski and writer/producer Ben Nabors have created an elegant, lyrical film marked by a subtle unfolding of story and a gentle approach to character, disquietude, and human connection. Peter is a mesmerizing figure. Mannered, meticulous, methodical, he's shaken when the years he's spent mapping New York's natural harmonies come into question. The Sound of Silence is a serene contemplation of people living in their modern environment—and their desire to understand and even control it.
Screenings:
Saturday, January 26th 12:30 PM The Ray Theatre Park City
Sunday, January 27th 9:15 PM Grand Theatre Salt Lake City
Monday, January 28th 8:30 AM Prospector Square Theatre Park City
Wednesday, January 30th 12:15 PM Eccles Theatre Park City
Friday, February 1st 5:45 PM The MARC Theatre  Park City
Saturday, February 2nd 3:00 PM Sundance Mountain Resort Screening Room Sundance
Click HERE to view availability.
The Brink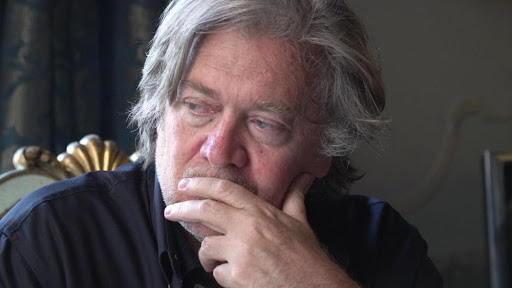 Courtesy: Sundance.org
Via Sundance: Around the world, far-right leaders and political movements are gaining ground—from Trump to Duterte to Le Pen to Bolsonaro. To what extent does disseminating their stories create a platform for their views? The Brink raises this question as it follows Steve Bannon, after he has left his perch as Trump's White House chief strategist and as he continues galvanizing what he calls the "global populist movement."
Filmmaker Alison Klayman's deft and vigilant fly-on-the-wall camera records everything, from hotel-room meetings with Trump-supporting midterm candidates looking to kiss Bannon's ring, to intimate convenings with far-right leaders from France, Hungary, Belgium, and Britain, all plotting their next move. When journalists arrive, we witness their attempts to puncture Bannon's facade of disarming charm and challenge his beliefs. What is most fascinating—and instructive—is the way Klayman subtly reveals patterns in Bannon's rhetoric and behavior, searingly capturing the way he states one thing but means something entirely different. As we watch him operate, we slowly learn how to deconstruct his methods, which have proven central to his foothold in political life—chilling as they are.
Screenings:
Wednesday, January 30th 3:00 PM Library Center Theatre Park City
Thursday, January 31st 8:30 AM Egyptian Theatre Park City
Saturday, February 2nd 6:30 PM Rose Wagner Center Salt Lake City
Click HERE to view availability.