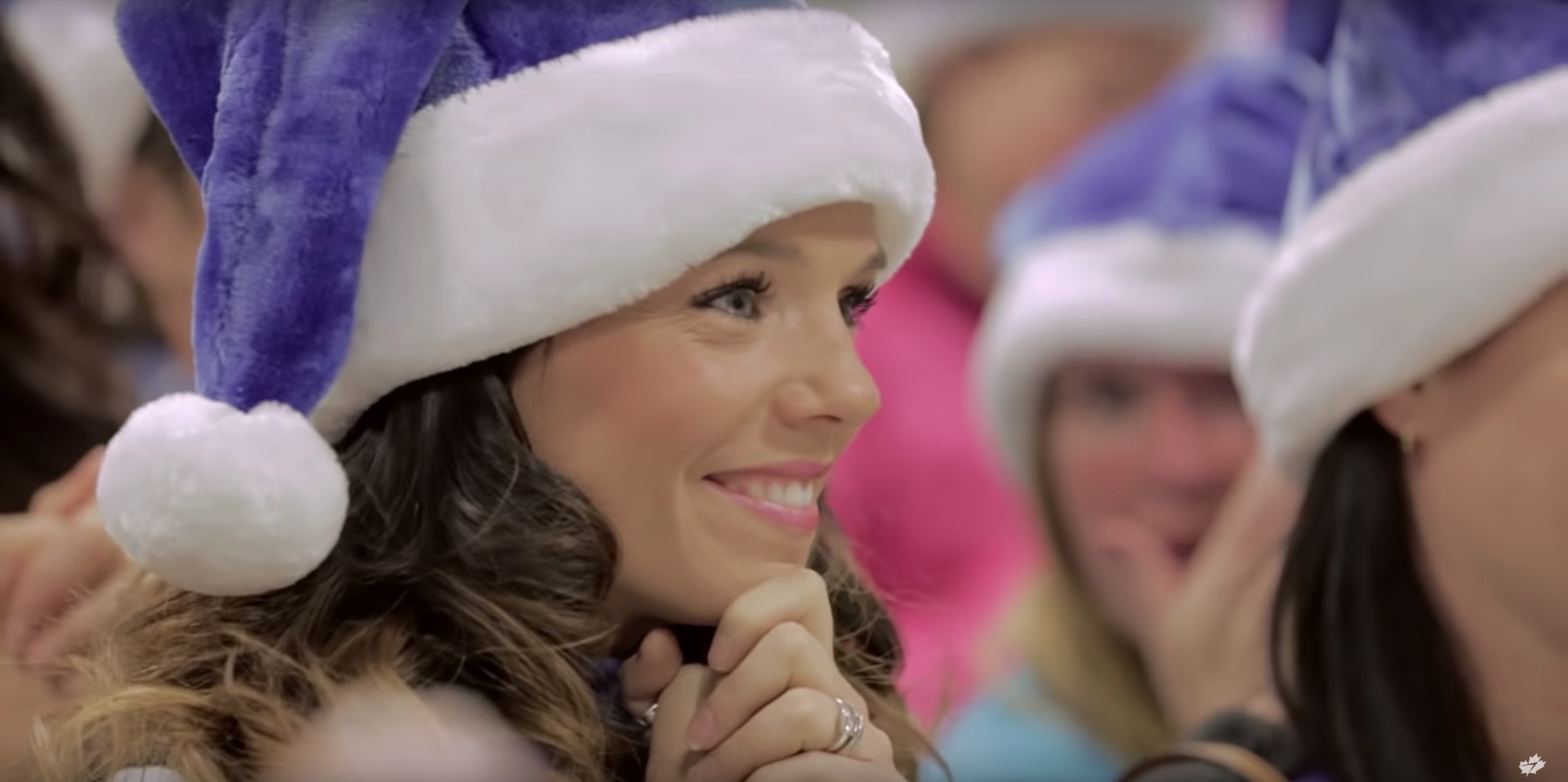 By: Amanda Drum
The holidays are here and thus, so are the brands. Showing up at your airports, outdoor skating rinks, restaurants and more, marketing campaigns leap beyond the screen for the holiday season and trick out experiences with tinsel and cheer.
Peeking through the years, here are our favorite, most creative and most merry experiential marketing events of the holiday season, sure to warm your heart (or empty your wallet) as you check off your shopping list.
Coca-Cola: White Christmas in Singapore
Many countries go without a white Christmas year after year. While some holiday-goers would be thankful for a sunny respite, citizens of warmer climates may want their chance to race sleds, hold snowball fights or build a traditional snowman before the thermostat predicts its untimely demise. In 2014, Ogilvy Asia and Coca-Cola solved this problem for a time with dual stations in Lapland, Finland and a Singapore metropolis, where cammed users were encouraged to share "a white Christmas" by dispersing snow from north to south–as if by magic.
Ikea: The Other Letter
Some brands like to cut to the heart of the holiday season, relinquishing gifts and highlighting what really matters: spending time with family and loved ones. Ikea brought in children to write two letters: one wish-list to The Three Kings (Spain's equivalent to Santa), and a second sent to their parents. Try to hold back the tears when you learn what the kids really wanted for Christmas.
Carlsberg: The Carlsberg Christmas Tree
For adults looking for spirits lurking outside A Christmas Carol, Carlsberg answered the question #IfCarlsbergDid… with a beer-filled Christmas tree activation in 2015. Fans of the lager wrapped the block and filled clear ornaments with beer via a tap drilled into the base of the tree. The 27' tree was stationed in London, UK.
WestJet: Real-Time Giving
Santa makes it look so easy. In 2013, WestJet replaced the jolly old elf with airport travelers. Setting up a dual feed live-cam trained on Santa, users could tell Santa what they really needed for Christmas, observed in real-time by WestJet employees (unbeknownst to them.) Before their layover flights took off, WestJet filled the wishes of hundreds, administering gifts from socks and scarves all the way to flights home for the holidays.
Cadbury: Christmas Calendar
The chocolate giant Cadbury wanted to advertise among its biggest holiday enterprises, the advent calendar, with a splash: a larger than life-size version composed of 24 pickup trucks numbered for each December day leading to Christmas. The purple and gold cargo drove to different stops, delivering concerts, toys, festivals and (naturally) candy to London locals.
Whether you're swept in the magic of a holiday campaign–or just stopping by your local mall to visit Santa–the end of the year makes it difficult to ignore the big-budget campaigns put on by brands for the holiday season, remembered for years to come.