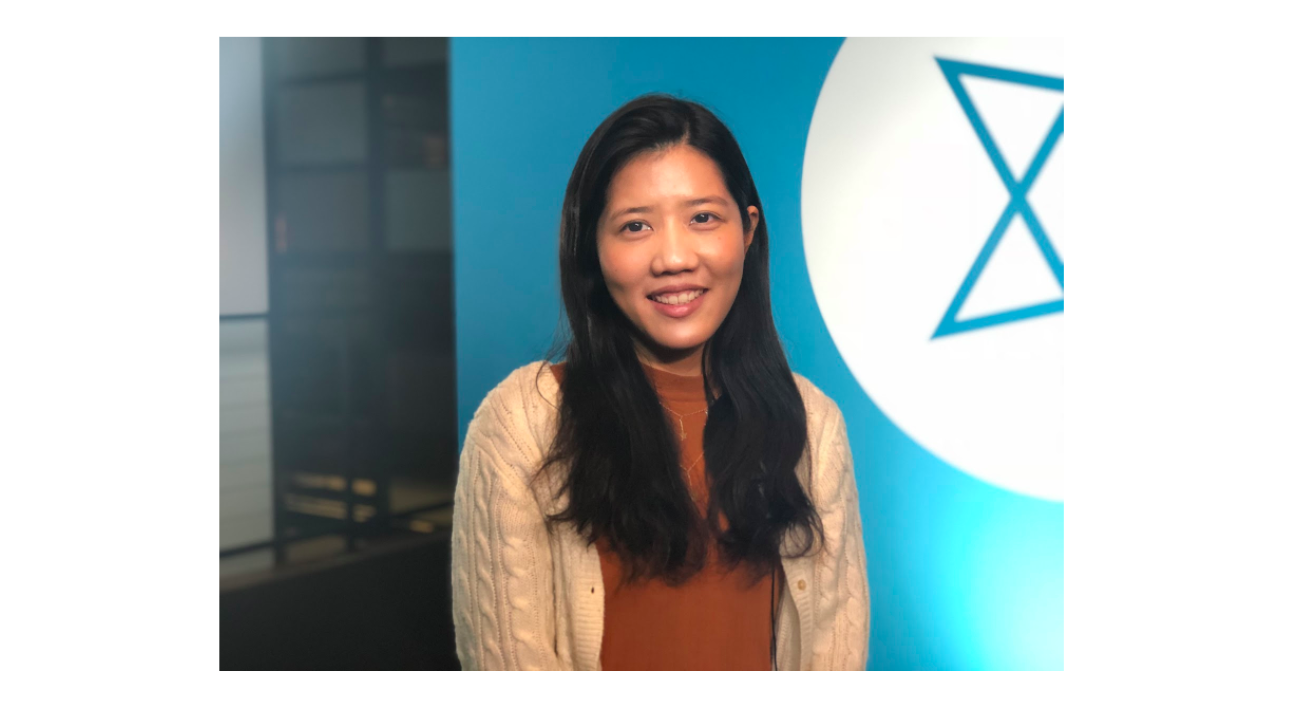 Dallas-based new media creative studio Flight School has added Ruby Wang as Concept Artist. Wang is an integral part of Flight School's creative team, crafting new designs for characters, environments and assets on a wide array of projects. She also contributes to story development for the studio's virtual reality and animation projects. Most recently, Ruby was the art director on Island Time, an in-development VR arcade game, as well as an artist on projects for clients including Dell, Chevy and Starbreeze VR.
Notes Flight School Chief Creative Officer, Brandon Oldenburg, "Ruby is a wunderkind. Her artistic talents combined with her speed and proficiency is unmatched. Everything she touches turns to gold here at Flight School. Her brilliance shines brightest when she takes a rough sketch of an idea and turns it into a vibrant world full of character. Our studio is incredibly lucky to have her on the team. She is on her way to becoming a full fledged doyen of storytelling in virtual reality, gaming and emerging technologies.​"
Prior to joining the team, Wang interned with Tonko House, working on the Annie Award-nominated series "PIG: The Dam Keeper Poems," based on the characters from the studio's Academy Award-nominated short film. Additionally, she was an illustrator for Eric Miller Animation Studios, contributing promotional art for their animated web series, "Bink," and concept art for future projects. She also contributed concept art to "Sonder," an animated short in production at Soba Productions.
About Flight School
Flight School Studio is a multi-media creative studio with award-winning expertise in developing and producing high quality, groundbreaking VR and AR content. Flight School represents the combination of the emerging tech team from Reel FX Creative Studios and the creative leadership of Moonbot Studios. This combined force has been responsible for over seventy activations in VR, AR and 360 video and has been a first mover in these emerging technologies. Flight School boasts one of the world's largest portfolios of completed projects for a loyal base of blue chip customers including hardware manufacturers, major consumer brands and major media outlets. The company's creative leadership team has won awards including an Oscar, multiple Emmys, Clios and Cannes Lions. By merging the best of storytelling with cutting edge technical expertise, Flight School presents boundless opportunities for the creation of world-changing experiences​.