By Amanda Drum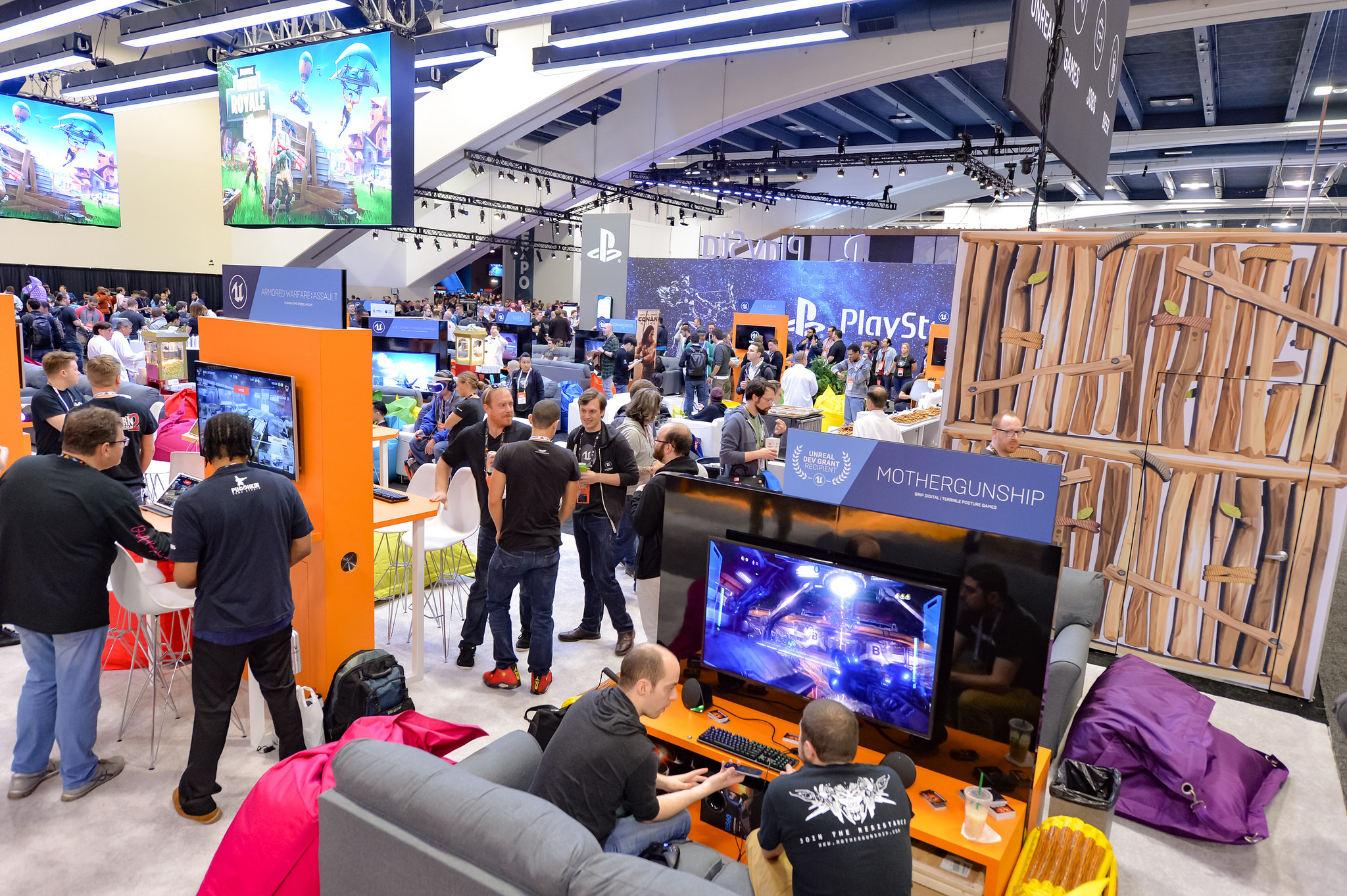 Courtesy: Flicker officialgdc
Techies, gamers and enthusiasts flocked to San Francisco for the Game Developers Conference Expo and Awards Show last week, from March 21-23, 2018. Visitors braved the Bay's finicky weather to test early-release games, consoles, VR and XR vying for the spotlight.
This year, the most buzzed-about offerings on the exhibit floor included VR and social media platforms, 2018's trendiest cryptocurrencies (and CryptoKitties), plus Unreal Engine's tricked-out living room…which turned out to provide a much-needed respite.
Put down the free drinks and popcorn–here are the biggest points from this year's game developer giant: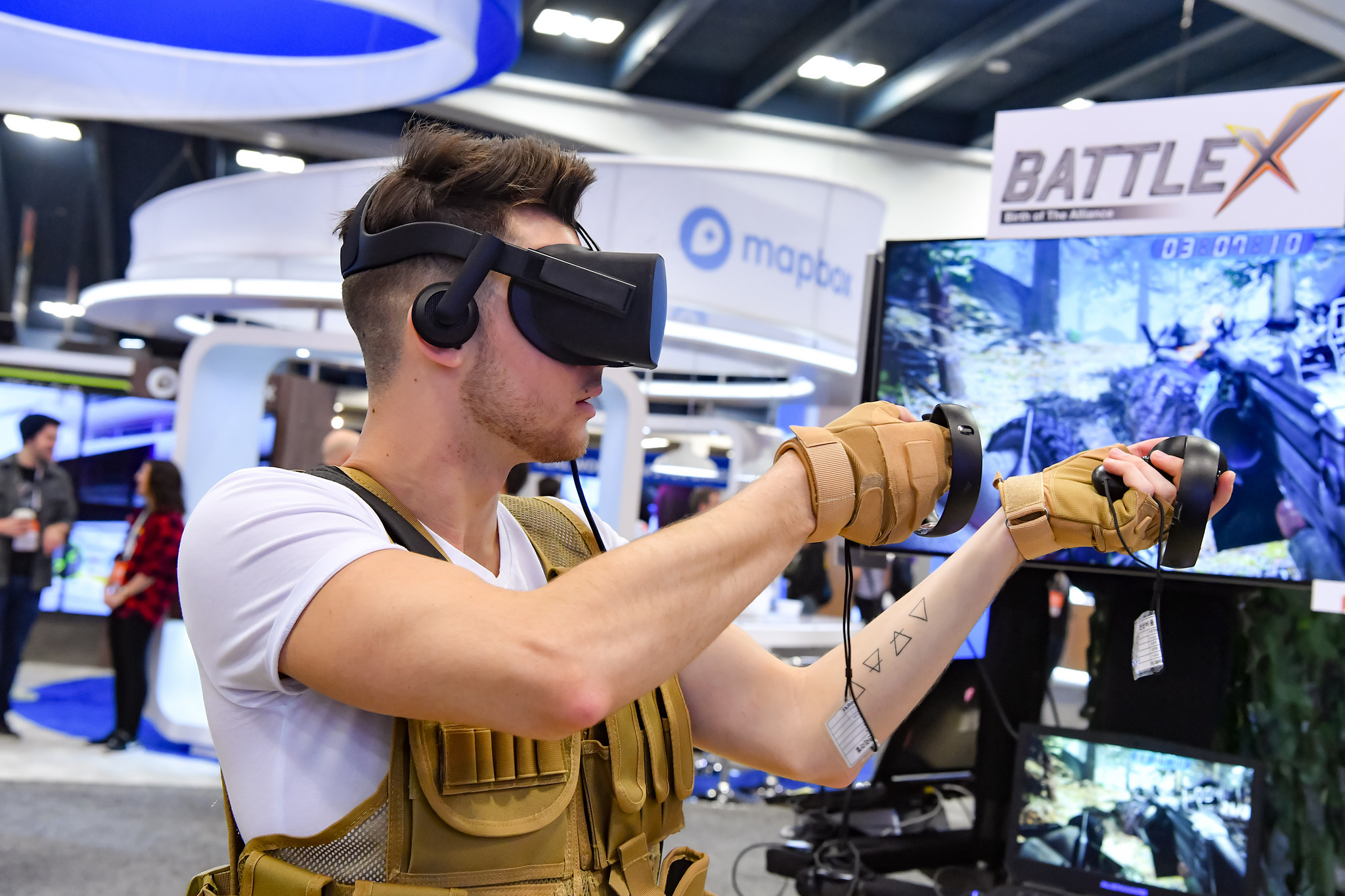 Courtesy: Flicker officialgdc
Games are Going Virtual at VRDC and Beyond…
VRDC may have taken over the Moscone Center from March 19-20, but VR stayed put for the entire week. Oculus and Facebook showcased multiple VR experiences in a two-story venue mimicking a capsule house, including Catan VR, They Suspect Nothing and the new Oculus Go headset. PSVR was in high demand as well, with PlayStation's Moss and Bravo Team (to be released) on exhibit. VR maintained a strong foothold throughout the conference, with exhibits from Google, Sony Entertainment and Survios, among others, commanding multi-story attention.
…But Entertainment is AR-Ready
VR did not overshadow the additional applications on display on the exhibit floor. AR app platforms and content creators held their own alongside tech giants. Geared toward marketers and brands, companies like Candylab AR came armed with products including AR app hosting, creation tools and accessible mobile output.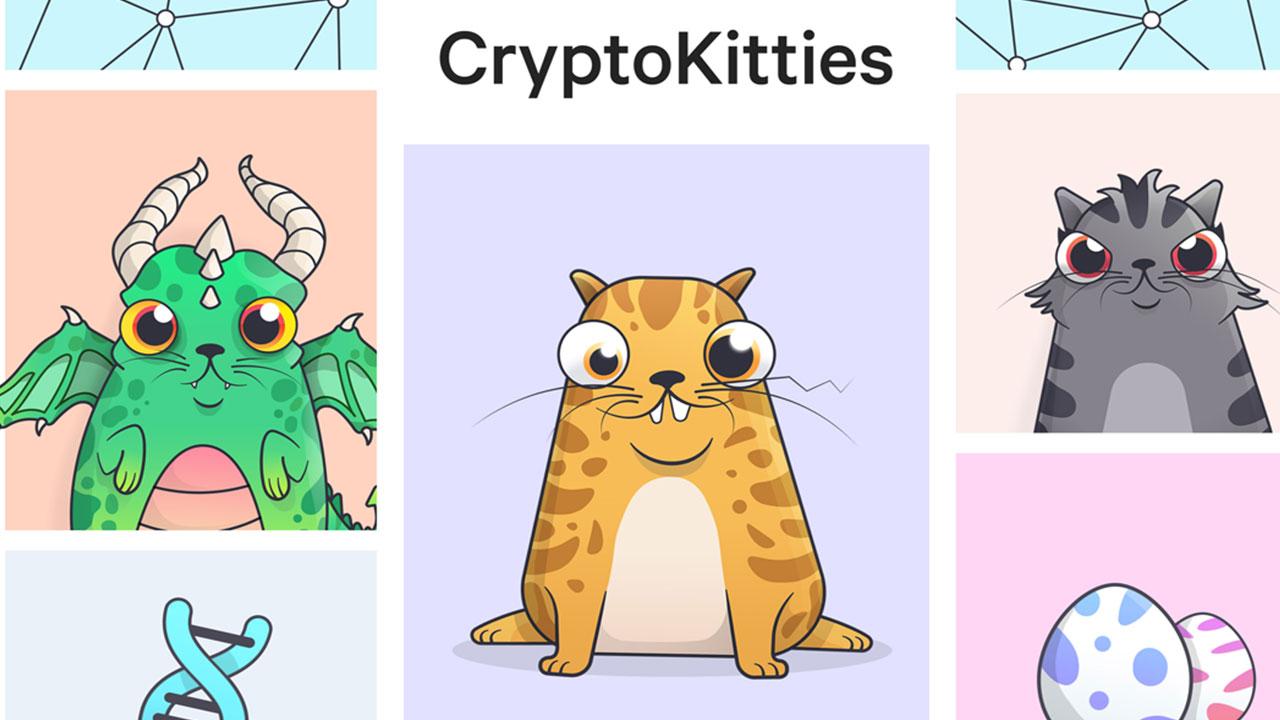 Courtesy: fortune.com
Cryptocurrency is Cashing In
An impressive number of booths were dedicated to FinTech companies promising secure transactions, payment options and other cryptocurrency solutions–and a number of additional companies waved "blockchain" buzzwords on their signage. With privacy concerns only rising in 2018, companies promising an open ledger system and stronger walls against hacking threats seem to be breaking through the noise.

Courtesy: VICON (Press Release)
Haptics and Hardware are Happening
Mixed reality glasses and other hi-tech hardware are increasing in number and gaining strength with research. Vuzix, creator of AR smart glasses, reminded attendees that B2B AR headwear still offers benefits to commercial companies.
Another major tech win? Facial, motion and eye-tracking devices. Nothing matched the shock value of VICON and their "Siren," modeled from a famed Chinese actress, speaking to audiences from a television screen with all the clarity of her actress counterpart (pictured). Tobii eye tracking also impressed, just one a year after the company ventured into the VR space (announced at GDC 2017).

Courtesy: nightinthewoods.com
Indie Goes Mainstream
Of course, game developers are still the primary focus of this conference. Indie games in particular snagged honors beyond their niche Independent Games Festival (IGF) Awards categories. Many segments of the larger Game Developers Choice Awards (GDCAs) featured nominees and winners from the indie game camp. No longer a small segment of game culture, these beloved titles are drawing attention from major consoles including PlayStation and Switch, relegated from Steam to bigger platforms over several years.
The conference spotlighted a greater blend of entertainment technology advancements, "serious games" and "gamification" ranging from everyday chores to important business practices. As further events erupt over 2018, we will see which concepts, tools and applications continue to level up.