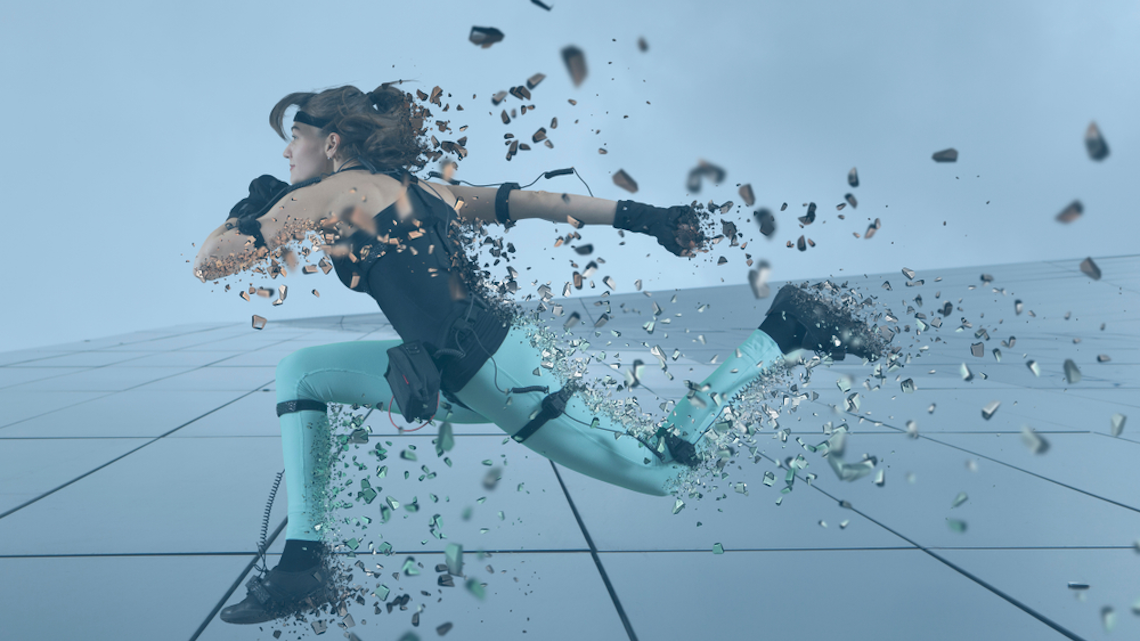 Software developer Glassbox Technologies has won an Entertainment Technology Lumiere Award for their real-time cross-platform virtual collaboration, review and sync solution BeeHive. Distributed by the Advanced Imaging Society, the Lumiere Award recognizes only the most outstanding achievements in the creation of immersive storytelling using advanced visual technologies. This marks Glassbox Technologies' first Lumiere Award following their Spring 2019 rebrand.
The organization's 10th annual ceremony will be held at the Four Seasons Hotel in Beverly Hills on October 28th, 2019, and will recognize 13 "distinguished technical achievements" driving the entertainment industry forward with "impact through innovation".
BeeHive is a collaborative virtual scene syncing, editing and review solution. The custom database enables users to see live changes by multiple users at the same time, regardless of their location or types of tools used. With BeeHive, a virtual production team can work inside of Unreal Engine, Unity 3D and Maya in real-time to review and modify assets, troubleshoot lighting and FX, check actors' faces and body performances, modify scenes, and build entire worlds from scratch for virtual reality (VR) experiences.
Click HERE to see all BeeHive capabilities.
Click HERE to request access to the beta.
About Glassbox Technologies
Glassbox designs next-generation software toolsets that enable global content creators to harness the power of game engines for real-time, virtual production. The technology allows for the fast and efficient creation of stunning, immersive content for feature film, episodic TV, animation, games and immersive experiences.
Built in collaboration with innovative technology partners and major Hollywood Studios, Glassbox tools are crafted and battle-tested on the front line of cutting-edge real-time production techniques, to solve real-world problems for the next generation of content creators worldwide.