Los Angeles-based agency gnet seized the day–and fan fervor for star-studded cast, including Keanu Reeves–in CD Projekt RED's latest heart-pumping spot for the upcoming title Cyberpunk 2077, directed by gnet Partner David Moodie.
Cyberpunk 2077, an open-world, action-adventure story from CD PROJEKT RED, is coming to Xbox One, PlayStation 4 and PC on November 19th, 2020, with the version for Google Stadia set to launch the same year. The game will also be playable on Xbox Series X and PlayStation 5 consoles when available.
Cyberpunk 2077 is an open-world, action-adventure story set in Night City, a megalopolis obsessed with power, glamour and body modification. You play as V, a mercenary outlaw going after a one-of-a-kind implant that is the key to immortality. You can customize your character's cyberware, skillset and playstyle, and explore a vast city where the choices you make shape the story and the world around you.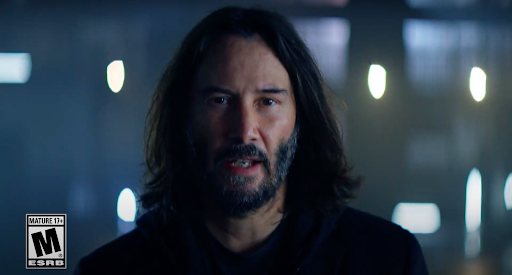 Credits:
Client: CD Projekt RED
Agency: gnet
Director: David Moodie
Music:
Billie Eilish – bad guy
Written by Billie Eilish O'Connell, Finneas O'Connell
(P) 2019 Darkroom/Interscope Records
Licensed by Universal Music Polska
ISRC/ID: USUM71900764