In time for weekend beta-testing, Hollywood-based creative agency gnet and Bethesda have released a live-action trailer for the upcoming release of Fallout 76, set to launch November 14.
Wouldn't it be nice? A handful of live action, geared-up players adventure through a Fallout 76 Gameplay Wasteland, making it theirs. Rendered in slow motion with highly detailed environments and with Fallout awesomeness, our heroes giddily convey the joys of surviving the end of the world… Together.
gnet collaborated with the game team at Bethesda Game Studios, led by Todd Howard, to drop viewers into the post-apocalyptic world of Fallout in this delightfully dark trailer. Director David Moodie crafted the spot to immediately draw frenzied gamers into the Wasteland and celebrate the new social gameplay available in Fallout 76. Leveraging game assets, the gnet team spent two months ahead of the shoot in previsualization with Method LA ahead of a two-day shoot, setting the stage to bring the game to life in an epic blend of live action and game-inspired CG.
gnet has crafted landmark marketing campaigns for many top game and entertainment properties, including "Call of Duty," "Destiny," "PlayerUnknown's Battlegrounds," and Netflix's "Altered Carbon," "The Punisher" and "Daredevil."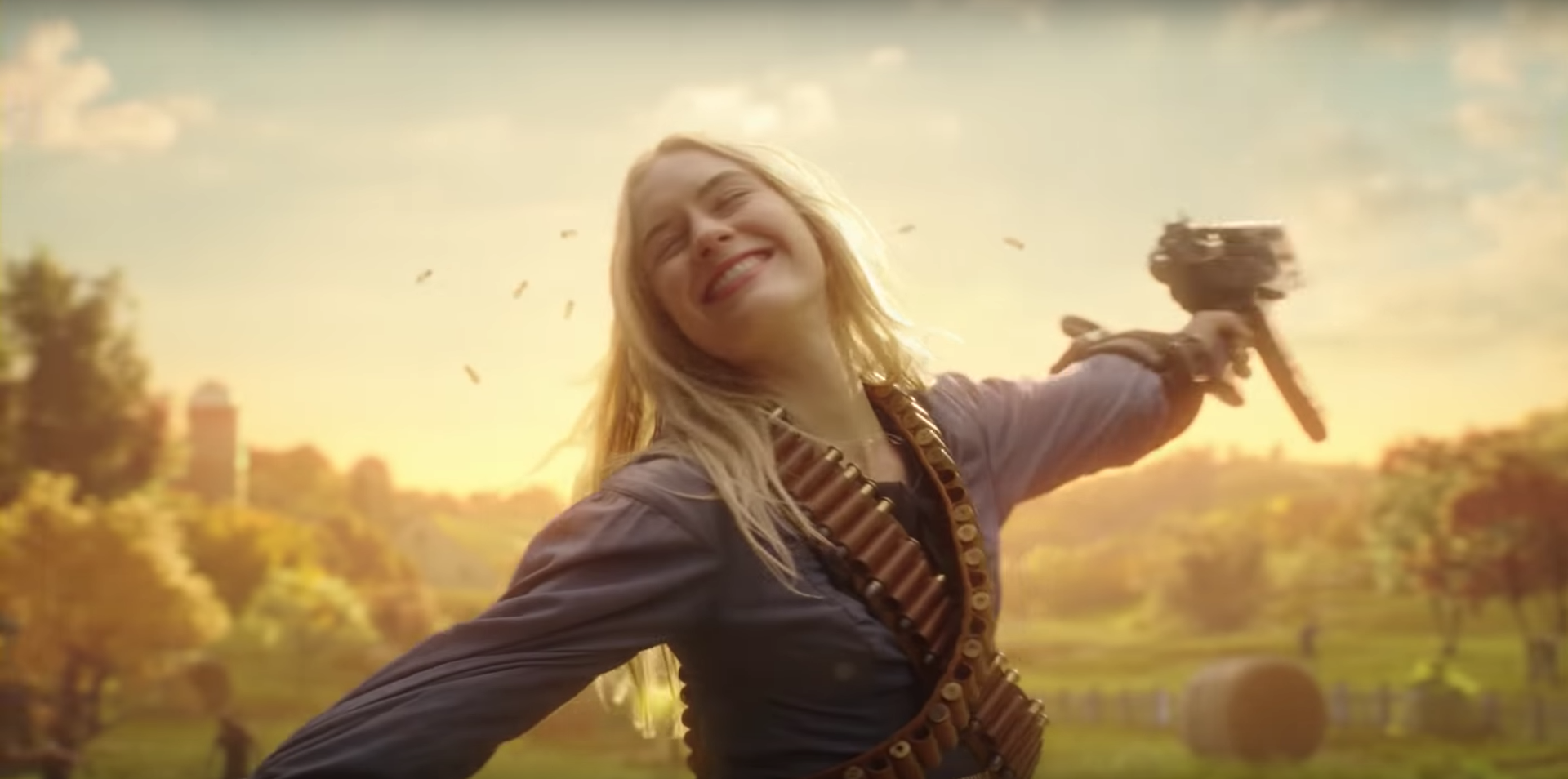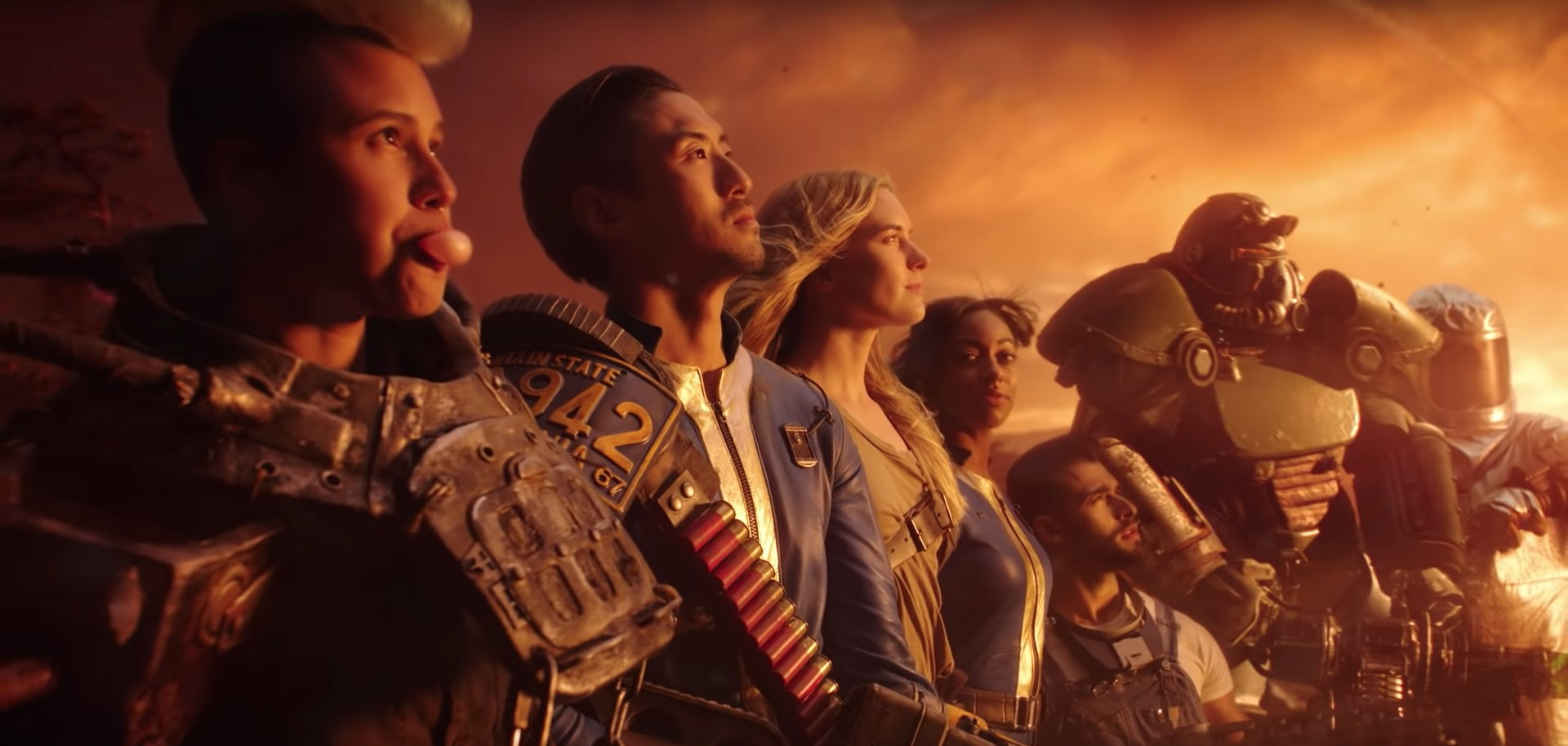 Credits:
Client: Bethesda Softworks / Bethesda Game Studios                      
Game Director: Todd Howard
Senior Brand Manager: Paris Nourmohammadi
Art Director: Istvan Pely
Lead Artist: Nathan Purkeypile
Agency & Production Company: gnet
Director: David Moodie
Head of Production: Shelby Hill
Supervising Producer: Jim Call
Producers: Deva Neale, Adam Lawson
Senior Brand Director: Niko DeMordaunt
Editor: Jay Gartland
Director of Photography: Dallas Sterling
Production Designer: Geoff Flint
Costume Designer: Olivia Hines
Visual Effects: Method Studios Los Angeles
VFX Supervisor: Jesse Bradstreet
VFX Producer: Mike Zavala