Activision Drops Heart-Pumping Trailer for 'Call Of Duty: Warzone'
gnet launches adrenaline-boosting 90-second trailer for the free-to-play Battle Royale game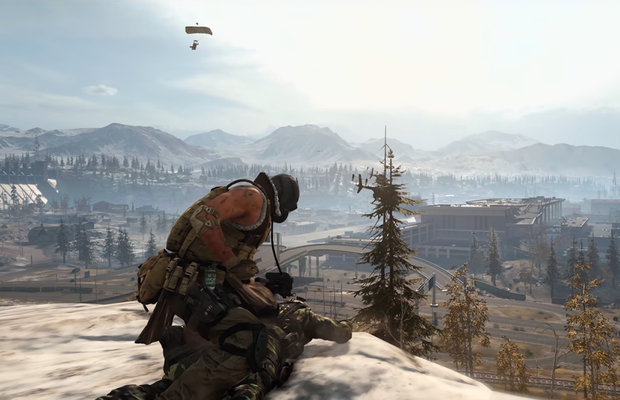 Activision, the game publisher behind the wildly successful Call of Duty video game franchise, has announced the new free-to-play title 'Call of Duty: Warzone' with an adrenaline-boosting 90-second trailer produced by leading gaming and entertainment creative agency gnet. Combining custom-captured, cinematic sequences with blockbuster action set-pieces set to LL Cool J's 'Mama Said Knock You Out', the trailer is designed to spark excitement and conversation among Call of Duty's passionate, global fan community.
The title boasts one massive world with two modes, 'Plunder' and the ever-popular 'Battle Royale', and is available from Tuesday, March 10th.
CLIENT: Activision
AGENCY: gnet
Read the original piece here.