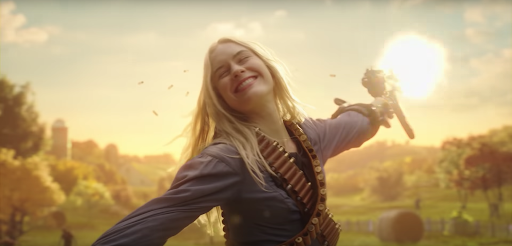 Fallout 76 Official Live-Action Trailer
Hollywood-based creative agency gnet has once again earned honors at the Clio Entertainment Awards, earning three Bronze trophies for buzzed-about projects: the live-action trailer for "Fallout 76" and "Daredevil Season 3: Let The Devil Out [Key Art]". 
For Fallout 76's official trailer debut, a handful of live action, geared-up players toiled through a Fallout 76 gameplay wasteland, giddily making it theirs. gnet similarly honed in on fan fervor for the anticipated Daredevil Season 3 premiere with haunting teaser art, which amplified the dark corners of the character and his Hell's Kitchen realm for the release.
Click HERE to see all Entertainment Award winners.
Fallout 76: Official Live-Action Trailer
Awards
Medium: Games – Audio/Visual
Category: Spot
Entry Type: Games
Award: Bronze
Medium: Games – Audio/Visual
Category: Live Action Trailer
Entry Type: Games
Award: Bronze
Daredevil Season 3: Let The Devil Out – Key Art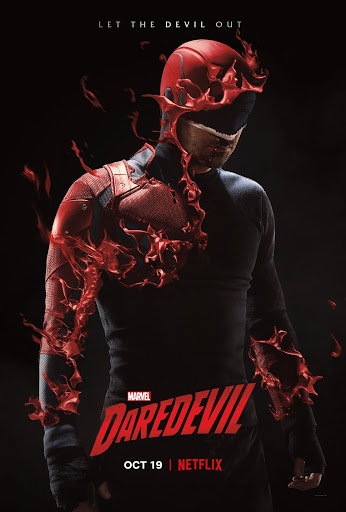 Medium: Television/Streaming: Key Art
Category: One-Sheet, Domestic
Entry Type: Television/Streaming
Award: Bronze