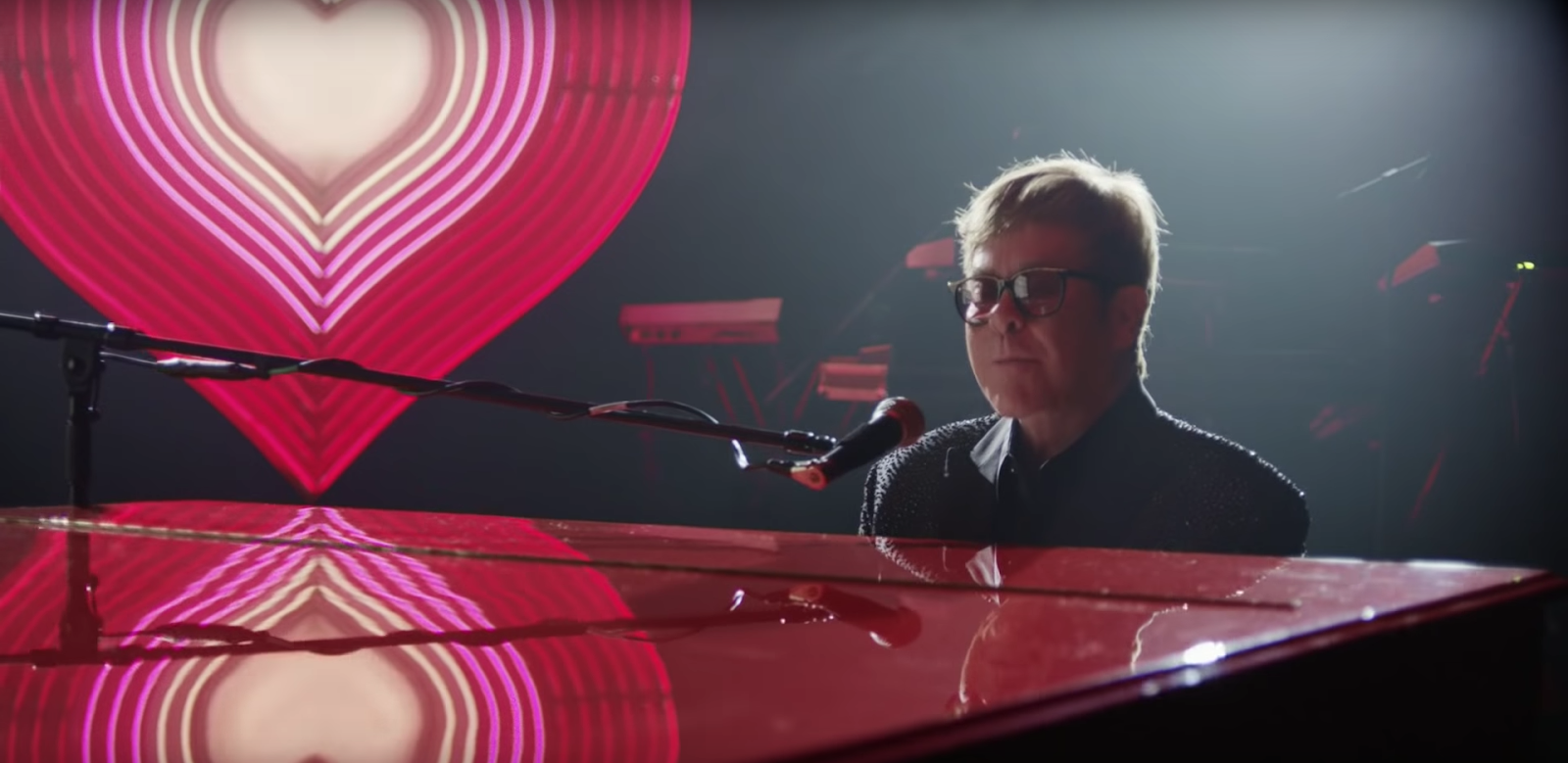 John Lewis: A Boy and His Piano, dir. Seb Edwards
From the touching and tender to the festively funny, production companies like Park Pictures, creative studios including LOBO/Vetor Zero, and music and sound companies Butter Music + Sound, Nylon Studios, Plush and Sonic Union, all played a role in bringing holiday magic to adland in 2018. Take a look at some of this year's highlights:
Butter Music + Sound
Butter Music + Sound continued work in music production for longtime client Honda with a holiday renditions of their classic campaign:
Honda: Happy Honda Days, Toys 2.0
In the latest Happy Honda Days spot, toys of old (from TMNT to Voltron) celebrate the annual sale with an animated twist (about cars you can't possibly lose at camp after Christmas).
LOBO/Vetor Zero
U.S. and Brazil-based creative animation studio LOBO brings festive holiday magic to adland with their artwork, delivering concepts, final renditions and editing to an update of Coca-Cola's Polar Bear family and a spin on holiday tales for Iguatemi shopping malls.
Coca-Cola: Christmas Rules
The rules of Christmas conclude with making sure to spend time with family. LOBO animates the beloved Polar Bear brood as they prepare for their own holiday celebrations in a bespoke arctic home, trimming the tree and welcoming guests to a warm Yuletide feast.
Iguatemi: Whistle
With a whistle, Santa can call his reindeer and deliver presents the world over…but amidst everyone celebrating their private company, Santa discovers he feels a little lonely come Christmas day. The spot shows that friends can be summoned in a flash, bringing cheer to those who need and deserve it most.
Nylon Studios
Nylon Studios audio mixed HP Australia's quirky ode to love with their Sprocket holiday campaign.
HP: Say It with a Sprocket
Deck the halls with boughs of sprockets in this spot, where sprocket ornaments cause photos of celebrating couples to snow on a Christmas tree lot, proving pictures can say much more than words alone.
Park Pictures
Dir. Seb Edward
Park Pictures director Seb Edwards helmed John Lewis' much anticipated holiday ad for 2018, starring Sir Elton John in a festive collaboration.
John Lewis: A Boy and His Piano
Sir Elton John shows that it all started with a piano delivered at Christmastime to inspire his record-setting career, demonstrating that the best, most thoughtful gift could mean many more to come for lucky recipients.
Plush
Plush offered audio mix for Old Navy's fun easygoing spots starring Santa himself, taking some much-deserved time off from holiday stress.
Old Navy: Yoga, Sauna
When apps make everything easier, what is Santa to do with his suddenly free downtime? According to Old Navy, the jolly old elf can hit the sauna and an afternoon yoga class, much to the surprise of vacationing locals in Old Navy's holiday ads.
Sonic Union
Sonic Union offers sound mix and engineering year over year on a slew of festive ads, including two noteworthy Microsoft commercials and Lyft's tongue-in-cheek sympathy spot.
Microsoft: Reindeer Games
Everyone is capable of topping the score chart. This touching ad from Microsoft shows that friends can be the best support and sometimes, all you need are the right tools, in an early holiday spot speaking to a new generation where one talented gamer beats the odds for the big finish.
Microsoft: Surface Go, Grandma Got Run Over by a Reindeer Remix
Known for side-eye ads, Microsoft pokes fun at competitors with a musical-inspired ad for the Surface Go, urging kids to upgrade with age to proper modular computers over tablets (because they totally still know what computers are).
Lyft: Nope, Yep
In the envy of all ads for citydwellers nationwide, one man accomplishes what we all wish we could: rewinds the clock on traffic and calls for a Lyft instead, easing his day and opening options for a guilt-free happy hour. The spot, released post-Thanksgiving, serves as a reminder that we don't have to endure freeways at the wheel to get out last-minute holiday shopping done, or catch that flight home for Christmas.