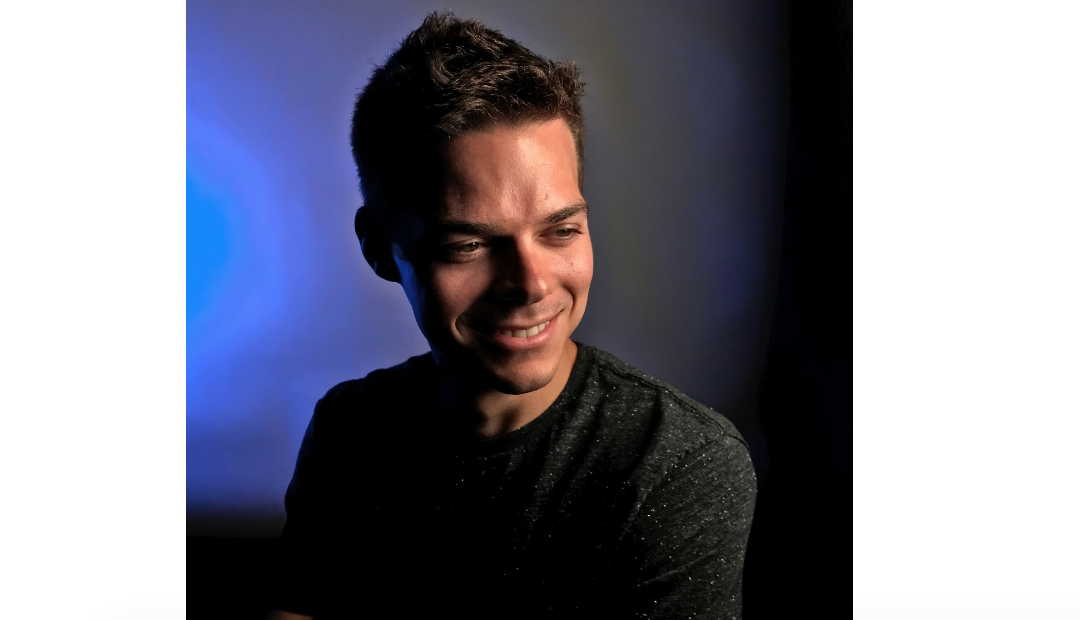 Bi-coastal production company Honor Society has signed director Jeremy Heslup for U.S. commercial representation. He brings a unique, cinematic eye and a fearless approach to capturing a story in challenging outdoor environments to the branded content space. Best known for infusing authenticity, risk and adventure into his work that spans short form and long form content, his work has been distributed on both broadcast and digital for such top clients as Land Rover, Lamborghini, Wahl Clippers, Zenith Watches, Optima Batteries, Porsche, WEDU for Lance Armstrong, and many others. His creative and nimble approach has led millions of online views for his work, and has been featured on the popular vintage motoring channel, Petrolicious. A variety of his work has also gone on to be featured at the London Motor Film Festival, Automoto Film Festival and more.  
Click HERE to view a selection of Heslup's work.
Heslup's visually-driven directorial aesthetic has been cultivated over a number of years while shooting in remote–and oftentimes extreme–locations. In 2018 alone, he has directed films in 11 countries, with client work in Hong Kong, South Africa, Mexico, throughout Europe and in the U.S.
Adds Honor Society Founder and Executive Producer Megan Kelly, "Heslup thrives in challenging circumstances that require creative problem solving, and consistently steps up to provide essential production solutions that enhance the adventurous flair and cinematic value on every project. He is a great asset to the Honor Society roster and we are excited to get this adventure started."
Adds Heslup, "I admire Honor Society's dedication to the filmmaking craft. Upon meeting Megan, it was very apparent that the company's core values place creativity above anything else–and that aligns perfectly with my values as a director. I am at a stage in my career where I want to put my primary focus on directing, and Honor Society is the perfect fit for me to do that."
Heslup studied electronic media at the University of Cincinnati, and later took a stint at CNN where he was introduced to the rapid-paced world of production. Fascinated by the art of producing captivating, humanized stories, Heslup made the leap to pursue filmmaking. After polishing his directorial chops during the electronic music wave, providing the entire film production for tour documentaries, music videos and promotional spots for the likes of Calvin Harris, Avicii, Tiësto and more, Heslup decided to switch gears. He ended up in Mexico City and traveled 2000 miles through Mexico to gather footage of the vintage road race featuring Porsche, La Carrera Panamericana, which resulted in a full-length feature film. The film went into the film festival circuit and garnered industry accolades.
In 2011, Heslup also founded his own production company, Valkyr, where he was serving as Executive Producer and a Director on the roster. Wanting to focus on directing full-time, he signed with Honor Society where he will be exclusively represented. In 2016 Heslup founded Praemio, a channel featuring inspirational stories of risk and reward. The channel has garnered millions of views since launch.
When Heslup is not in the director's chair, you can find him dissecting a recent film release or tinkering away on his own version of a pursuit car.
About Honor Society
Honor Society is a fully integrated production company telling stories with passion, bravery, and intelligence, no matter the style, technique or medium.