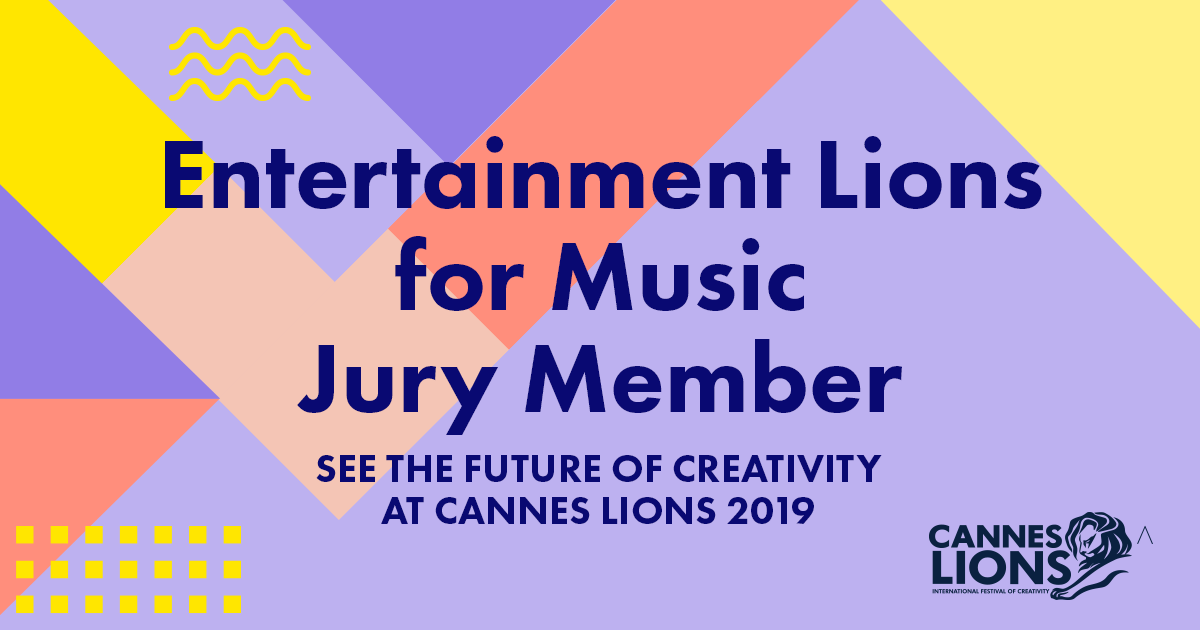 International music and sound house Nylon Studios EP Karla Henwood was selected for the Cannes Lions Entertainment Lions for Music Jury 2019. Celebrating "creative musical collaborations and original music content," the post seeks acclaimed industry leaders in music and sound to select from groundbreaking entries in Music Content, Community, Innovation in Music and Excellence in Music categories.
Helming the Sydney, Australia office, Karla will bring her proven track record as a celebrated EP to the role, having earned the coveted 'Creative Producer of the Year' honor at B&T Magazine's 2018 Women In Media Awards, among other accolades. She has enjoyed a storied two-decade career in advertising and media, gravitating from posts in advertising creative to producing at a recording studio specializing in music for post and advertising
A prominent advocate for women in advertising, Karla champions the work of female composers at Nylon Studios and through her contribution to industry initiatives such as Chicks In Advertising and Free the Bid US.
Click HERE to read the full list of jurors.