How to responsibly get rid of the stuff you've decluttered
Use tech to recycle tech — and other things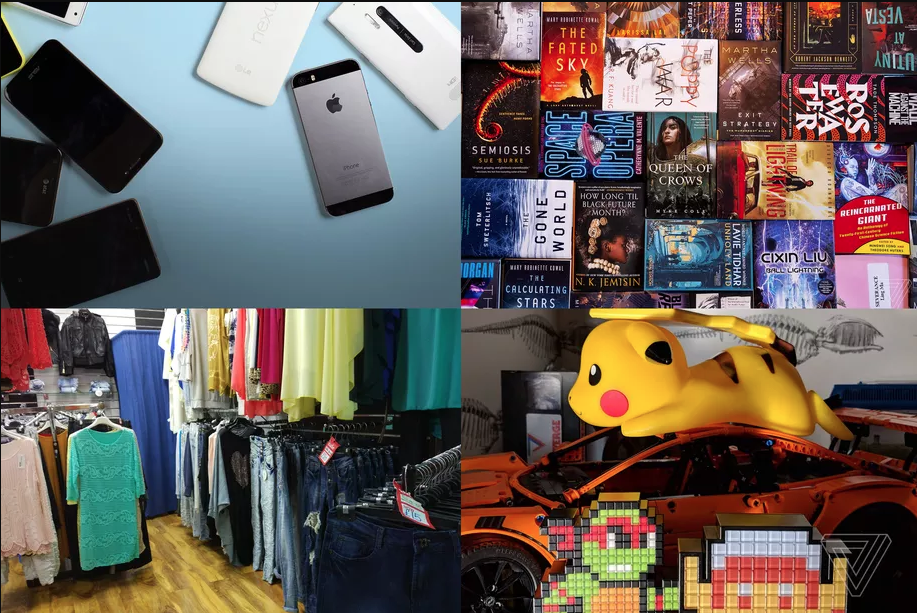 So you've chosen to keep everything that sparks joy, and now you have all those bags of tech, clothing, books, and other stuff that you need to get rid of. Where do you go from here?
First, keep in mind that just dumping it isn't an option. Reusing and recycling old and unneeded stuff has become an important aspect of the push to preserve the world's environment — to the point that junk food manufacturers are testing reusable packaging. Many states and urban areas are mandating the recycling of tech, metals, paper goods, or other substances, but even if you live in an area where the law doesn't require it, you probably don't want to add more to the world's trash.
The problem is finding how and where you can get rid of your stuff with the greatest advantage to you and the least amount of damage to the environment. Fortunately, there is a number of online services that can help you figure out how to responsibly get rid of things — and possibly make some money in the process.
Here are some sites to check out, depending on what you want to dispose of and how you want to do it.
TECH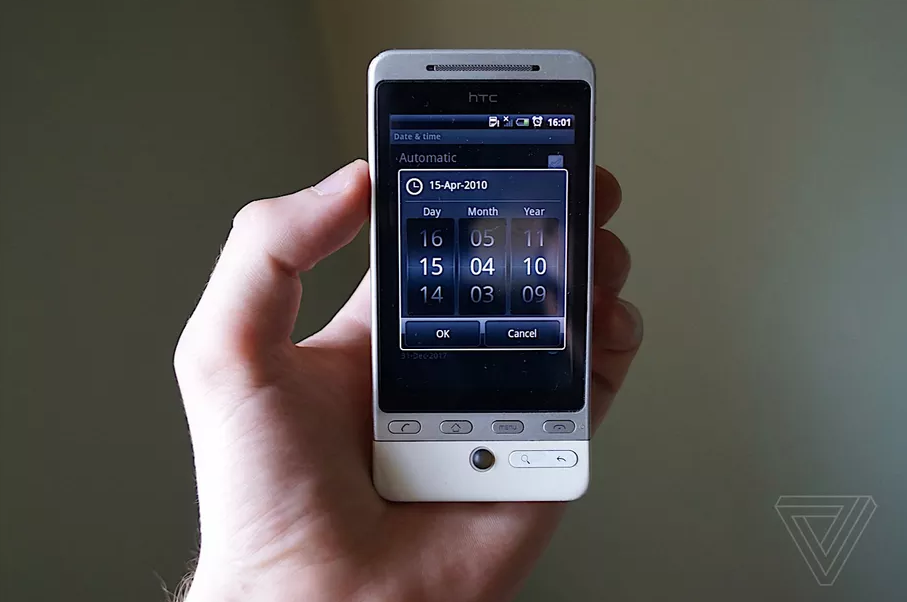 Planning to buy a new phone or laptop? Before you make the purchase, check out any manufacturer trade-in deals that are available for your Macs, Pixels, and other devices.
If you don't like the offer from the vendor, you can sell your tech. There are online vendors that will take your used device off your hands and give you something for it. Decluttr, for example, will give you a tentative quote on your phone or tech (it also takes CDs, DVDs, games, books, and Lego). You can also sell through a service like Swappa, which charges the buyer, not the seller, a fee (but the seller does have to pay PayPal's transaction fee). Amazon also has a trade-in program, although payment will come in the form of a gift card.
You can also give it to charity. There are several programs that give computers to people or organizations that need them. For example, Computers with Causes passes tech on to a variety of organizations; World Computer Exchange sends refurbished desktop and laptop computers to schools, libraries, community centers, and universities in developing countries; and Globetops lets you choose who will get your refurbished laptop using online descriptions (or you can just donate your tech and let Globetops decide). As with any charitable institution, it's a good idea to check them out before giving (there are several charity info sites online).
If you've got tech that is so old that nobody wants it, then it's time to dispose of it — in an environmentally conscious way, of course. In fact, if you just throw away your computer or TV set, you may be breaking the law, depending on where you live. According to the National Council of State Legislatures, "25 states and the District of Columbia have enacted legislation establishing a statewide electronic waste, or e-waste, recycling program." (Want to know what happens to your recycled trash? Check out this article about New York City's e-waste. Or you can find out about the dark side of e-waste recycling.)
If you live in an urban area, chances are, there's some kind of recycling program available (or even mandatory). In many cases, stores that sell electronics will also offer recycling; all you have to do is bring your stuff to the store. Or you can try Earth911 to find the nearest recycling center.
Disposing of batteries safely can be a pain. Call2Recycle can help you find out where to drop off that bag of batteries you've been accumulating. If there aren't any facilities within reach of your home or office, BigGreenBox will dispose of it for you — but not for free. The company will send a box that will hold up to 43 pounds of batteries and will dispose of them safely for $63 (which includes shipping and handling).
Finally, if you're still holding on to your parents' old BlackBerry PDA or Commodore 64, you may want to see if you can donate it to a museum. There aren't as many tech museums that accept contributions as there used to be, but if you've got something old and / or unusual, it's worth a shot for the tax breaks. The MIT Museum has a form you can fill out. The Computer History Museum in Mountain View, California, has put its donations program on hold through January 2020, but you can check back with it after that.
Read the rest of the article and original piece here.