Latin American highway concession operator CCR teamed up with agency Heads and global creative studio LOBO to bring fresh color to this new driving safety PSA with light-hearted animations, casting "bad ideas" behind the wheel as mischievous monsters with their own unique personalities, directed by Alton. From driving drunk and multitasking with texts to declining using a seatbelt, risky business increases traffic accidents and puts the driver and those around them in danger.
Alton directed the film and designed all nine unique creatures, each representing a dangerous driving habit: "Doze-Off" lumbers to a standstill in a daze, "Drunkaroni" thinks leaving the bar buzzed is a great idea, "Light-Killer" couldn't care less about regular tune-ups, and many more. Amidst the chaos, a hero arose: "Responsa," a fuzzy creature with a responsible attitude who stands for safer traffic for all.
In addition to the spot, the LOBO's character designs are being used in print and outdoor media, as well as starring in a campaign microsite where the user can send a Responsa card to a friend who drives responsibly–or a Bad Idea card, if that's the case.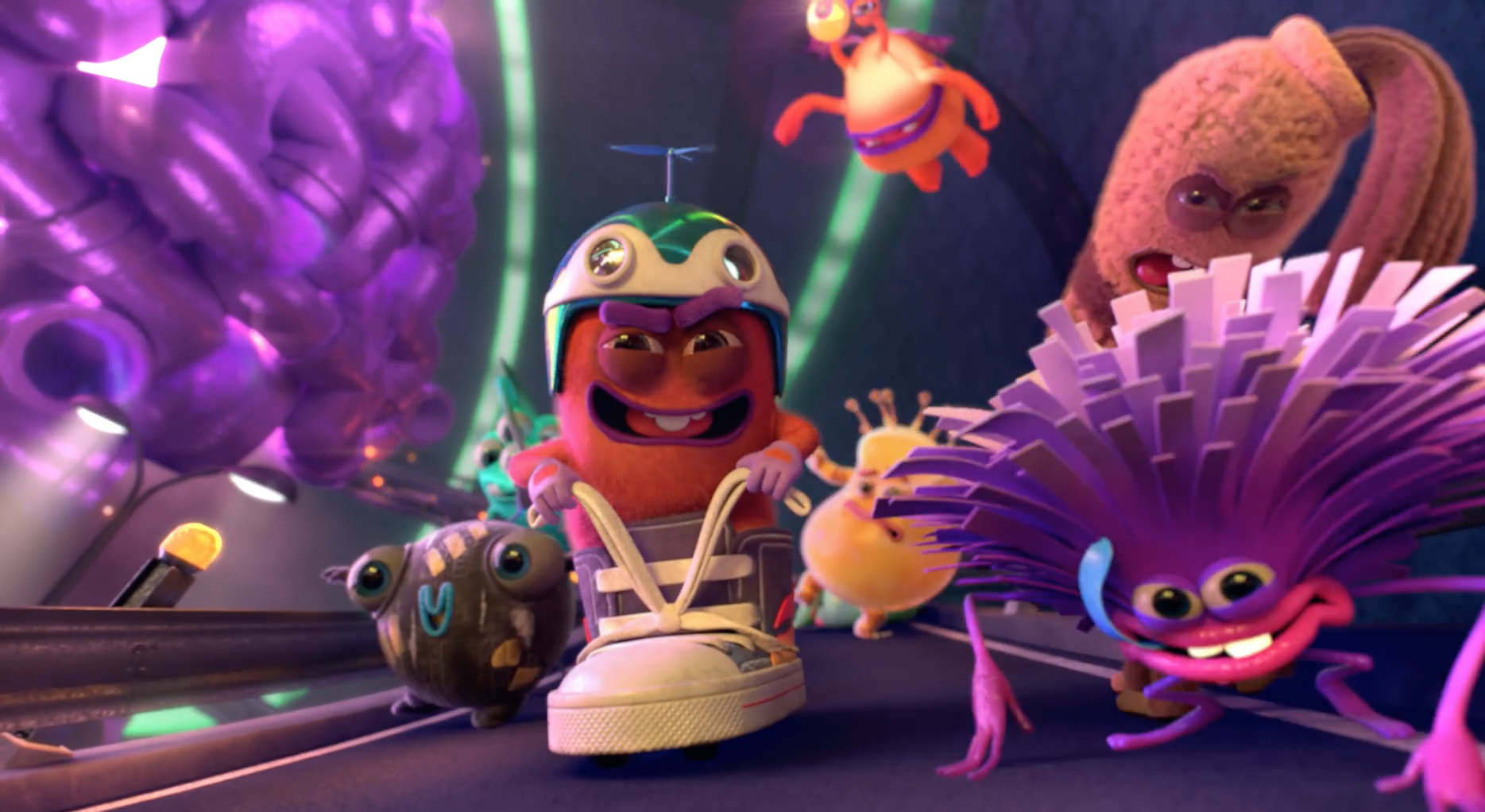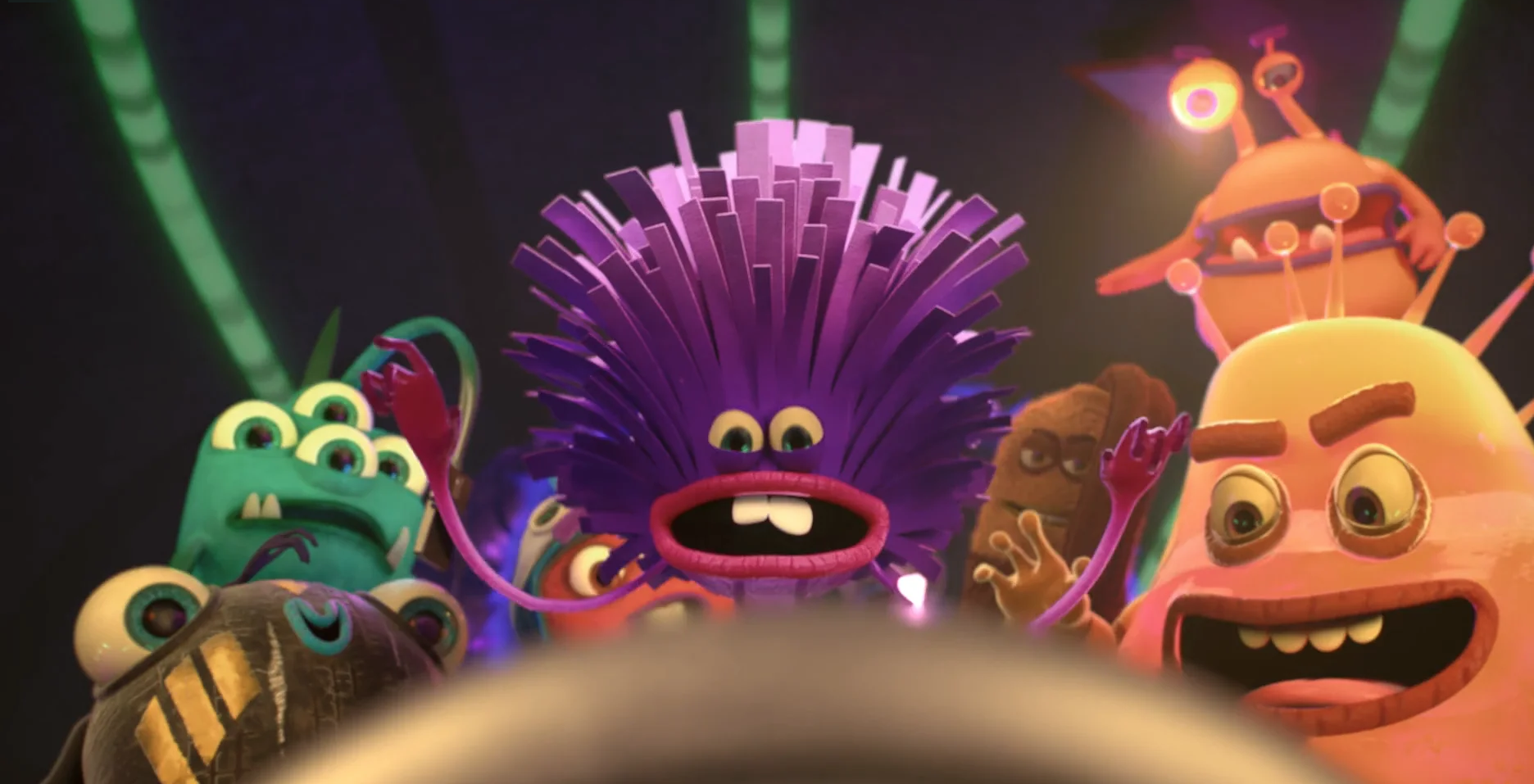 CREDITS:
Agency: Heads
Executive Producers: Alberto Lopes, Sérgio Salles
Account Managers: Fernanda Germek, Márcia Guimarães
Producers: Eduardo Silva, Ricardo Vaz, Helena Jardim, Clara Morreli
Production Company: LOBO
Director: Alton
Concepts: Pedro Jones, Wilson Panassi, Fernanda Oliver, Marcio Guerra, Bogus, Christo Silveira, Julia Goes
Animatic: Fernand Oliver, Antonio Soares
Art Direction: Christo, Alton & Henrique Lobato
Storyboard: Raoni, Pedro Jones
CG Director: Danilo Enoqui
3D Modeling: Rayza Alvarez, Jean Oliveira, Mauricio Sampaio, Felipe Bassi, Victor Hugo Souza
Colorscript: Bruno Gondim Luna
Look Dev: Gabriel Razio, Milton Dias, Bruno Saber, Peretto, Victor Hugo Souza, Gabriel D'orazio
Fur / Yeti: Sergio Filho
Textures: Naiara Lima
3D Render: Luiz Benassi, Rafael Braga, Igor Colaiacovo
Composition: Diogo Girondi
Color Artist: Luciano Giumaraes
3D Animation: Leo Candaval (Producer), Marcio Nicolosi (Supervisor), Fernando Donizetti, Michel Denis, Jonathan Bento, Jorge Zagatto, Zé Alexandre, Jerome Saravas, Vitor Poli, Guilherme Paiva, Jonathan Edwards
Matte Painting: Sergio Faria
About LOBO
We are LOBO, a creative studio dedicated to moving images. Our expertise covers a broad range of media and techniques, like 2D animation, stop motion, 3D, VFX and live action. Grounded in state-of-the-art facilities and an experienced team of directors, our studio is ready to turn your stories into films.
Founded in 1994 by Nando Cohen and Mateus de Paula Santos while they were still in college, LOBO immediately stood out for its bold style and innovative visual language. We soon grew into one of the major players among the top ad agencies, TV networks and film studios in Brazil. It wasn't long before we expanded our structure to cater to markets all across Latin America, Europe and the USA, raking in plenty of awards along the way from institutions like D&AD, The One Show, Cannes Lions and the Art Directors Club, to name just a few.
To make our North American ties even stronger we opened a satellite office in NYC under the Creative Direction of Guilherme Marcondes, a member of the original LOBO roster who is now back into the fold after a successful solo run in the US that included work for clients such as British Gas, Google, Hyundai, Audi and Pepsi.