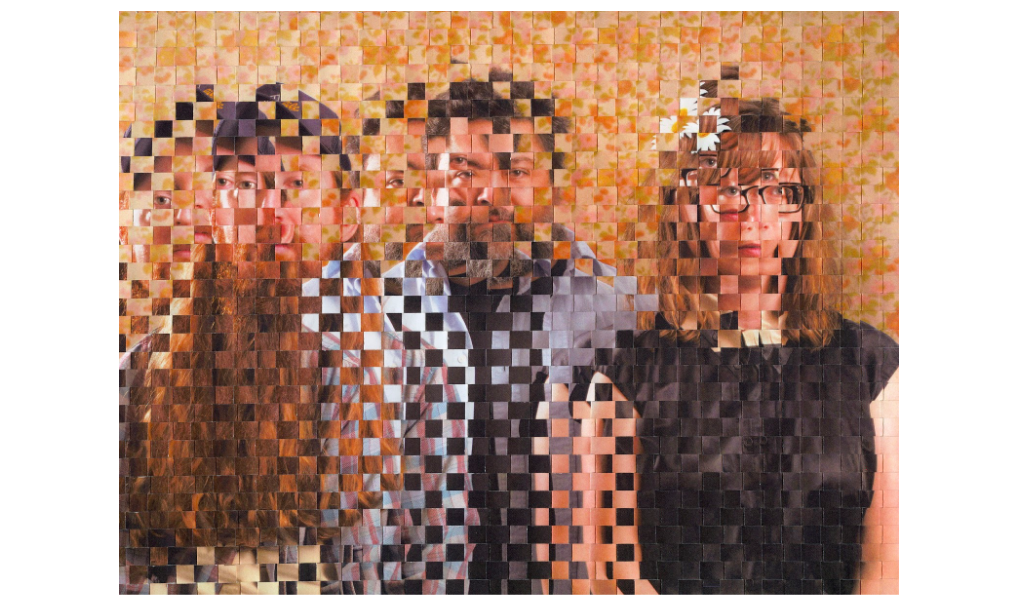 L-R: Lodge 26 Creative Director David Hummel, Art Director Sergio Moctezuma and Project Manager Amy Thompson
Creative branding agency Lodge 26 has launched in Dallas' vibrant Deep Ellum entertainment district. Led by David Hummel, the boutique agency partners with companies to launch, relaunch and evolve their brands. After nearly a decade of working as an in-house studio dedicated to launching and growing internal brands, Lodge 26 is going public with its hands-on approach, collaborating with companies to provide large-scale brand solutions with a boutique, yet well-seasoned, sensibility. The team unites strategy, insight and design to build brand culture and build product from inception to fruition. Working with clients across branding, design, production and maintenance, its holistic approach fuses internal sensibilities with external insight to establish, shape and transform brand perceptions.
Lodge 26 has already partnered with a wide range of companies across luxury fashion, real estate development and lifestyle accessories from New York, Detroit, Dallas, Atlanta and Monterrey. For men's luxury brand David Donahue, they rejuvenated and repositioned its branding to target a young professional demographic, bringing a modern and lively appeal to the classic menswear brand. With The Epic Deep Ellum, the seamlessly connected the mixed-use development with the historic neighborhood, infusing the heart of the city's unique, artistic character with a sleek, modern edge. For real estate developer Bedrock Detroit, they shifted the local perception of the city newcomer radically transforming the historic city's downtown area, weaving them into the fabric of Detroit culture. As the former in-house team at Bedrock Manufacturing, they have delivered transformative branding strategy, including lifestyle watch company Shinola, building the foundation of the brand from scratch, designing the brand's visual aesthetic and developing the sleek, brand culture. And, for historic outdoor brand Filson, they simplified and polished all brand assets, culling down to core essentials and giving the brand international exposure.
Notes Hummel, "There's some really great work being done in our industry, but what makes us unique is that we worked on our own brands. We were our own clients. From that experience we developed an honest collaborative philosophy that allows clients to build with us and participate in their own evolution."
The nimble Lodge 26 team functions like a startup, taking an all hands-on deck mentality to partner with companies to redefine brand culture, creating a path forward for clients to achieve brand objectives. The team's boutique approach is amplified through its diverse skill sets, with experience handling the ins and outs of every aspect of a strategic branding campaign, from positioning and production, through to ongoing brand maintenance.. Their industry-agnostic approach allows them to craft transformative brand campaigns that shift perceptions and leave lasting impressions. Additional clients include NYC-based online auction house Hayloft Auctions and custom handcrafted boot company Lucchese.
About Lodge 26
Lodge 26 began as an in-house studio dedicated to launching and growing their own brands. After nearly a decade, they opened their doors to the public, offering their well-tested philosophy and skill-set. Partnering with companies in New York, Detroit, Dallas, Atlanta, and Monterrey, they leverage their boutique sensibilities to launch, relaunch and evolve their brands. They take a hands-on approach to developing product and building brand culture from inception to fruition. Embracing the spirit of a start-up, they are visionaries with the assurance and insight of an in-house team.