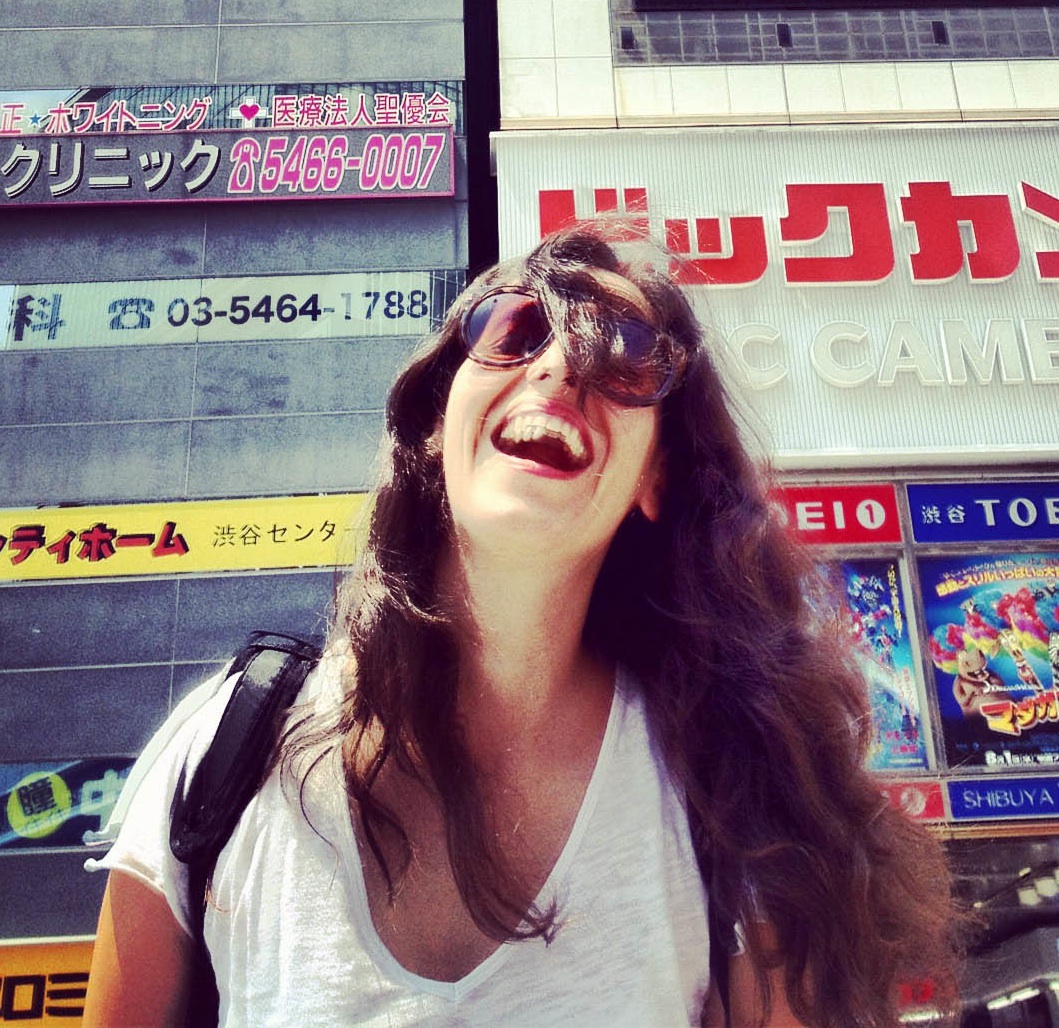 NYC-based creative studio Nice Shoes has hired Senior Colorist Maria Carretero. Carretero comes to Nice Shoes with nearly two decades of global experience in color grading under her belt, applying a playful study on storytelling through the lens of color in all of her work. Her portfolio includes a wide range of feature films, short films, music videos and commercials for big brands like Apple, Jeep, Porsche, Michael Kors, Disney, Marriott, among many others. With a passion for creative collaboration and artistic exploration born from her career beginnings in feature film work, she brings the same level of specialized collaboration to short-form branded content. She will be based at Nice Shoes' NYC studio, also working across Nice Shoes' Boston, Chicago, Toronto and Minneapolis spaces and through their network of remote partnerships globally.
She comes to Nice Shoes from Framestore, where she spent nearly two years in their Chicago office establishing relationships with agencies such as BBDO, FCB, DDB, Leo Burnett Chicago, and Media Arts Lab LA amongst others.
Notes Nice Shoes Executive Producer Tara Holmes, "I've been a fan of Maria for years, and have been waiting for the perfect timing to bring her on board. Her work is beautiful, and its matched if not exceeded by her enthusiasm for what she does. Her positive outlook is infectious and I'm looking forward to seeing that spread throughout our studio, radiating out to all our clients."
"Nice Shoes brings together the expertise backed by 20 years of experience with a personal approach that really celebrates female talent and collaboration," adds Carretero. "I'm thrilled to be joining a team that truly supports the creative exploration process that color takes in storytelling. I've always wanted to live in New York. Throughout my whole life, I visited this city again and again, and was fascinated by the diversity, the culture, and incredible energy that you breathe in as you walk the city's streets."
Carretero hails from Spain, where she received an education in Fine Arts. She soon discovered the creative possibilities in digital color grading, quickly establishing a vibrant career for herself as an international artist. Her background in painting, coupled with her natural eye for nuanced visuals, are the tools that help her maximize her clients' creative visions. Carretero's ability to convey a brand story through her work has earned her a long list of awards, including Cannes Lions and a CLIO.
Carretero's recent stand-out work includes Jeep's "Recalculating," Disney's "You Can Fly" and "Bella Notte," Porsche's "The Fix" and "Avocados from Mexico" Super Bowl 2019.
ABOUT NICE SHOES
Nice Shoes is a creative studio. We deliver problem-solving solutions across the production process. We create lasting experiences and immersive worlds. Headquartered in New York City for over 20 years, we are an independent, client-focused studio with locations throughout North America and a global talent roster. Our focus on service delivers an excellent client experience.
Our team of artists and producers work smart and play nice.
We are a trusted partner, finding creative solutions for our clients in an atmosphere of collaboration, passion, and deep expertise. Every service under one roof. One point of contact. When everyone has less time to do more, that is exactly what Nice Shoes delivers.