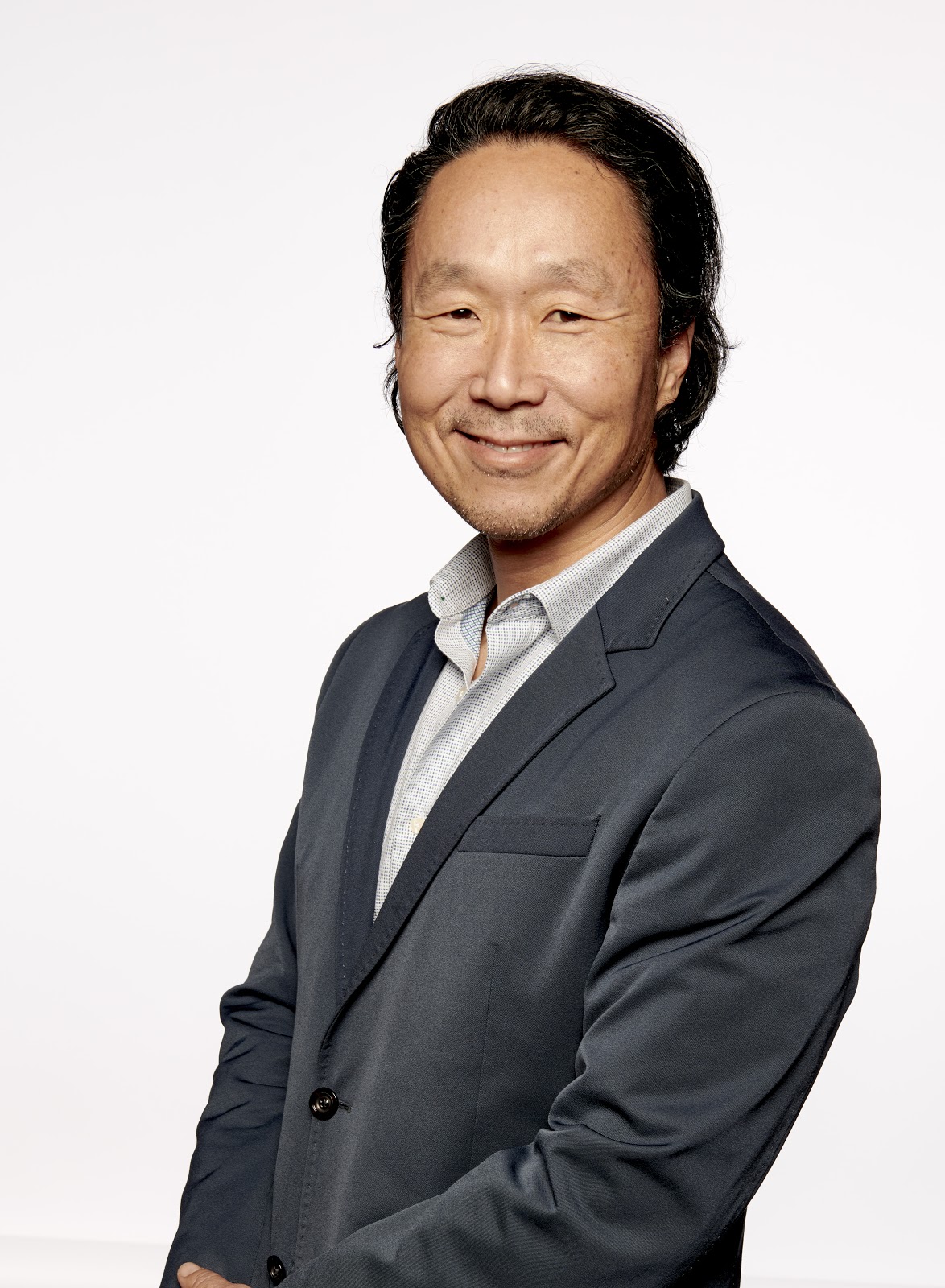 Daniel Yi, SVP of Corporate Communications and Investor Relations, MedMen
In California, the legalization of adult use of marijuana happened pretty quickly, even for those companies already in the business. With medical marijuana already legal for several years, leading brands were starting to emerge in the category, including MedMen, founded in 2010 and currently the largest in the US. When legalization went into effect in California on January 1, 2018, these companies were poised to undergo a seismic shift–including the explosion of cannabis marketing, advertising and PR.
"One day we woke up and it was legal," says Daniel Yi, who joined MedMen in 2016 as employee #45 in the role of Director of Communications. The communications and PR professional has quickly risen to Senior Vice President of Corporate Communications and Investor Relations.
He has been instrumental in distilling the company's central message, which is to bring pot as a product into the mainstream. Starting out in a tiny office in Culver City, he is now an SVP at a booming firm of 1,200 with headquarters in California, Nevada and New York. Known for its cohesive, mainstream-feeling brand identity and upscale, attractive stores, MedMen is growing and evolving its business model at a rapid pace.
While early employees such as Yi devised all of the company's PR and marketing in-house, today the firm is on retainer with Edelman for PR; has created content with Spike Jonze out of Mekanism, a creative ad agency in New York City; and is preparing for its likely launch in New York, should adult legalization open up that market overnight (the state currently has tightly regulated medical marijuana). Reflecting its aggressive foray into the mainstream, the firm has hired top executives like the COO of Sam's Club/Wal-Mart and the CFO of Apple Retail.
Crafting the firm's clear and positive marketing message has been Yi's focus since day one. The company was always ready to take a stand and assert that criminalizing marijuana and the social stigma surrounding "stoner" culture were ideas that needed to be left behind in the history books. "The conversation around Cannabis is really changing around the world. It's a product–although it should be controlled. But it's a product."
"We've been compared to the Apple Store of cannabis products. We want to give consumers a friendly, safe place to shop. We are really just at the beginning of all of this." But MedMen has been preparing for this moment for nearly a decade, thinking about, "How do we get people to walk into our stores? We want them to feel that, 'it's cool. It's okay.'"
Yi has been involved with marketing and PR programs that strive to change stereotypes of pot users. "It's not just a guy with a skateboard," Yi notes. "Reaching baby boomers looking to better their lives, suburban moms–no one had done this before, the mainstreaming of the product." By putting out information that would educate potential customers and promote the idea that marijuana was as safe, or, in some cases, safer than alcohol, the company attracted a wider customer demographic. The idea that pot came in many, many product categories, including those with zero THC and those that involved no actual smoking, was another theme for MedMen.
Marketing a product to a mass audience that had never been available before was exciting. "It was like a blank sheet of paper, a leap of faith, an opportunity to create something new," Yi says of his initial decision to come aboard at MedMen after having worked in the private and public sectors. Yi went on to be instrumental in MedMen's push to "own the narrative," helping the company get in front of the conversation around the new product with a clear messaging. This brand vision would set it apart from a slew of fledgling competitors, leading to the company's position at the forefront of the industry.