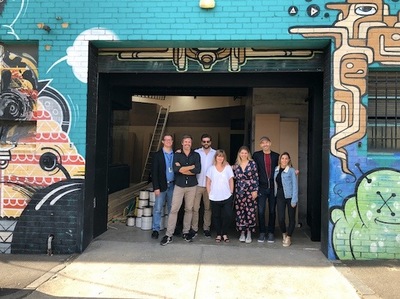 After 6 months of construction, tech checks and comparing fabric swatches, Nylon Studios Melbourne has officially opened its doors.
Spearheaded by Ceri Davies, EP, and Paul Le Couteur, head sound designer, Nylon Studios Melbourne has also welcomed sound designer, Ramsay DeMarco, and producer, Alice Vanderwey, to the team. Completing the fab five is composer, Lydia Davies, who joins Nylon Studios as an in-house composer after starting with Nylon last year.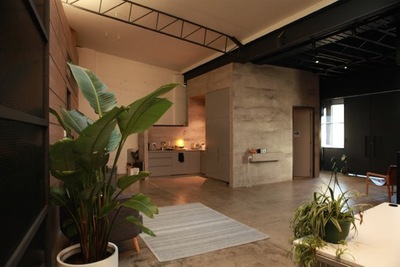 Says Davies: "We're very excited to finally have a space of our own. It's been a crazy 6 months but we're so proud of the home we've created, and will continue to create, for Nylon Melbourne."
Located in the heart of South Melbourne at 1-5 Yarra Place, the converted warehouse boasts two new state-of-the-art sound suites, which have already seen quite a bit of action in its first official week of operation.
Read the original article HERE.