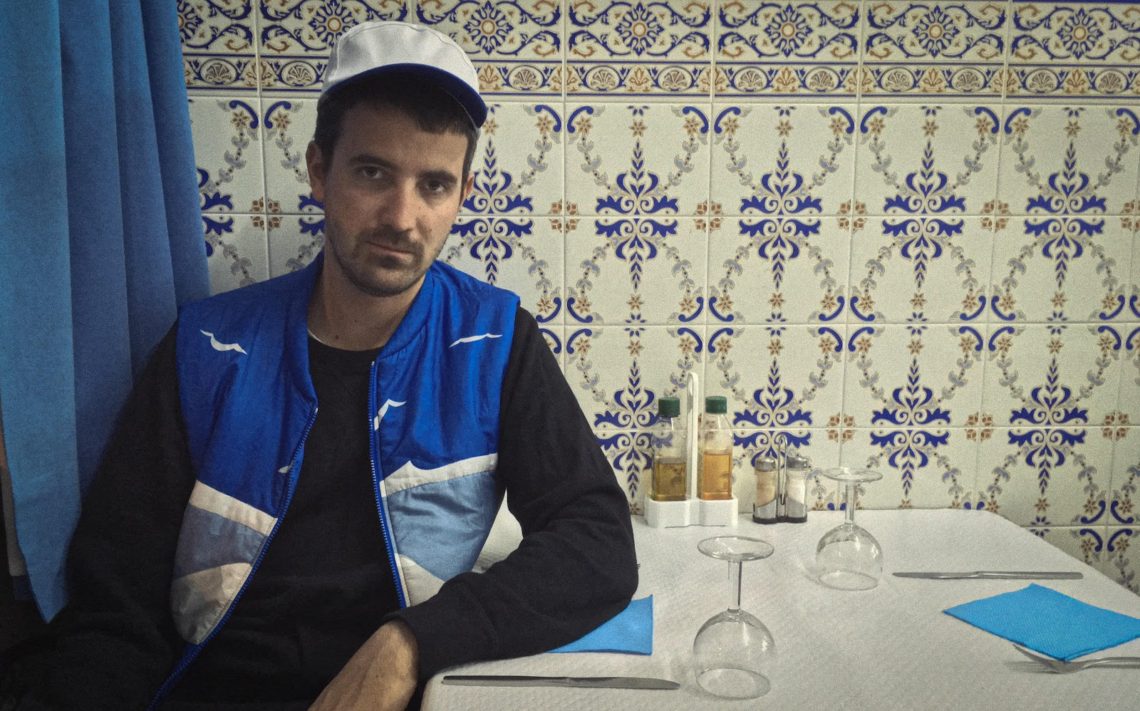 Bernd was born and raised in southern Germany and is a graduate of the prestigious Film Academy BadenWürttemberg.
A highly technical director with strong comedic, performance and casting skills and an eye for visual effects, Bernd writes and directs "peculiar films about life, the universe and everything else".
In 2018, Bernd won the Gold Porsche International Student Advertising Award for 'Tears In Heaven'. In place of creating a spec film for an existing brand, Bernd distilled and founded the premium dry gin brand, Tears Dry Gin, for his diploma film at the Film Academy Baden-Württemberg.
In 2019, Bernd was shortlisted for British Arrows Best New Director and D&AD Next Director awards. Bernd has directed commercial campaigns for clients including Mercedes, Lidl, Bosch, Sparkasse, Somfy and Porsche.
His most recent film for Porsche is 'Passage Du Gois', produced by Element E in Germany. The film sees the Porsche 911 take on the Passage Du Gois, a stretch of road leading to the island of Noirmoutier in France that is periodically flooded.
"We're enormously happy to welcome Bernd to Park Pictures. The moment we saw his films, we knew we were watching an early master of his craft at work. Not only that, he's a thoroughly good person. It's a privilege he's chosen to join us and we're excited for what the future holds." ~ Stephen Brierley, Managing Director, Park Pictures London
"To work with one of the most acclaimed production companies in the world is more than I ever expected from my first years in the business. And what's even better than that is that they are really lovely people too… so you can say I'm more than proud (even though I cannot show off in my very small southern German countryside hometown because no-one has ever heard of Park Pictures)." ~ Bernd Faass, Director, Park Pictures
Park Pictures received the Palme d'Or at the 2019 Cannes Lions for most awarded production company.
About Park Pictures
Park Pictures is an award-winning commercial, feature film and music video production company based in New York, Los Angeles and London. Founded in 1998 by executive producer Jacqueline Kelman Bisbee and renowned filmmaker-cinematographer Lance Acord, Park Pictures has an auspicious track record of discovering and mentoring exceptional filmmaking talent and is globally renowned for the highest level of production execution.