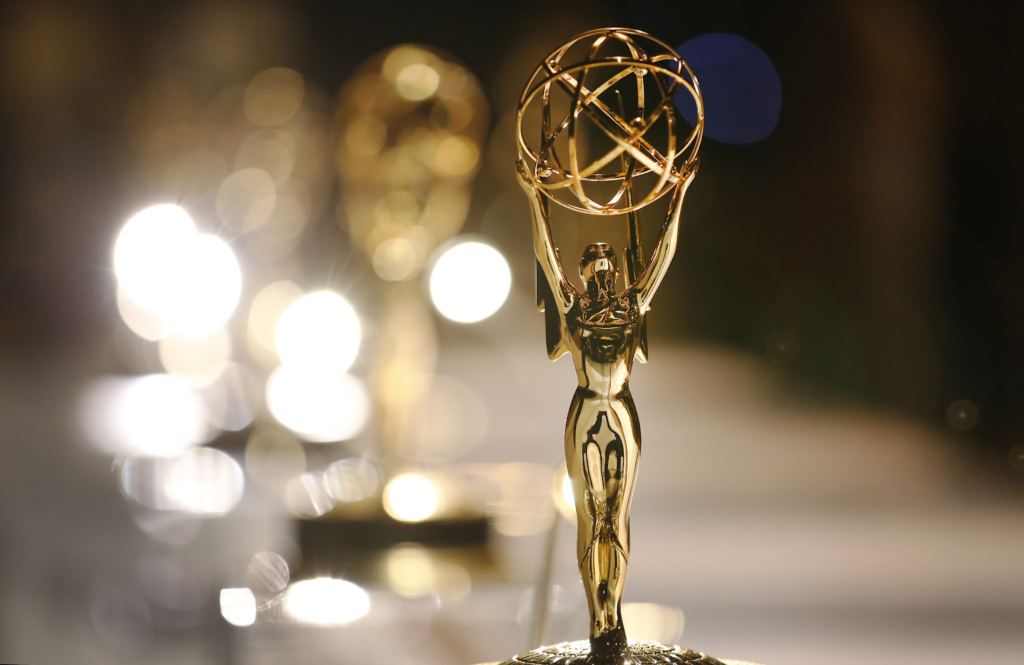 Courtesy: LA Times
International production company Park Pictures is seeing an exciting year with additional accolades to add to their growing list. The studio has been nominated for two Emmy awards: "Dream Crazy," for Nike, for Outstanding Commercial; and feature documentary "The Sentence," for Exceptional Merit In Documentary Filmmaking.
"Dream Crazy," was released by Nike in celebration of the 30th anniversary of their "Just Do It" campaign. The spot features professional football player and social activist, Colin Kaepernick, as he narrates the importance of dreaming big. With inspirational visuals of many athletes challenging their fears, the film successfully shares a message that is far larger than its two-minute length.
The branded film also earned 16 awards at the Cannes Lions International Festival of Creativity, including two Grand Prix titles.
HBO's "The Sentence" is a full-length documentary offering a personal look into the effects of mandatory minimum sentencing rules in the U.S. The very personal film follows Cindy Shank, a woman serving 15 years in prison while her children grow up in the outside world. Director Rudy Valdez, Cindy's brother, helped to give the audience a closer view by supplementing their footage with home video in order to document moments she missed while incarcerated. This heart-wrenching film focuses on very painful issues, but the beautiful story of family and strength is one you do not want to miss.
"The Sentence" won the 2018 U.S. Documentary Award where it premiered at the Sundance Film Festival. Other festival accolades include wins from the Montclair Film Festival, Sarasota Film Festival and Traverse City Film Festival. It premiered on HBO, October 15, 2018.
Park Pictures most recently awarded the coveted Cannes Lions Palme D'Or, which is awarded to the best performing production company of the year.
Emmy Award winners will be announced on NBC Sunday, Sept. 22, at 8 p.m. ET/5 p.m. PT.