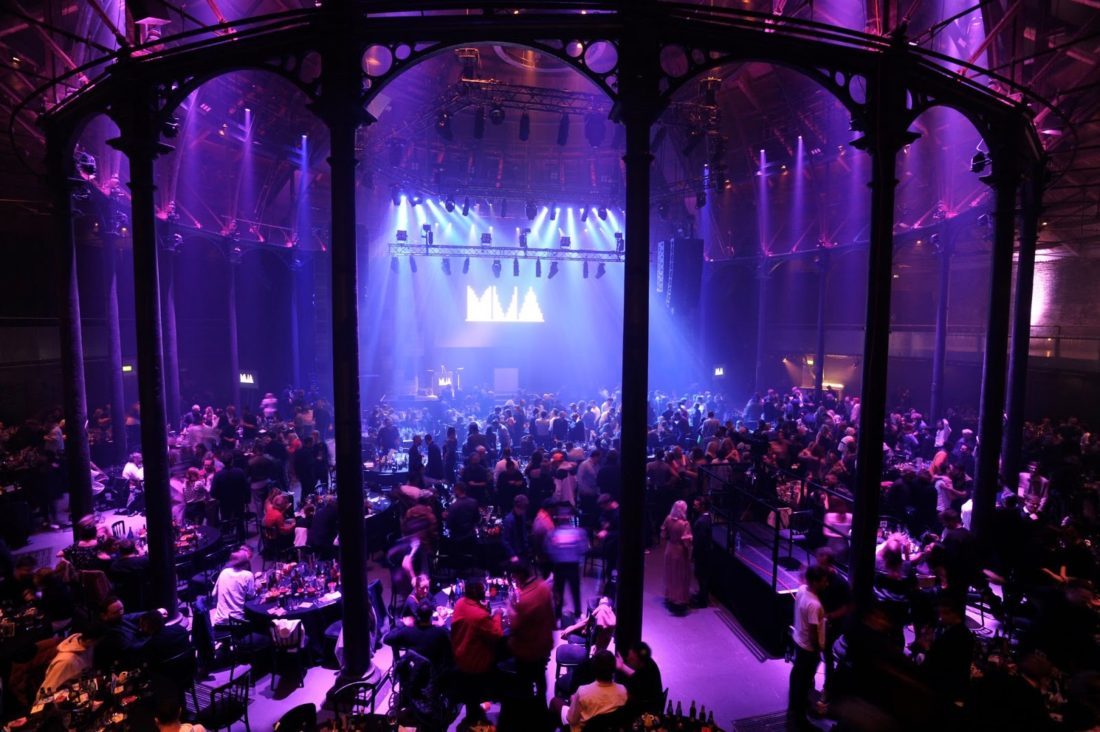 Photo Credit: UKMVA Facebook
The UK Music Video Awards [UKMVAs] held their annual award show last week to honor the best in music video production in the UK and around the world. In the Music Video Genre category, Park Pictures director Vincent Haycock and Rattling Stick director Pablo Maestres took home awards for Best Rock Video and Best Pop Video, respectively.
Celebrating 11 years of recognition, the UKMVAs honor music video feats across the board, from big-budget bangers to hidden gems. The awards circuit primarily honors the creative people behind the artform, all judged by industry professionals.
Read on to check out the winning submissions:
Park Pictures
Award: Best Rock Video – UK
Sam Fender – Dead Boys
Director: Vincent Haycock
Producer: Fred Bonham-Carter
Production Company: Park Pictures
Commissioner: Semera Khan for Polydor
Rattling Stick
Award: Best Pop Video – UK
In association with Cinelab London
Barns Courtney – You and I
Director: Pablo Maestres
Producer: InésMmassa
Production Company: Primo / Friend
Commissioner: Paul Mckee
Click here for the full list of UKMVA video genre winners.