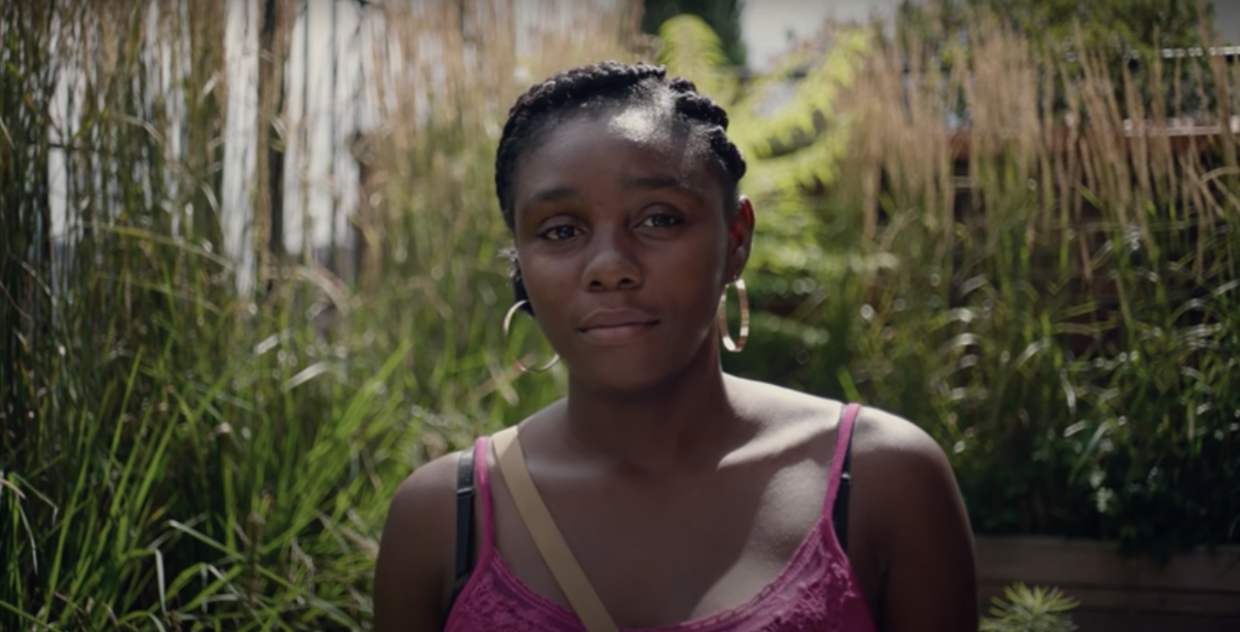 International production company Park Pictures earned two awards during the inaugural shots Awards: The Americas broadcast on Friday, May 15, including "Music Video of the Year" Gold for "I Found You/Nilda's Story," directed by Jake Schreier. 
The award-winning studio additionally snagged "Television Commercial of the Year over 60 seconds" Bronze for Xfinity's "A Holiday Reunion," directed by Lance Acord. The same spot garnered Silver honors for "Best Use of Animation in a Commercial."
Click HERE to read the entire winners list.
Music Video of the Year
"I Found You/Nilda's Story"
Client: Benny Blanco, Calvin Harris, Miguel
Director: Jake Schreier
Award: Gold
Television Commercial of the Year: Over 60 Seconds
"A Holiday Reunion"
Client: Xfinity
Director: Lance Acord
Award: Bronze