Agent of Change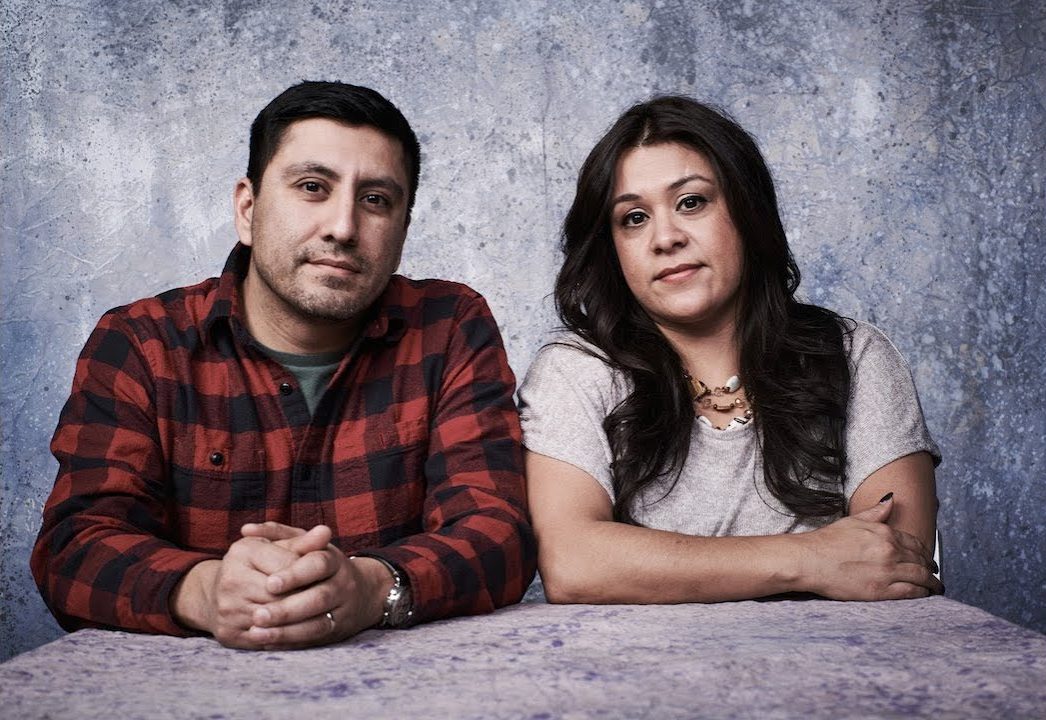 Past installments of this column have chronicled the importance of storytelling as a means to evoke empathy, putting us in someone else's shoes so that we can reconnect with our humanity, nurture not only concern for others but also a feeling of unity during a time where divisiveness, alienation, and anger seem to be running rampant.
But empathy is about more than our "feeling good" again. It can be an agent of change as has been the case with two recent examples of stories told well on film. Alfonso Cuaron's Roma, for instance, has been credited with generating momentum for changes in public policy relative to nannies and caregivers in Mexico who typically work long hours for minimal pay and little time off.
And in the U.S.,the empathy-evoking power of the documentary The Sentence–directed by Rudy Valdez and produced by Park Pictures Features (a sister company to commercial production house Park Pictures)–has remarkably gotten both sides of the political aisle to come together in Congress, yielding criminal justice reform with the passage of The First Step Act which reduces mandatory minimum sentences for nonviolent offenders in federal prisons and allows some people to be incarcerated closer to their homes to allow families to more easily their visit loved ones. President Trump recently signed the measure into law.
Over nearly a 10-year span, The Sentence chronicled the unjustly harsh sentencing and incarceration of Valdez's sister Cindy Shank (due to drug violations by her late boyfriend), the toll on her family–particularly her three daughters–and her eventual release when granted clemency in 2016 by President Obama.
The Washington Post reported that The Sentence distilled the criminal justice issue down to a touching, personal story which became more relatable, helping move a number of legislators to rethink their hard-line stance, making punishment more proportional to the nature of the crime.
Jackie Bisbee, a founder of Park Pictures and Park Pictures Features, served as an exec producer on The Sentence, a project which she described as a highlight of her career. Bisbee noted that the documentary had viewers "living with the young girls and the family during extremely painful nine-plus years. This affected the senators and Congress members who got to see it. Republicans and Democrats don't agree on many things. But by showing the impact on a family, sharing a human story broke through and made this a bipartisan issue. Living with those girls for 90 minutes, there was no way not to vote for the First Step Act."
Bisbee noted, though, that the federal legislation is just a first step. States have to follow suit, reforming their criminal justice systems and prisons. She affirmed that the Park Pictures family will continue to try to create and produce work that sparks empathy, our shared humanity and progressive change.
Read the full article HERE.