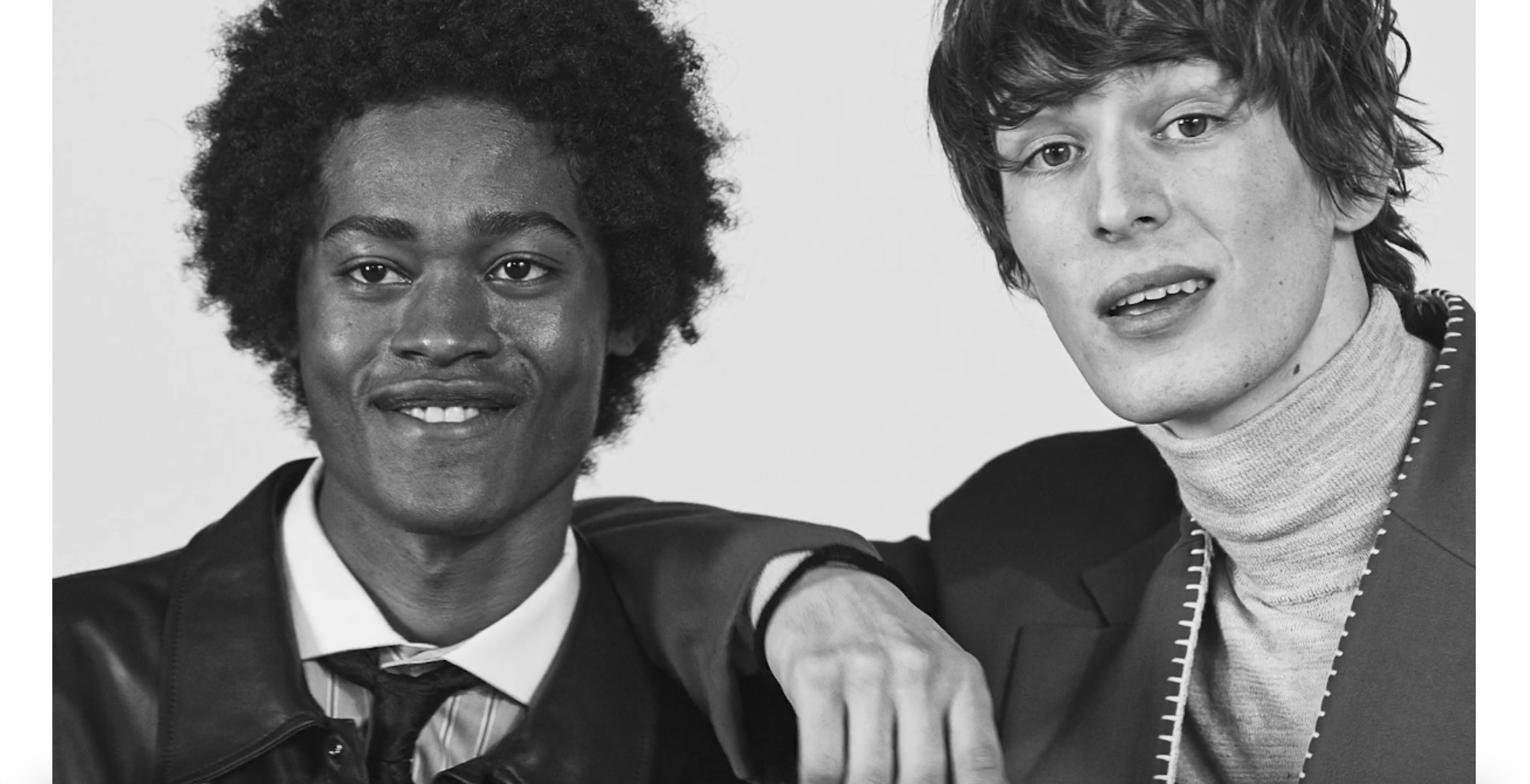 Picture Farm edited a series of web spots for Nordstrom, for the new "Looking Forward" campaign. The series of spots promote Nordstrom's first standalone men's store in New York City, which opened on April 12, 2018. The spots fuse urban edge and classic style showcasing the latest fashion trends, and are currently being featured online HERE.
Picture Farm delivers their cultivated visual aesthetic and vast expertise in the fashion space to the campaign, having previously worked with such top brands as Vogue, Kate Spade, H&M, Uniqlo, Nike, Belstaff, EVERYBODY.WORLD, Harper's BAZAAR and Target.
Credits:
Client: Nordstrom
Agency: Artist Commissions
Post: Picture Farm
Creative Director: Todd Stewart
Editor: Regina Spurlock
Post Supervisor: Leslie Yoon
Post Producer: Kari Ickert
Colorist: Jeff Sousa (Dungeon Beach)
About Picture Farm
Picture Farm is a global production, events and post production company bringing a cultivated sensibility and a creative culture to brand storytelling. With offices in London, New York, Los Angeles, Barcelona and Madrid, the team's collaborative talents combine technical expertise and artistic vision to deliver beautiful brand assets along the spectrum of deliverables from video, to photography, to social media.