Press Kitchen Vice President/Partner Jenna Wigman celebrates her 10-year anniversary with the PR agency this year, as of June 2020. Joining the burgeoning Press Kitchen PR team in 2010, Massachusetts native Jenna has successfully soared through the company ranks by forging noteworthy media relationships and attracting elite press coverage for our entire client roster.
Jenna signed on to Press Kitchen and quickly made a team of herself and President Virginia Scripps, learning the PR ropes using her former event planning knowledge and innate eagerness to succeed. She followed Press Kitchen from an office bungalow in Venice Beach, to their current seaside abode in Santa Monica, all the way to running Press Kitchen's second office in NYC.
"From the first time Jenna came in to interview, on a roof deck at our then-location alongside the beach in Venice, we sensed that she possessed the perfect combination of pragmatism, enthusiasm and wry wit to excel on our team," says Press Kitchen Founder and CEO Virginia Scripps. "Jenna's instant ability to be a quick study allowed her to step into a position of leadership that was unprecedented for someone her age. When her East Coast roots drew her to want to strike out for Manhattan, Press Kitchen launched our New York office. Now having attained partnership, Jenna's great attitude and stellar work for clients continues to set a high bar for the team, and to pave the way for Press Kitchen's bright future."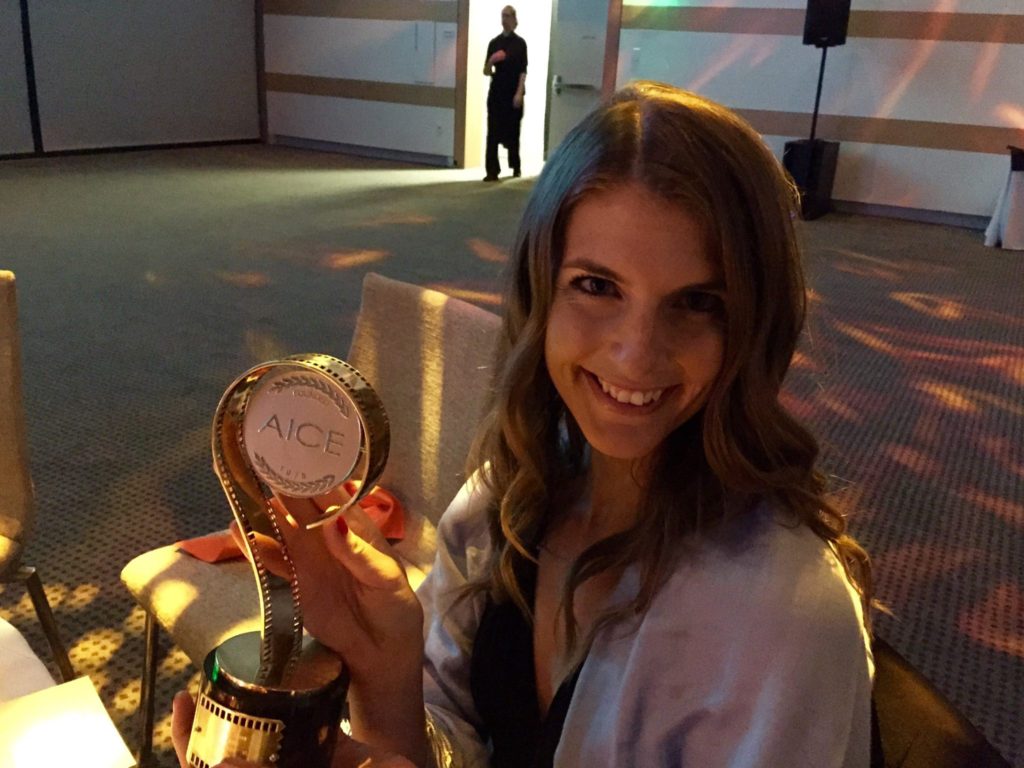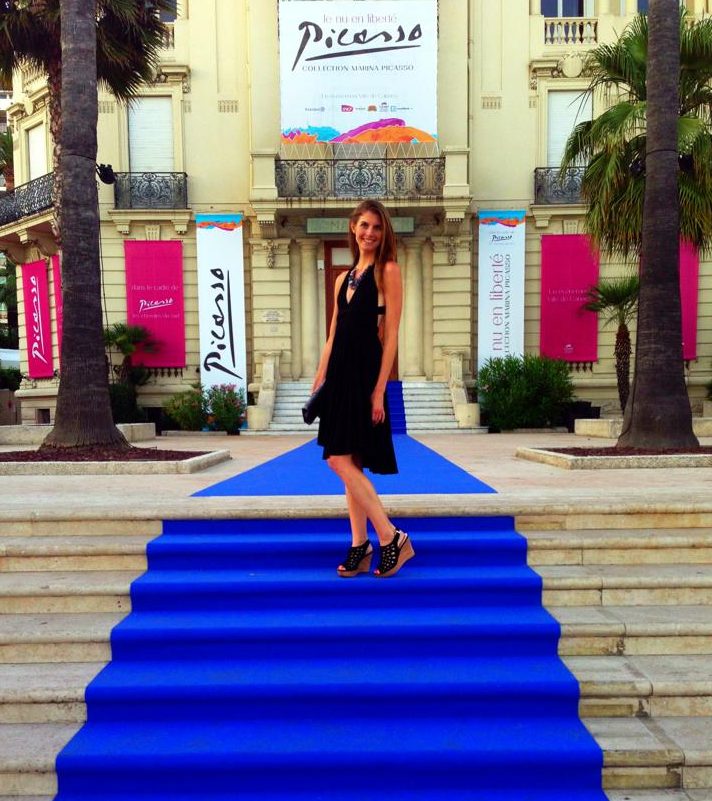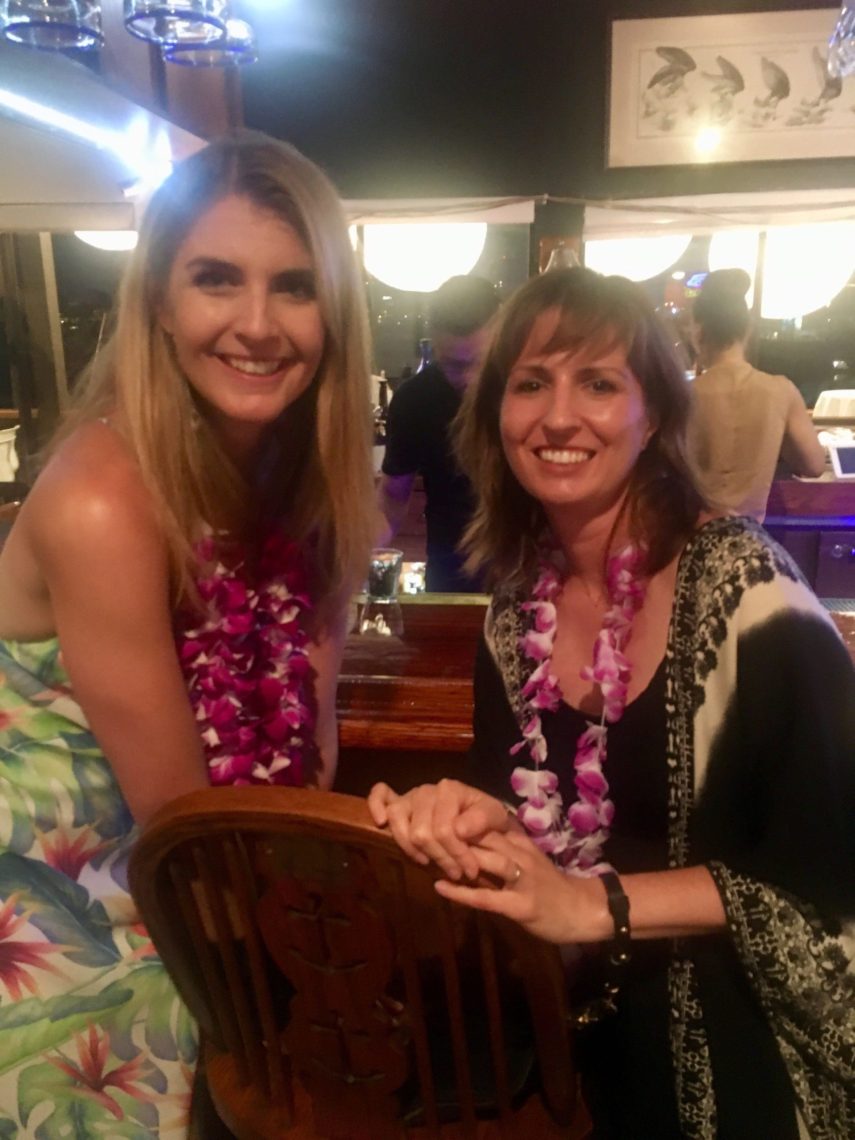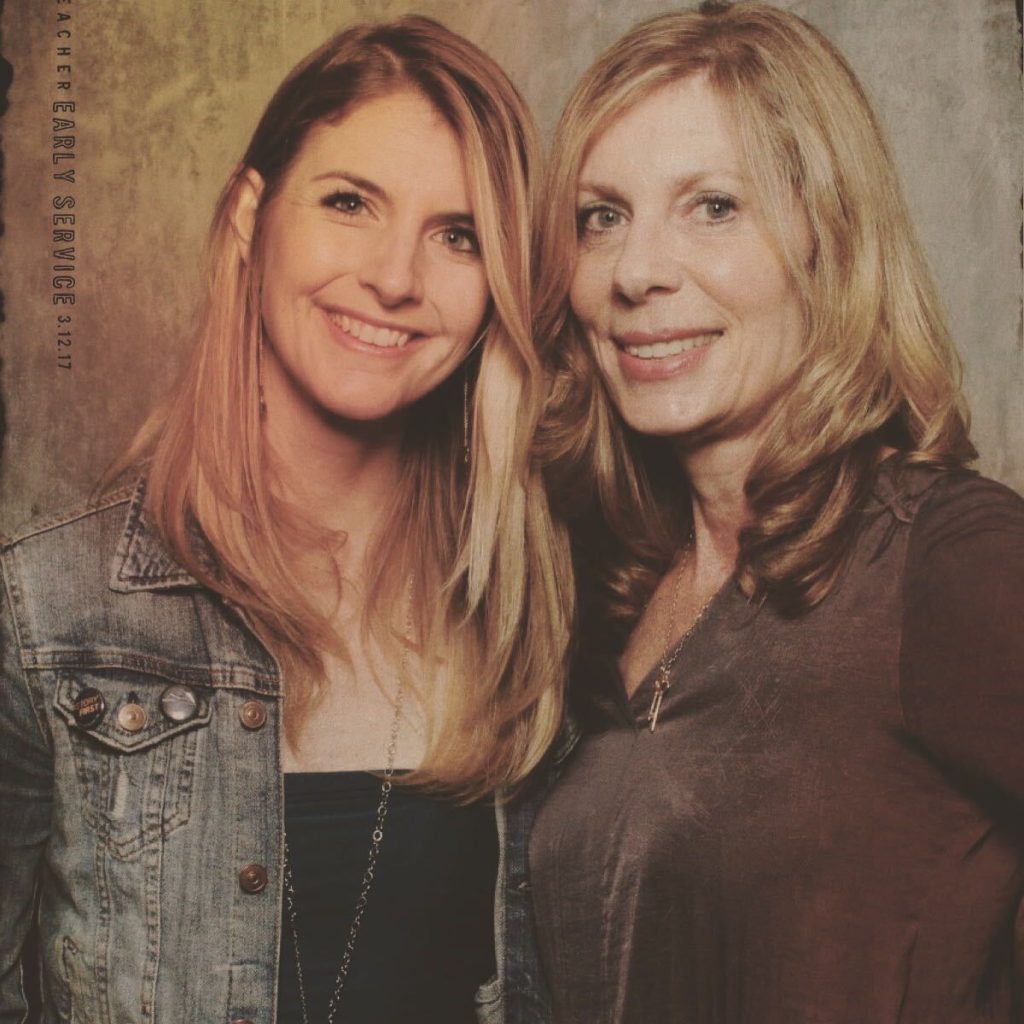 Congratulations to Jenna–here's to many more years ahead!