Celebrating Rattling Stick's Daniel Kleinman Past and Future James Bond Opening Sequences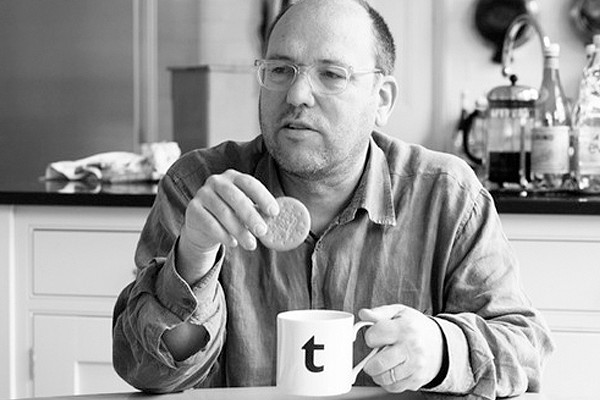 Director Daniel Kleinman, of US and UK-based production company Rattling Stick, has been producing and creating James Bond opening title sequences since his landmark GoldenEye opener in 1995. Twenty-five years after his first Bond film, he will once again lend his long-standing expertise for his eighth and upcoming film, No Time to Die, to be released in 2020.
Below are all of his eye-popping opening sequences, regarded as some of the most well-known opening title sequences in the history of film.
Golden Eye, 1995
Tomorrow Never Dies, 1997
The World is Not Enough, 1999
Die Another Day, 2002
Casino Royale, 2006
Skyfall, 2012
Spectre, 2015