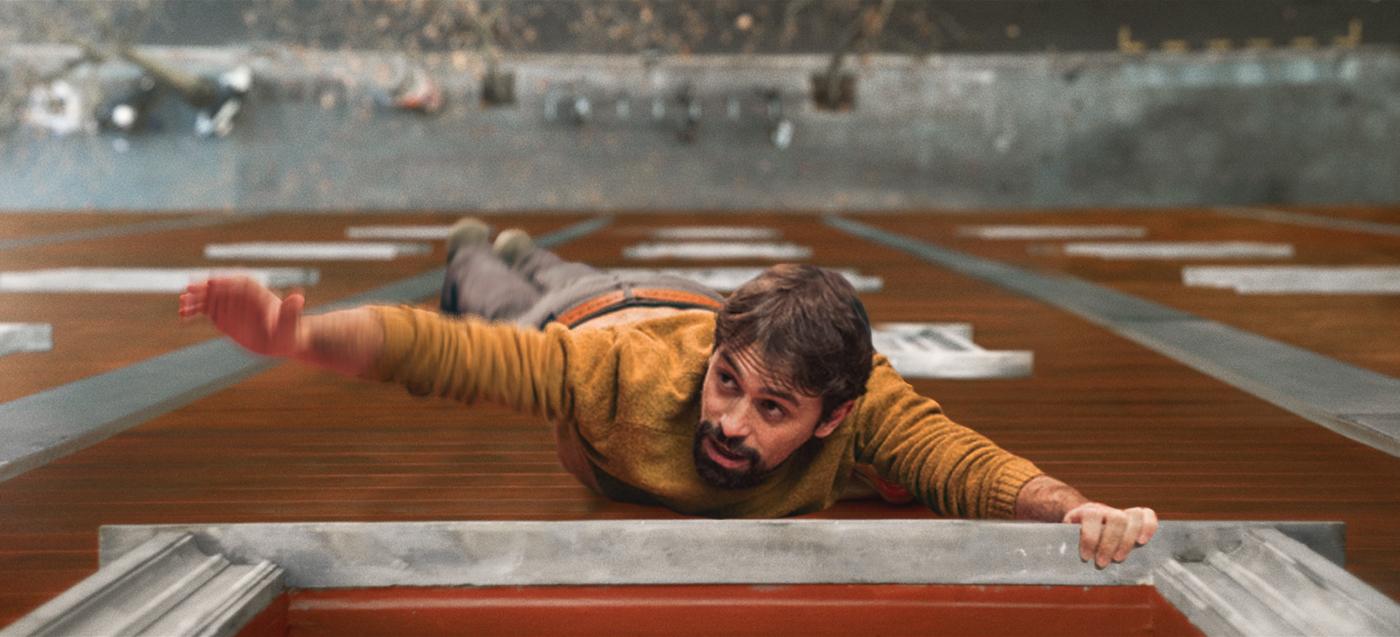 Award-winning production company Rattling Stick has signed director Pablo Maestres for his first commercial representation in the U.S. market. 
Pablo's meticulously crafted aesthetic blends entertaining short-form stories with artistic spontaneity and flourish, inspiring critically acclaimed campaigns for top brands including Volkswagen, Smirnoff, Sprint, among others. Pablo's signing comes on the heels of his first job with Rattling Stick for 215McCann to launch Microsoft's Minecraft Earth, the spot debuted at Apple's WWDC.
Maestres' work has screened at top film festivals and events worldwide, garnering various Ciclope, SXSW, Cannes, UKMVA and Berlin Film Festival nominations, to name a few. 
View a selection of his work HERE. 
Rattling Stick's Co-Founder and Director Ringan Ledwidge notes, "It was immediately clear to us that Pablo sees the world in a unique and extraordinary way, which comes through beautifully across his films. Pablo's not only a great addition to Rattling Stick's U.S. roster, but he's just a breath of fresh air and an exciting new voice for the American market."
Adds Maestres, "I couldn't think of a better company to step into the U.S. market with. I've had the privilege of working with Rattling Stick and have admired the company's commitment to sustaining the creative integrity of the work. Their ethos is in alignment with the values I uphold as a director and I am excited to continue to work together to create captivating work." 
Pablo's foray into capturing gorgeous visuals started early, launching his career as a Barcelona-based music photographer, which transitioned into directing international music videos that turned heads and garnered numerous accolades. Pablo's passion for music hasn't subsided as can be clearly seen in his latest stunning and boundlessly energetic video for Barns Courtney's single "You and I." 
Maestres is based in Barcelona and when he is not sitting in the director's chair, you can find him still pursuing his love of photography snapping professional portraits, album covers, band promos, and documenting his adventures.
About Rattling Stick
Founded by acclaimed directors Daniel Kleinman and Ringan Ledwidge, Rattling Stick is an award-winning production company that values creativity and exceptional quality above all else. Boasting a dynamic roster of directors who've created a collective body of commercial work that spans all genres, Rattling Stick's work is always made with indisputable passion.