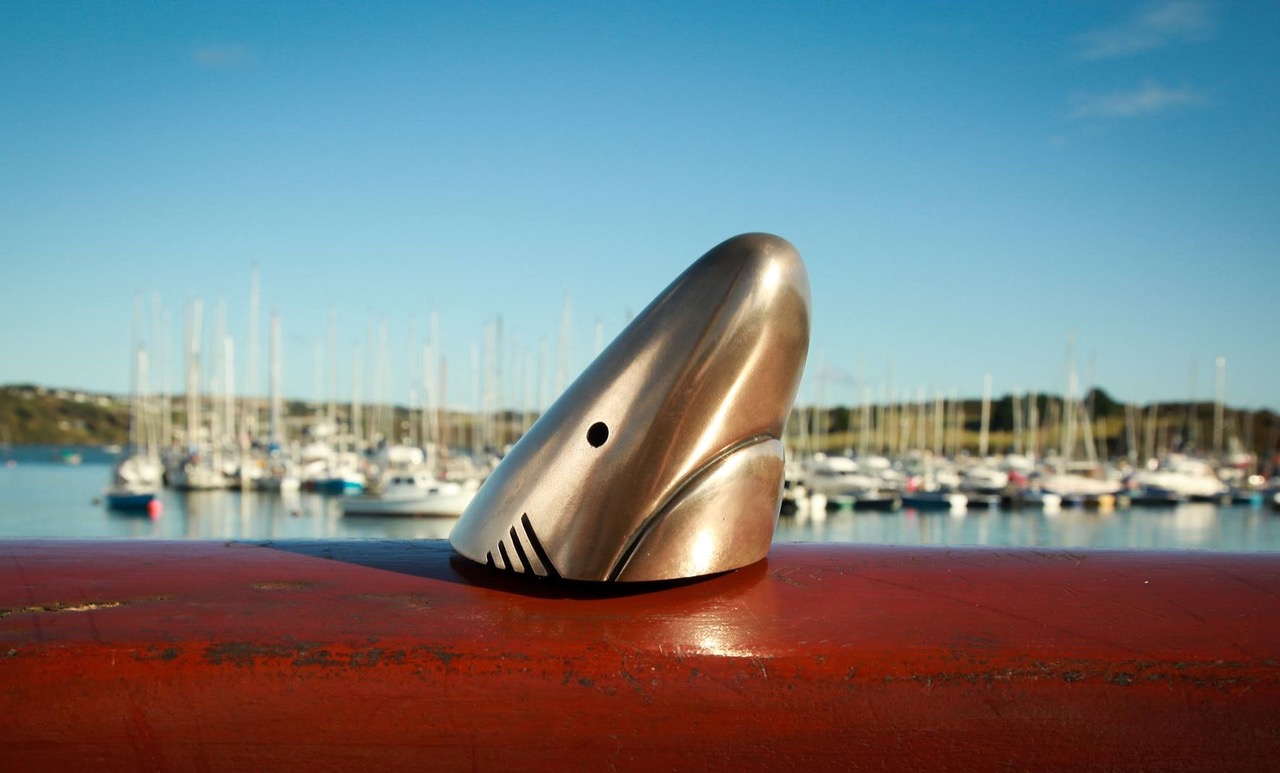 Courtesy: a-p-a.net
Production companies Rattling Stick and Park Pictures are celebrating their recent success at the Kinsale Shark Awards, held during the Kinsale Festival of Creativity from September 18th – 21st in Ireland. Park Pictures walked away with a Bronze Award for International Film Craft Direction for the Nike commercial "Just Do It" featuring Caster Semenya, while Rattling Stick were shortlisted for Best Choreography: International Music Video for the Barns Courtney promo "You and I".
Hailing from the South West Coast of Ireland, the Kinsale Shark Awards mark all that's creative in the world of film, videography, design and digital. With 57 years under their belt, these Awards are an industry favourite among fans and nominees alike.
Click HERE for a full list of winners. 
Park Pictures
Nike, "Just Do It ft. Caster Semenya"
Award: Bronze
Category: International Film Craft Direction
Director: AG Rojas
Following the success of their emotionally-charged "Dream Crazy" advertisement, Nike 'just' gets better with their latest "Caster Semenya" commercial, directed by the equally talented AG Rojas of Park Pictures. This forms a long list of accreditations for the New York based production company, who has garnered accolades in 2019 including Cannes Lions and Emmys.
Rattling Stick
Barns Courtney, "You and I"
https://www.youtube.com/watch?time_continue=19&v=92-eHSMdBG0 
Awards: Shortlisted
Category: Best Choreography – International Music Video
Director: Pablo Maestras
Directed by Pablo Maestras, this Barns Courtney video shows Courtney's never-ending search of lost love. Having been with the production company for 7 years, Maestras enjoys the creative freedom that comes with working for Rattling Stick. Maestres' work has screened at top film festivals and events worldwide, garnering various Ciclope, SXSW, Cannes, UKMVA and Berlin Film Festival nominations, to name a few.